Cover girl:
Charli XCX has covered Wolf Alice's 'Don't Delete The Kisses'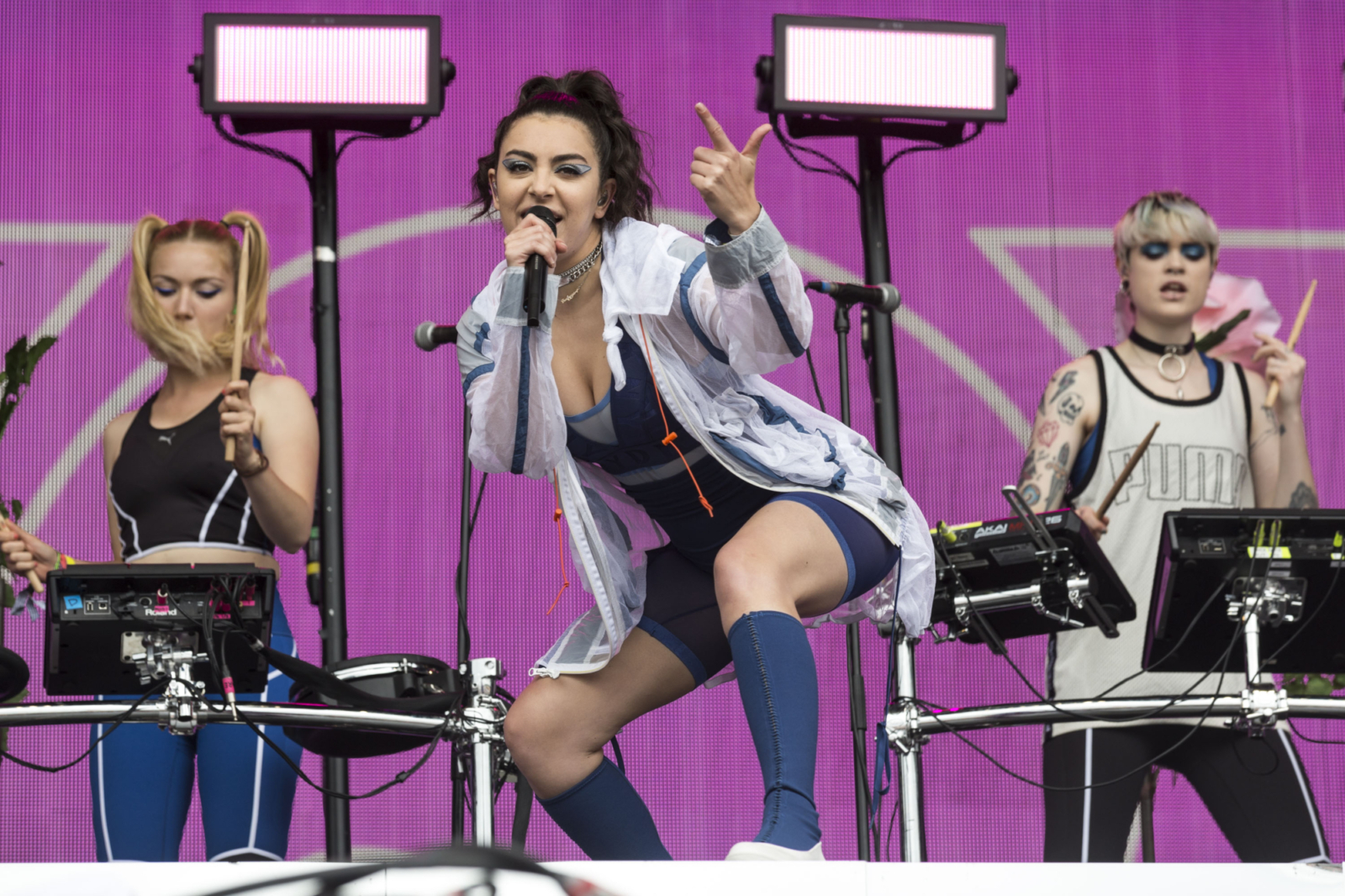 Photo: Emma Swann
It's, er… different?
Offering up one of the more bizarre cover versions of recent months, Charli XCX has popped onto Aussie station Triple J's Like A Version to dish up her take on Wolf Alice's giddy love song 'Don't Delete The Kisses'.
Turning the stream of consciousness epic into a highly auto-tuned pop number, the result is, er… interesting? You can't really hear any of the lyrics, and Ellie's doe-eyed sentiments come off more like a cold-hearted ice queen in the hands of our Char, but hey - you cannot fault the originality of it all.
It's also a highly appropriate track for the singer - who also announced her latest mixtape 'Pop 2' today - to be tackling. After all, if you deleted the kisses from XCX, she'd just be Charli C.
Listen to the cover below.