Listen:
Charli XCX confirms 'Pop 2' mixtape featuring Carly Rae Jepsen, Tove Lo, MØ and more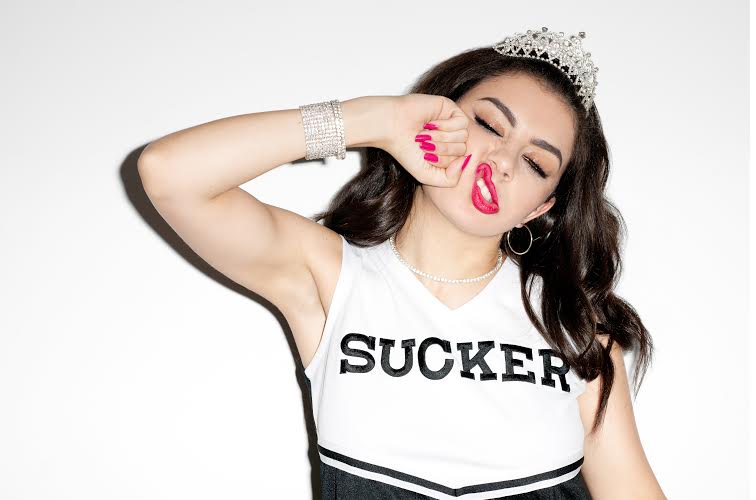 The new mix drops next week.
Earlier this week, Charli XCX hinted that she was set to release a new mixtape imminently, following the 'Number 1 Angel' mix from earlier this year and featuring some pretty special guests.
The mix's first song, 'Out Of My Head' ft. Tove Lo and Alma, was then played on Radio 1, and full details of the new release have now been shared.
'Pop 2' is coming out on 15th December (a week today!), and features the previously revealed Tove Lo and Alma, alongside Carly Rae Jepsen, MØ, Caroline Polachek (of Chairlift fame), Mykki Blanco and more.
View the tracklisting for 'Pop 2' and stream 'Out Of My Head' below.
1. Backseat (feat. Carly Rae Jepsen)
2. Out Of My Head (feat. Tove Lo and ALMA)
3. Lucky
4. Tears (feat. Caroline Polachek)
5. I Got It (feat. Brooke Candy, CupcakKe and Pabllo Vittar)
6. Femmebot (feat. Dorian Electra and Mykki Blanco)
7. Delicious (feat. Tommy Cash)
8. Unlock It (feat. Kim Petras and Jay Park)
9. Porsche (feat. MØ
10. Track 10
Photo: Charlotte Rutherford