Listen:
Lily Allen teams up with Giggs on 'Trigger Bang'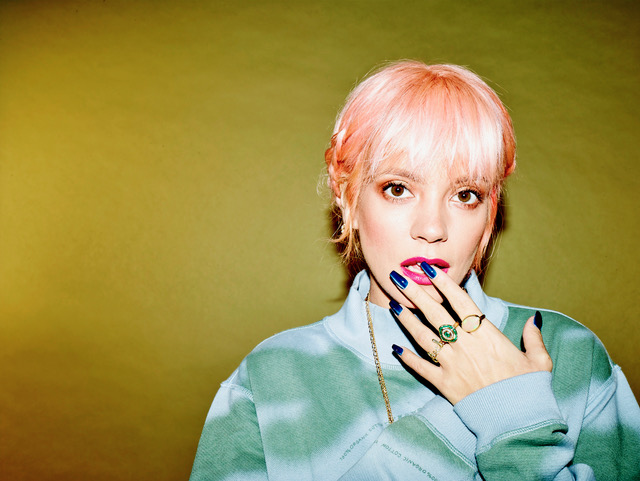 The languid tune also features production from Fryars.
It's been three years since Lily Allen unveiled her album 'Sheezus' but she's back with a brand new track.
She's teamed up with Giggs for 'Trigger Bang', which also features production from Fryars. Despite some of Lily's quite jolly singing, it's actually a pretty weary, contemplative and lilting number that tackles the pains of growing up. As reported by Stereogum, Lily's new album is also rumoured to be called 'The Fourth Wall'.
Recently, Lily also revealed that she's writing a new memoir. She said at the time of its announcement: "Some of it I think might be uncomfortable and shocking and brutal. There will be good stuff in there too; happy times. I will try and make it funny. I know it's about me but I hope that a lot of it will ring true with anyone who reads it. It won't be written with shame. It will be true".
Listen to 'Trigger Bang' below.