Watch:
Future Islands go live in their 'Beauty of the Road' video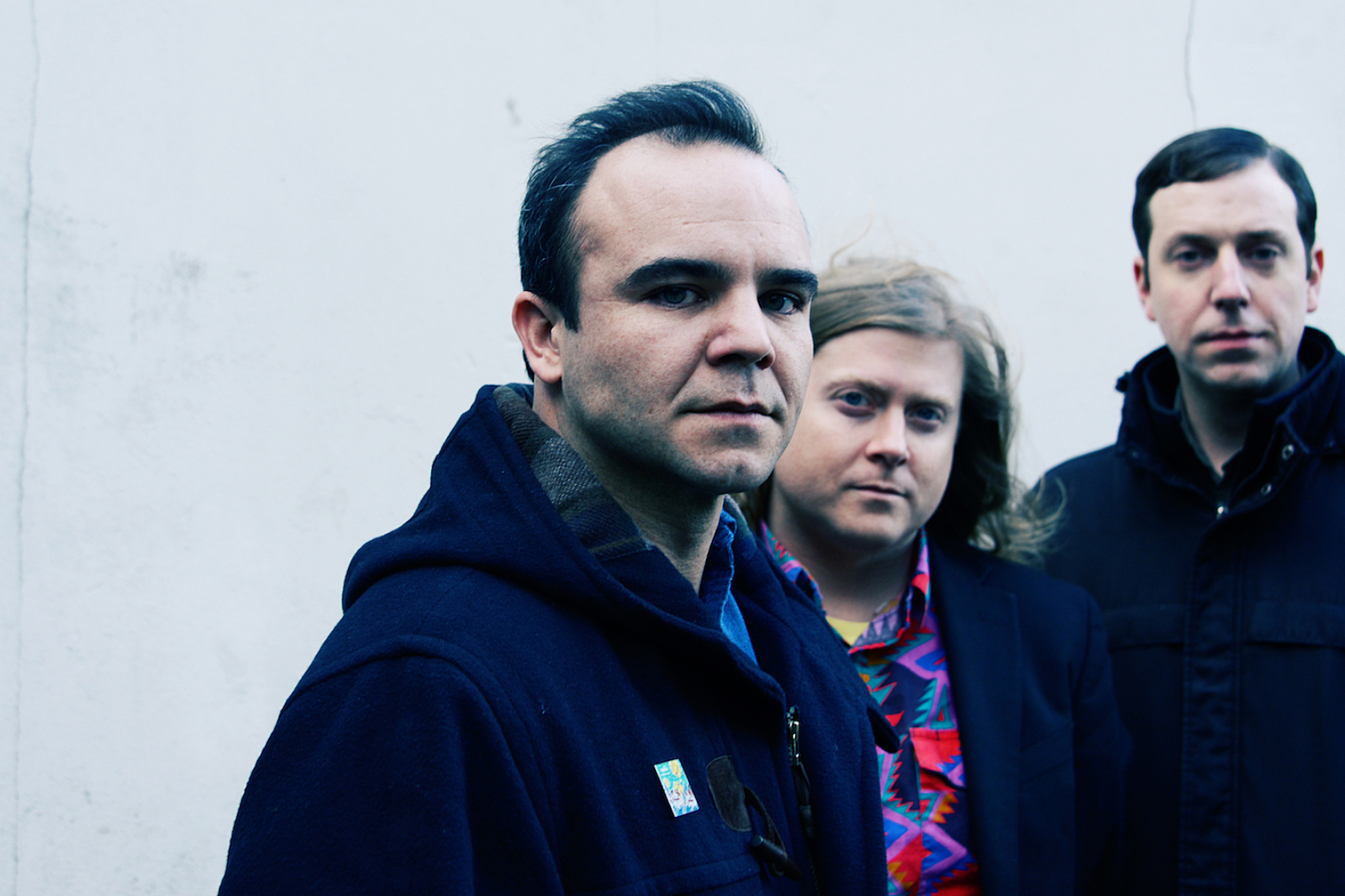 'The Far Field' came out earlier this year.
Want to guess how many shows Future Islands will have played throughout 2017? 117. Yep, a huge 117 in support of their latest album 'The Far Field'.
It's fair to say that they've been on the road pretty solidly over the last 12 months then, performing in front of some of their biggest audiences of their career. So in their new video for 'Beauty of the Road' they (what else?) are captured on the road.
Directed by Jay Buim, the clip shows the band playing across several days, depicting the ecstasy of their gigs, the reactions of the audience and gets quite close to its subjects, who pour all their energy into the performances.
Future Islands' touring schedule shows no signs of slowing down too soon either, as they've already been announced for a string of festivals next summer, including NOS Alive and Mad Cool.
Earlier in the year, we chatted to Future Islands all about 'The Far Field'. Catch up with the full interview here.
Watch the video for 'Beauty of the Road' below.