Neu Pick:
joan deliver sparkling synth pop on 'tokyo'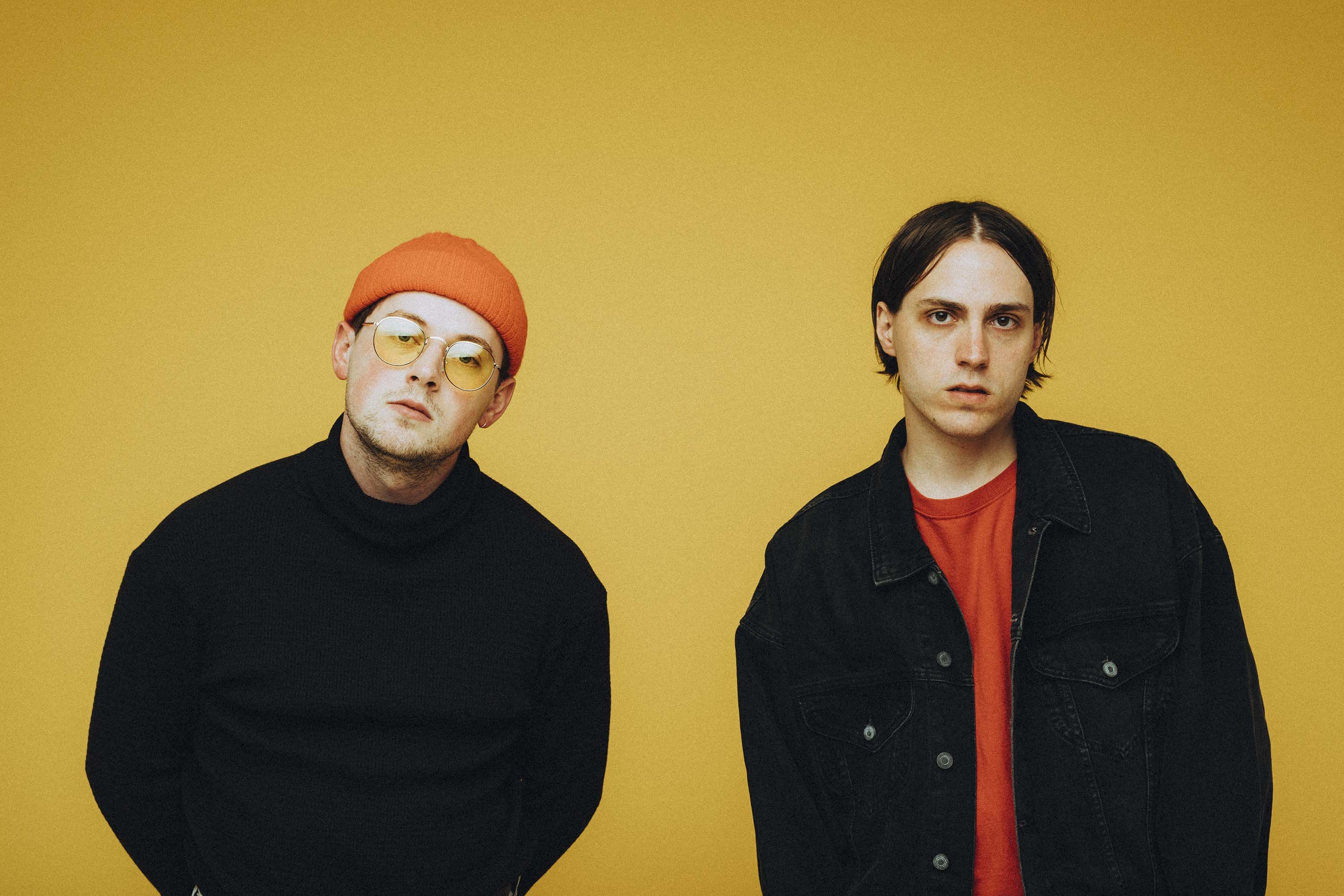 The Little Rock duo's latest is today's Neu Pick.
Every weekday, DIY's new music know-it-all Neu brings you one essential new release to get obsessed with. Today's Neu Pick comes from joan.
Little Rock, Arkansas duo Alan Thomas and Steven Rutherford first met while playing together, but as two different projects. They soon found that they had a deeper connection though, soon deciding to team up to form their own band.
Now, their project joan has already given us two nostalgic, 80s-leaning pop with a distinctively modern twist in the form of 'take me on' and 'love somebody like you'. As it comes closer to the festive season and the weather (at least in the Northern Hemisphere) becomes even colder, they're now back to deliver another slice of warming synth pop before 2017 is out.
Their third single 'tokyo' is yet another shimmering, glittering gem from the pair, inspired by the moment of falling for someone when your time is running out. They manage to capture that fleeting rush of feelings with exuberant flourishes of synths and a hook that'll hold on to you long after the last note has faded.
joan are also heading out on tour with courtship. next year for a short run of North American dates. They'll be playing in Nashville, TN, Columbus, OH, and Pittsburgh, PA, along the way.
Listen to 'tokyo' below.
More like this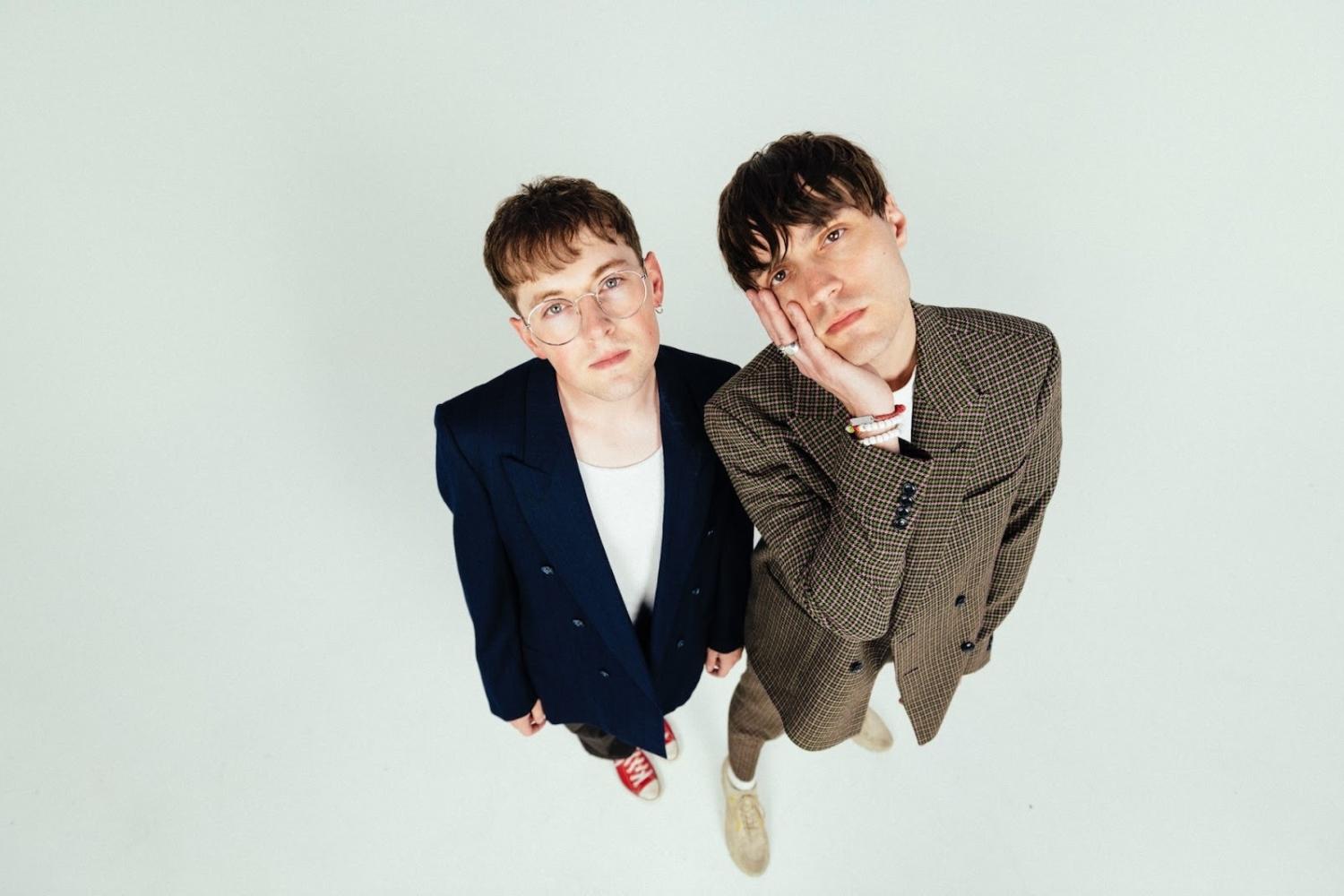 The duo are also sharing their latest pop bop 'want u back'.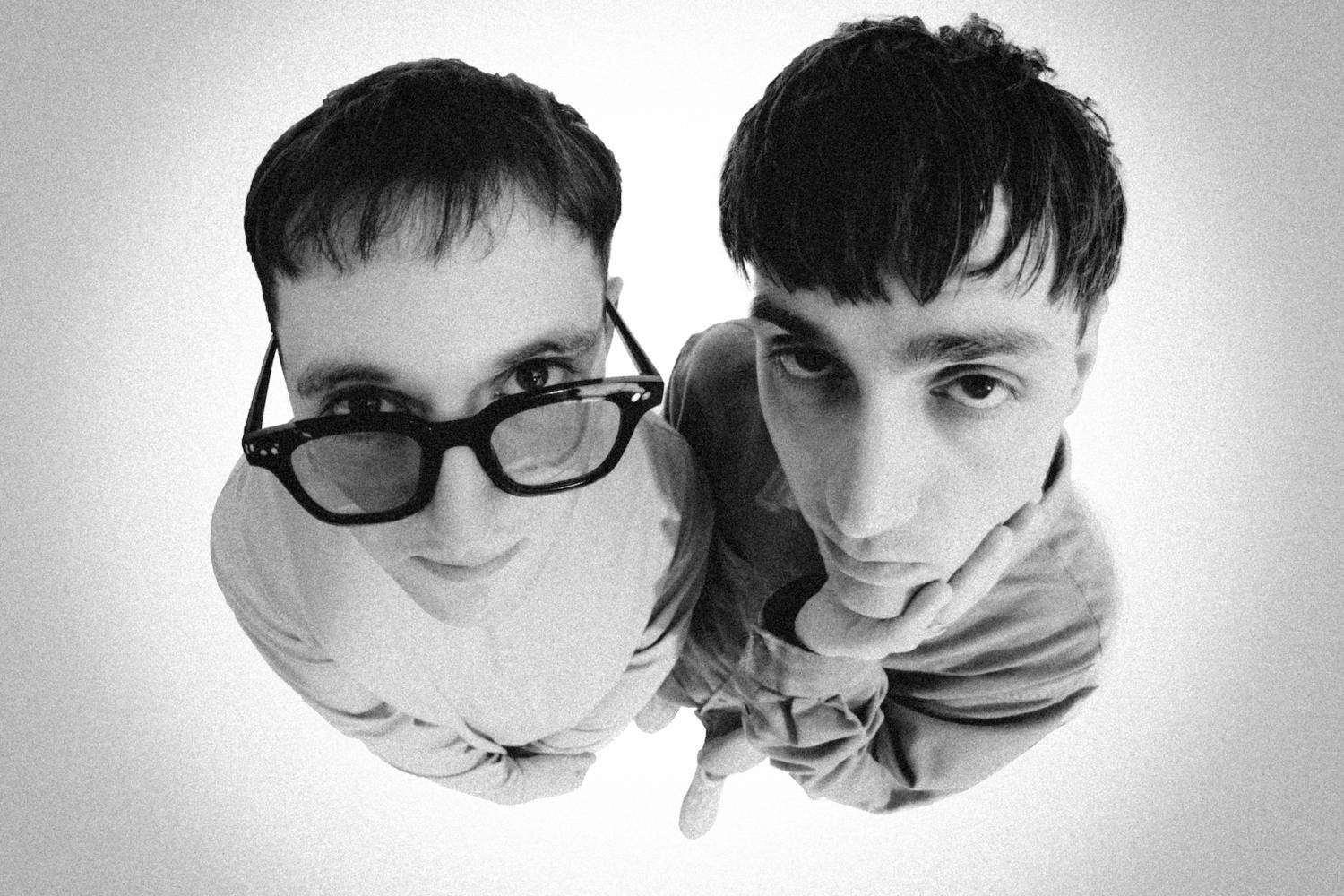 DIY's essential, weekly (kinda) guide to the best new music.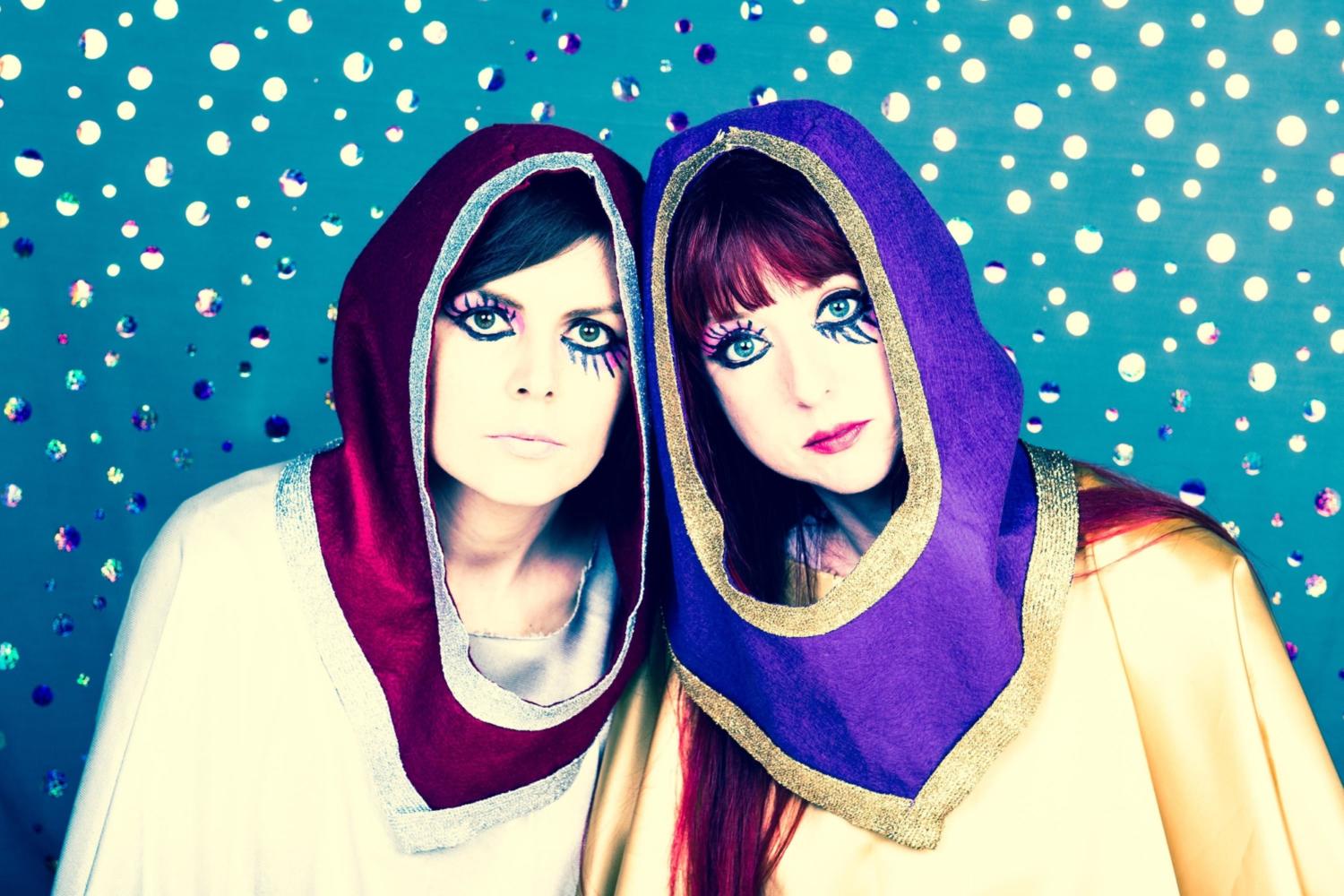 DIY's essential, weekly guide to the best new music.