Dream team:
N.E.R.D team up with Frank Ocean and Kendrick Lamar on 'Don't Don't Do It!'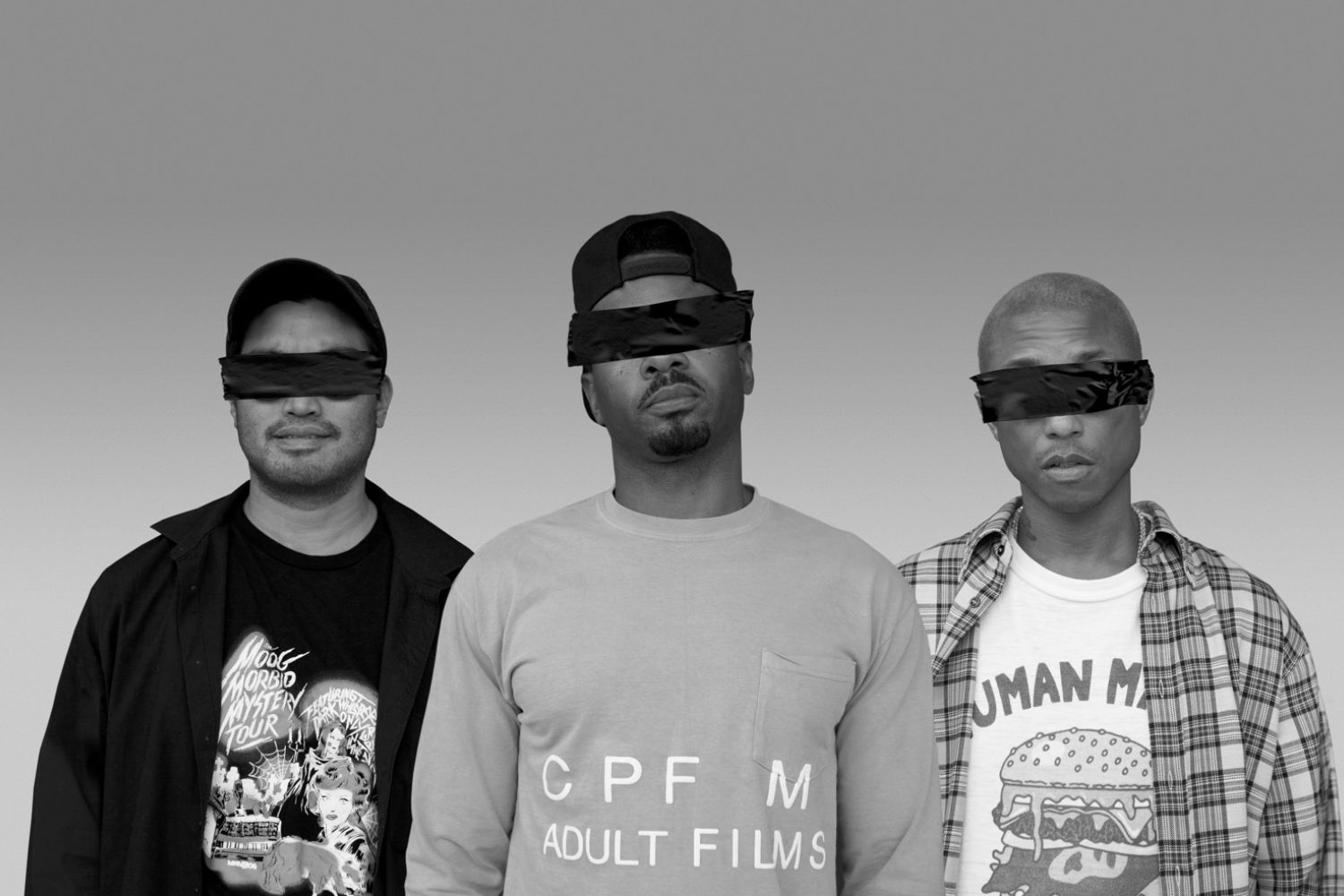 What. A. Combo.
Well, well, well, what a collaboration we have here, eh?
N.E.R.D are gearing up to release their new, comeback album 'No_One Ever Really Dies' (which is out on 15th December – that's tomorrow everyone!) but they've found the time to squeeze in one last teaser before the record's out. And yep, it's a doozy.
The legends have only gone and recruited both Frank Ocean and Kendrick Lamar for their latest, 'Don't Don't Do It!' It combines smooth R&B elements (thanks to an intro written by Frank) with more frenetic, pacey guitar riffs and a killer hook. Really the advice is kind of in the title: don't don't listen to it.
N.E.R.D have also shared two other tracks from the new album: '1000' featuring rapper Future and 'Lemon' with none other than Rihanna (yep, there's a lot of star power on their new LP…)
Listen to 'Don't Don't Do It!' below.

Get your copy of the latest issue