Read:
Frank Ocean teases that "if you liked 2017, you'll love 2018"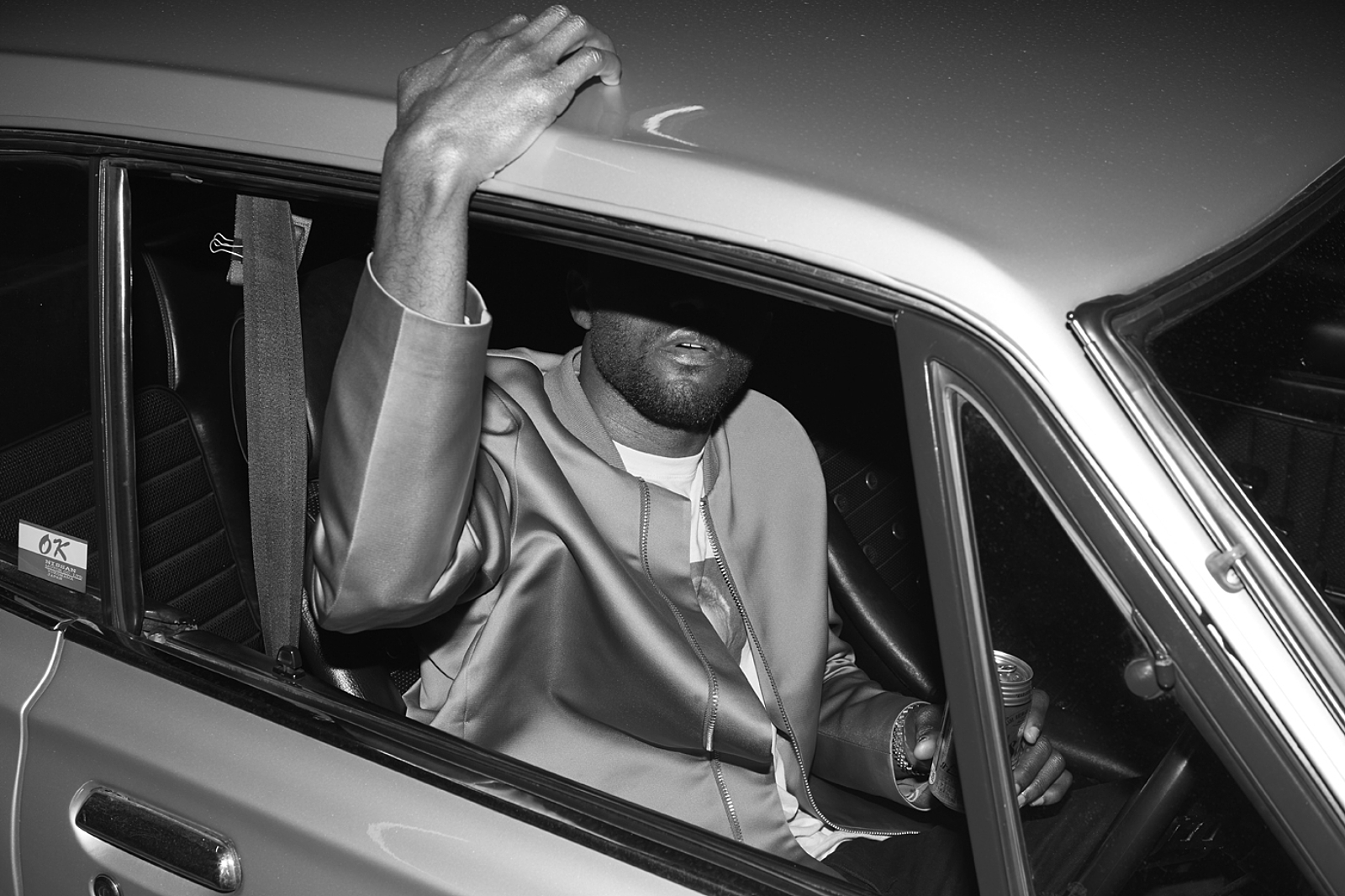 It follows a Tumblr post from November hinting that he's sitting on a new album.
It feels like we've only just recovered from Frank Ocean's excruciating run-up to the release of 'Endless' and 'Blonde' in 2016 - or as we like to call it, Carpentry-gate - but he's already leaving a trail of breadcrumbs regarding its follow-up.
Back in November, Ocean shared a new Tumblr post that appeared to suggest that he was sitting on a new album. The comment came in reference to his now-famous interview quote from years back, where he said that he would release five albums before he turned 30.
If you consider debut mixtape 'Nostalgia Ultra' and 'Endless' to be full albums, that still only left Chris Breaux with four when he turned thirty at the end of 2017.
"Well I made the album before 30. I just ain't put that bitch out!" he said at the time, attributing the quote to "an interview I haven't given haha".
A new post on said Tumblr page, shared today (3rd January), shows a photo of someone wearing a hat that reads "if you liked 2017, you'll love 2018". Now this might just be Frank showing off one of his pal's shiny new piece of headwear, but of course we're hoping it's more a signal that a full-length is coming this year.
2017 for Frank Ocean consisted of a slew of one-off singles being shared, largely via his new Beats 1 show blonded RADIO. They included 'Provider', 'Chanel', 'Biking' and more. There were also collaborations with N.E.R.D., Tyler, The Creator and Calvin Harris.
Not too quiet a year for Frank, then. And if he's telling us that 2018's set to surpass it, then we're in for quite a trip.
View the new Tumblr post below.
£7.00
Buy Now