Watch:
Craig David and Bastille release boozy video for collaborative track 'I Know You'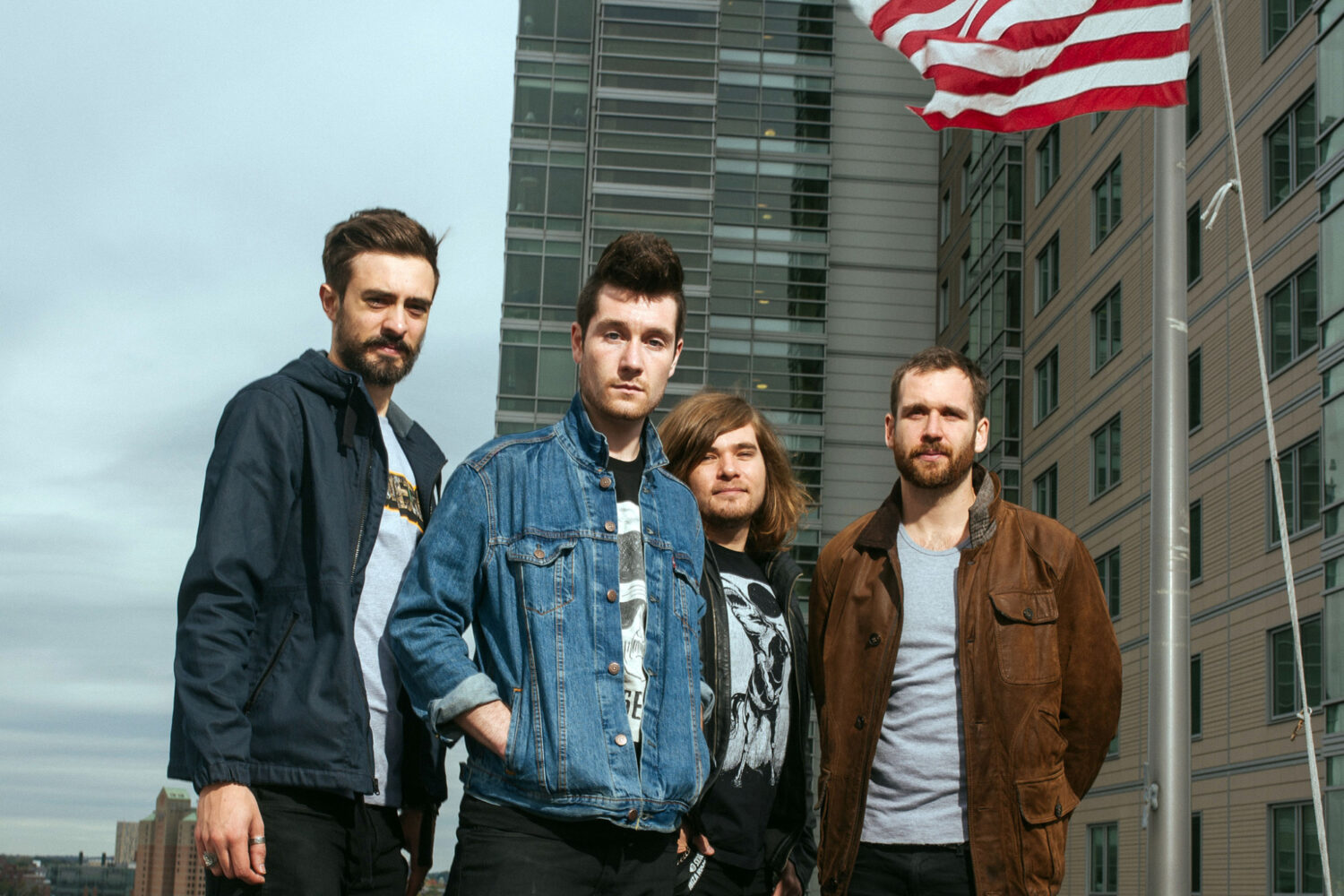 Shots shots shots!
Craig David and Bastille have released the video for recent collaborative track 'I Know You', and it doesn't look like they're paying much heed to Dry January.
Featuring the new pals, plus a host of willing mates, knocking back shots and doing karaoke, it's a boozy haze of a vid that'll either make you wanna get back on the Jagerbombs or do a dry heave, depending on the state of your post-Christmas constitution.
"Me & Dan (Bastille) wanted to write a song about inclusion, love for our friends and making great memories together. 'I Know You' is a nice way of reminding us to celebrate life & how simple things like being on a night out with our mates really does give us all so much pleasure," said ya boy Craig of the track.
Rest assured after filming the clip he was still back to chill on Sunday, though.
Watch 'I Know You' below.
Photo: Mike Massaro / DIY