Booking now:
Panda Bear announces UK and European dates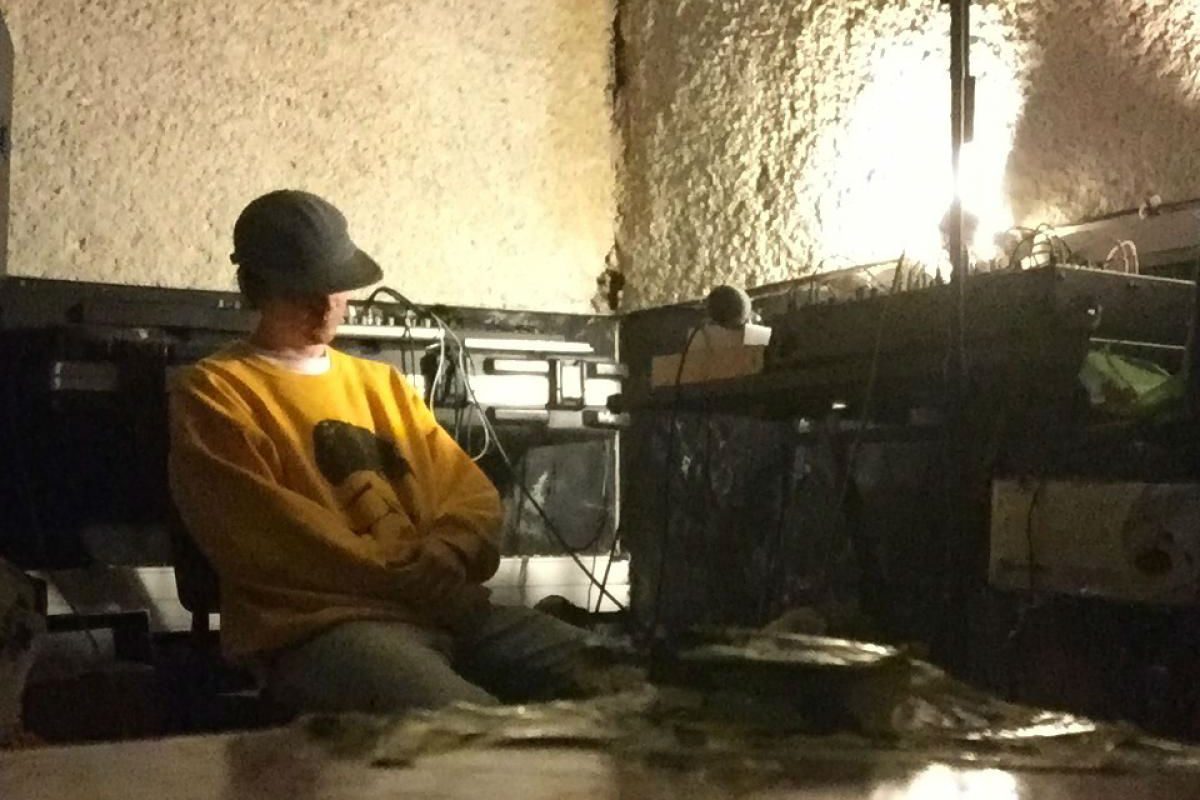 His new EP 'A Day With The Homies' is out this week.
On 12th January (that's later this week!) Panda Bear is set to release his new EP 'A Day With The Homies' via Domino on vinyl only.
Speaking of the collection at the time of its announcement, he said: "The songs aren't lyrically linear or narrative as such, though I did scatter pieces of longer-chewed themes across the tracks. I find they still work satisfactorily alone, but strengthen each other's messages when combined".
Ahead of its release, Noah Lennox has now shared details of a run of tour dates in the UK, Europe and North America. The run kicks off at Manchester's Gorilla on 2nd April before heading to London and a couple of dates in Europe. He'll then head to North America for a string of additional dates. Tickets for the UK dates go on sale from 10am on 12th January.
Take a look at all of Panda Bear's upcoming European dates below.
APRIL
02 Manchester, UK, Gorilla
03 London, UK, Village Underground
05 Paris, FRA, Trabendo
06 Bruges, BEL, More Music Festival