Listen:
Ride share 'Catch You Dreaming' from new EP 'Tomorrow's Shore'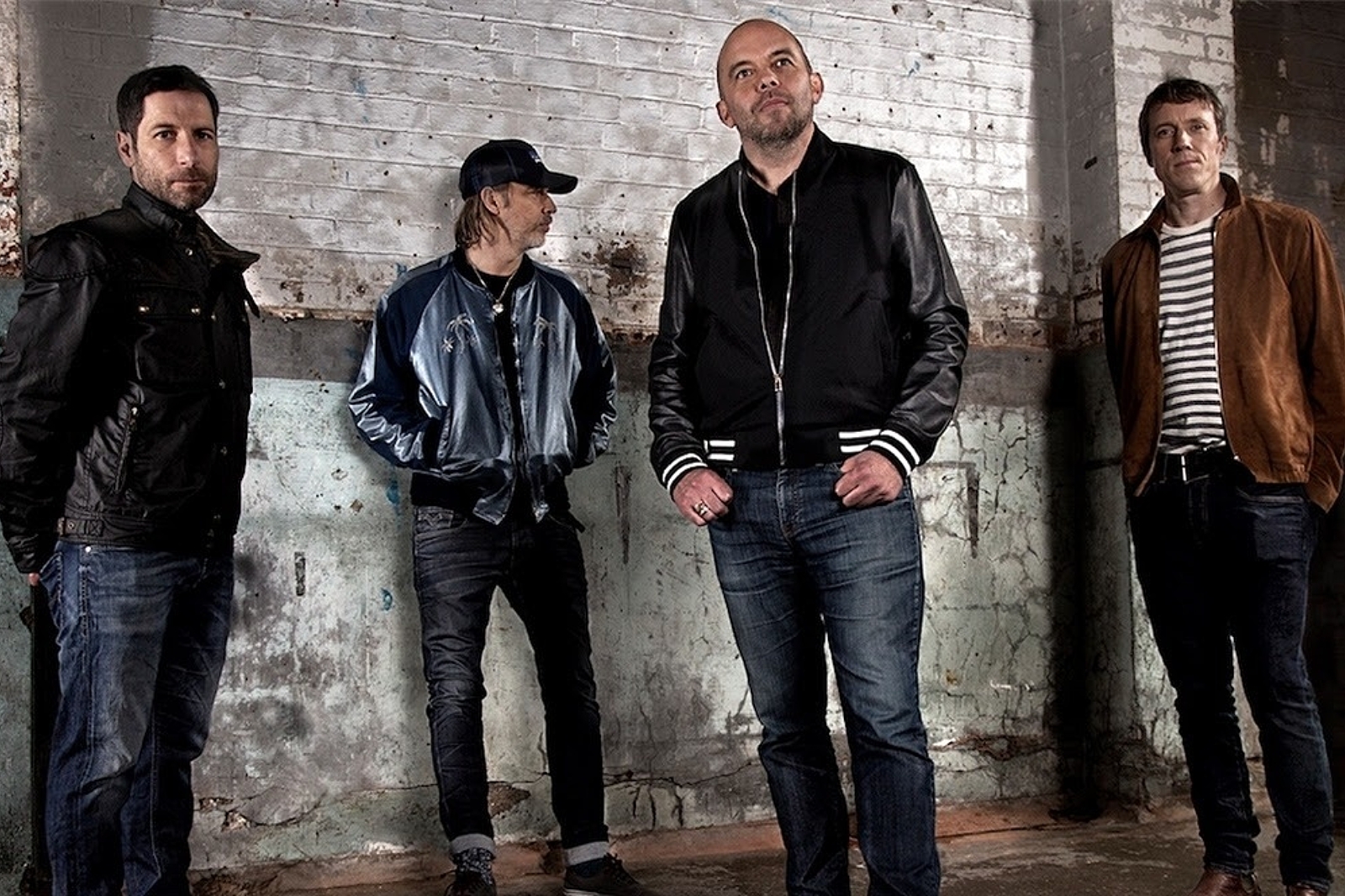 The band will play a small London show on the EP's release day next month.
Oxford shoegazers Ride released their comeback 'Weather Diaries' last year, and have already announced plans for a follow-up EP.
'Tomorrow's Shore' will come out on 16th February, and is being previewed by first single 'Catch You Dreaming'.
Talking of 'Catch You Dreaming', in a press release, vocalist Andy Bell says: "Catch You Dreaming" is written from the perspective of being one of the last two people alive, watching as the Universe is ending. The protagonist looks back over the time when humanity existed, realising that we as humans brought about our own inevitable demise.
"Then the couple look back over their own lives of shared memories and as they are sharing this moment, everything vaporises. It's a love song about fate, nostalgia, and having no regrets."
The band are set to play a headline show at London's ULU on the day of the EP's release.
Listen to 'Catch You Dreaming' below.