Listen:
Gaz Coombes announces new album 'World's Strongest Man'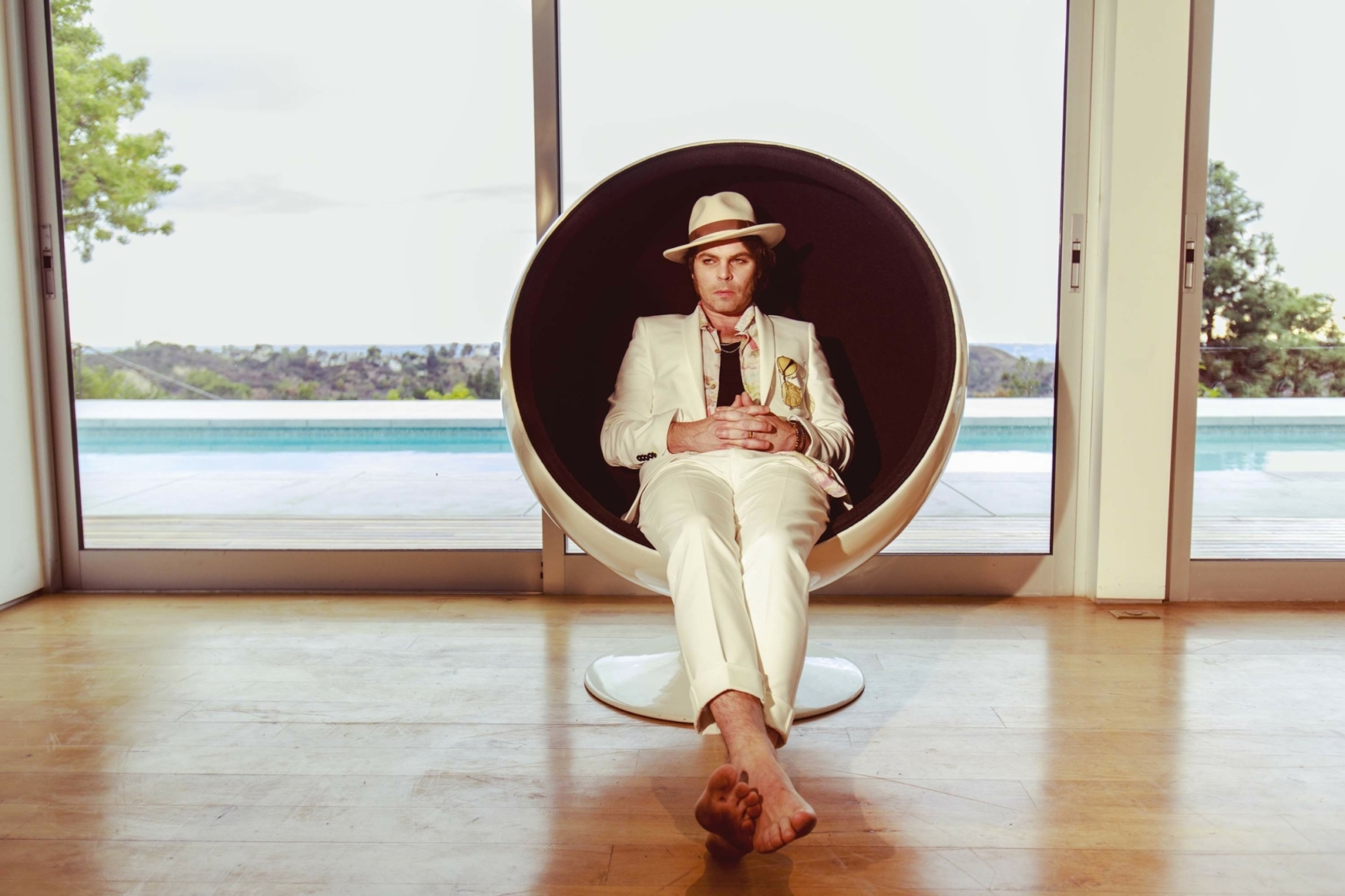 He's also shared its first track, 'Deep Pockets'.
Three years on from his last solo record 'Matador', Gaz Coombes is back with details of his upcoming new album!
'World's Strongest Man' is out on 4th May via Hot Fruit/ Caroline International and has apparently been inspired by Grayson Perry's Descent of Man, Frank Ocean's 'Blonde', Californian weed, British woodlands, unchecked masculinity, Neu! and hip hop. And more apparently. Interesting combination there! As such, it's set to be Gaz's most ambitious solo outing to date.
To coincide with the announcement, he's also shared new track 'Gaz Coombes', which propels itself on a rollicking, pulsating vintage synth line and Gaz's own slightly fuzzed-out vocals, injecting itself with squalling, intense guitar riffs and intense, rhythmic drums.
Gaz is also set to play a show at London's ULU on Wednesday 28th February. Tickets are set to go on sale from 9am on Friday 12th January.
Listen to 'Deep Pockets' and see the tracklisting for 'World's Strongest Man' below.
01. World's Strongest Man
02. Deep Pockets
03. Walk The Walk
04. Shit (I've Done It Again)
05. Slow Motion Life
06. Wounded Egos
07. Oxygen Mask
08. In Waves
09. The Oaks
10. Vanishing Act
11. Weird Dreams