Watch:
Karen O shares new film and track 'Yo! My Saint'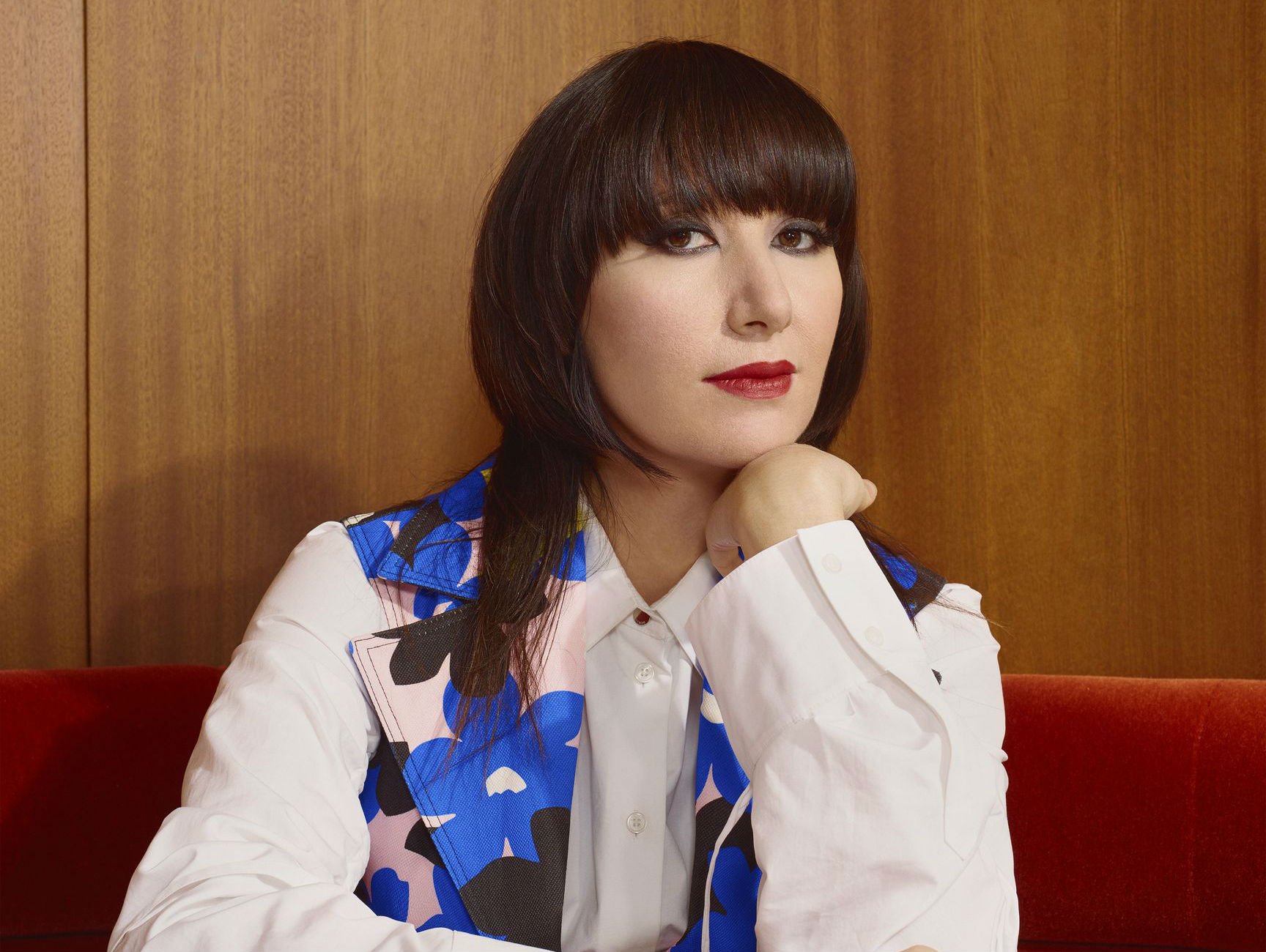 It features vocals from Michael Kiwanuka and sees her teaming up with director Ana Lily Amirpour for Kenzo.
After teaming up with Spike Jonze for a viral perfume ad in 2016, Karen O has teamed up with director Ana Lily Amirpour to create an original film for Kenzo.
The nine-minute film 'Yo! My Saint' for their Spring-Summer collection features a brand new five-minute tune from Karen, which also features vocals from Michael Kiwanuka. Both the film and the track are being released as a limited edition 7" in two formats on 22nd January. The film itself also features Karen in a brief cameo role.
Kenzo creative director Carol Lim said: "It's an amazing artistic endeavor and a conversation between two women. A female musician and a female director. That's kind of the starting point of this. We're so excited for it to finally come out".
Speaking of the collaboration, Karen says: "When I thought of the muses for [Kenzo creative directors] Humberto and Carol being this Japanese artist and model, it just sparked this other side of my imagination, which is the Asian melodrama that's within me […] For the music, I immediately wanted to do melodramatic and romantic and with lots of yearning and high stakes – all that good stuff that's in any Korean soap opera. It just started owing through me. Also, I wanted there to be something authentically romantic about it in some kind of slightly unconventional way. That's where my head went with it".
This year, Yeah Yeah Yeahs are headed to All Points East and Governors Ball, as well as heading to a Dublin show with Beck later this year.
Watch the full 'Yo! My Saint' film below.