Listen
Kali Uchis shares 'After The Storm' featuring Tyler, The Creator and Bootsy Collins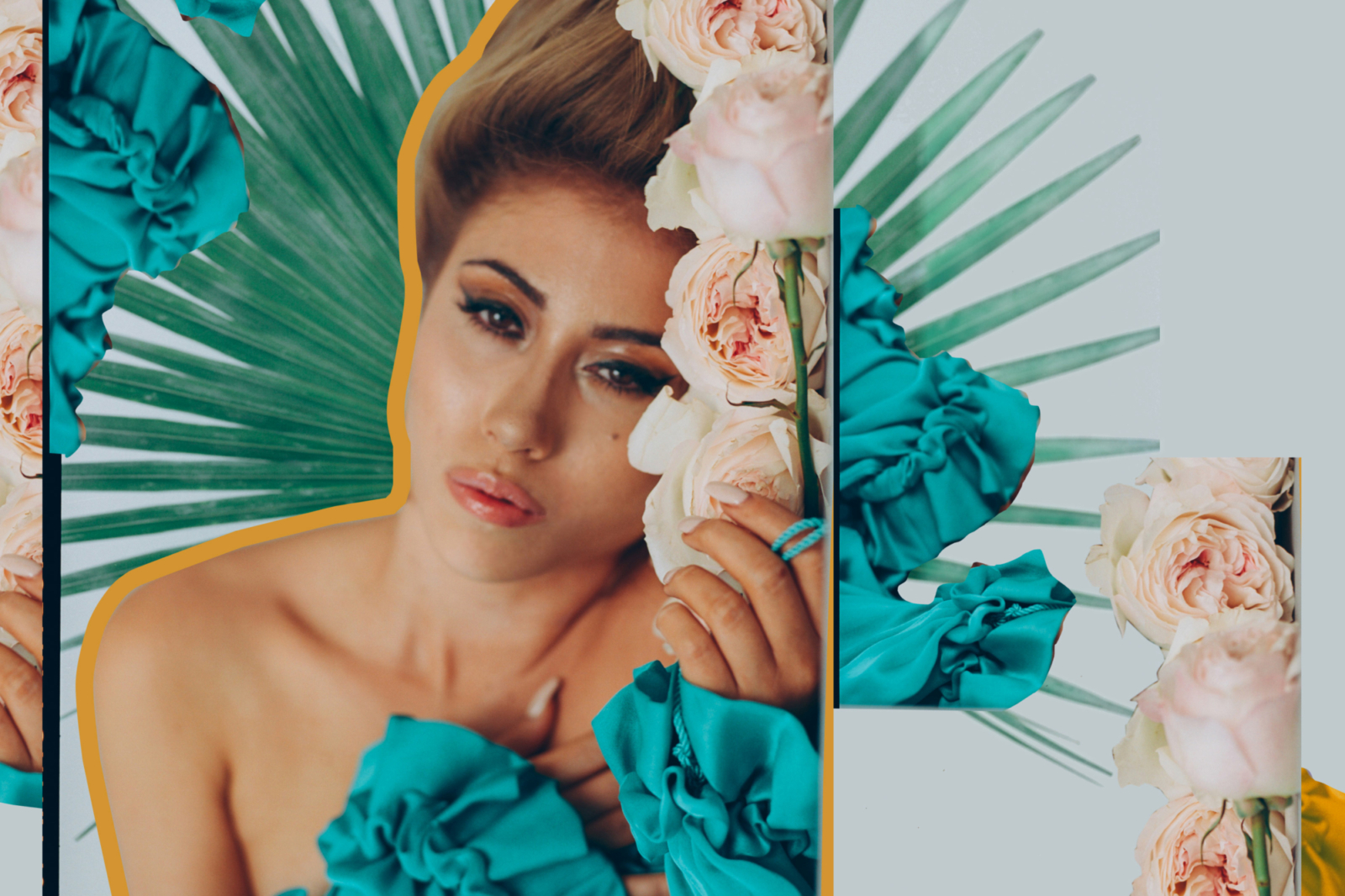 The track is produced by BADBADNOTGOOD.
Kali Uchis has shared another taster of what to expect from her forthcoming debut album, as she unveils 'After The Storm', featuring pal Tyler, The Creator and funk legend Bootsy Collins.
"We can find solace in the fact that we have to go through the bad stuff to truly get to the good," she says of the track. "Just because you're losing at the moment doesn't mean you've lost yet. The storm may be scary now but it's how your flowers bloom later, and paradise is just beyond the rainbow."
The track follows both 'Tyrant' featuring Jorja Smith and 'Nuestro Planeta' featuring Reykon. Read our interview from the October issue with her here.
Kali has been confirmed for this year's Coachella Festival, and tours the US from tomorrow (13th January).
Listen to 'After The Storm' below.