Details:
Disclosure are working on a new album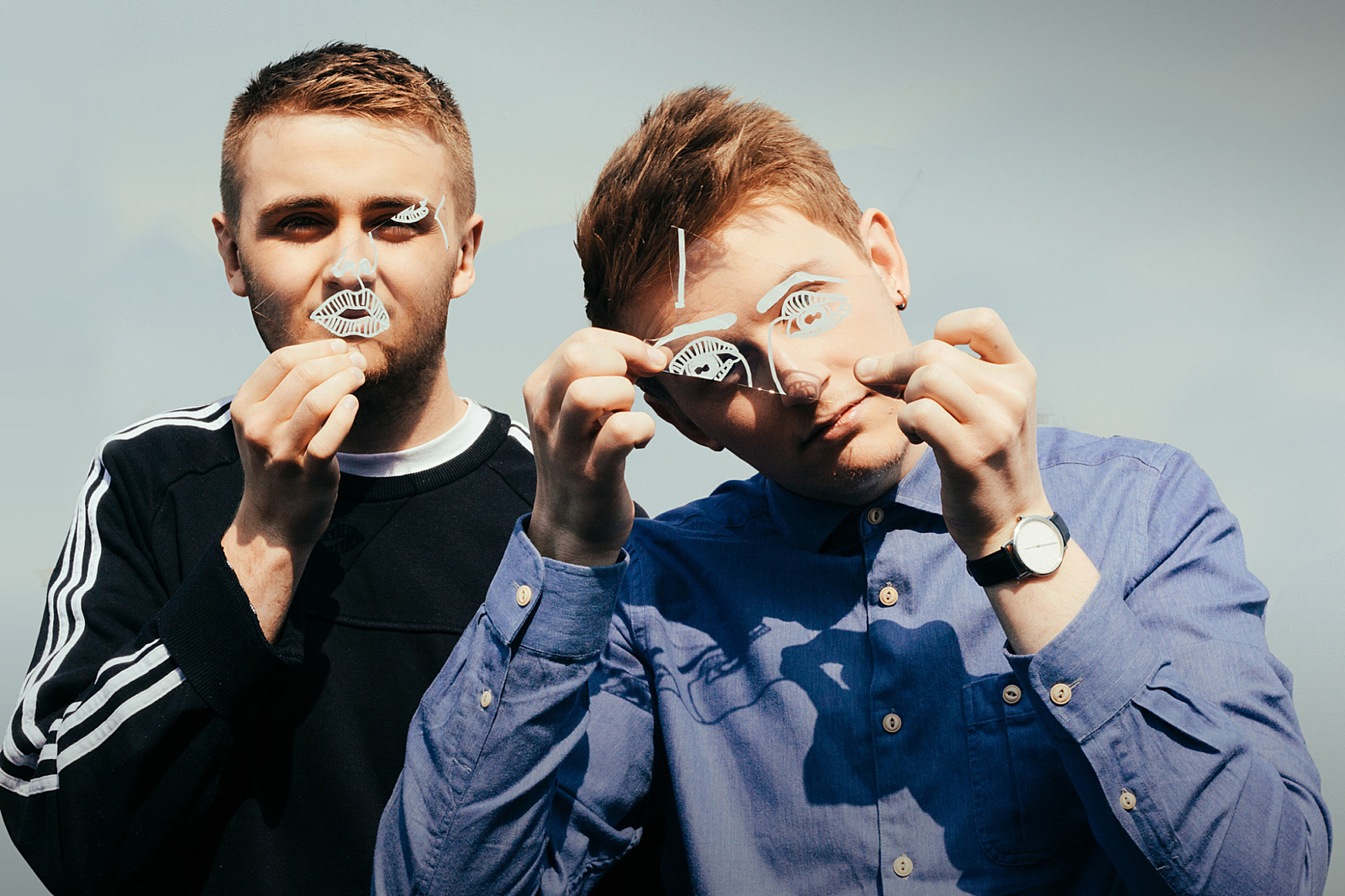 They're taking a year off from Wild Life festival to concentrate on recording.
Three years on from the release of their second LP 'Caracal' and two since their 'Moog For Love' EP, Disclosure have revealed they're starting work on a new album.
After taking a bit of time out in 2017, the duo are set to focus on recording sessions rather than running a 2018 edition of their Wild Life festival. In an Instagram post, they stated: "with a busy recording schedule ahead as we embark on album number 3 we're going to give the green grass of Shoreham Airport a break throughout 2018 and come back bigger and better in 2019".
They continued: "Thanks to everyone who attended the festival these last three years and gave us some of the best time we've ever had as Disclosure, we're hugely thankful for the opportunity to share that with you, see you all soon".
See their full Instagram post below.