Neu Pick:
Maija Sofia shares the woozy 'Flowers'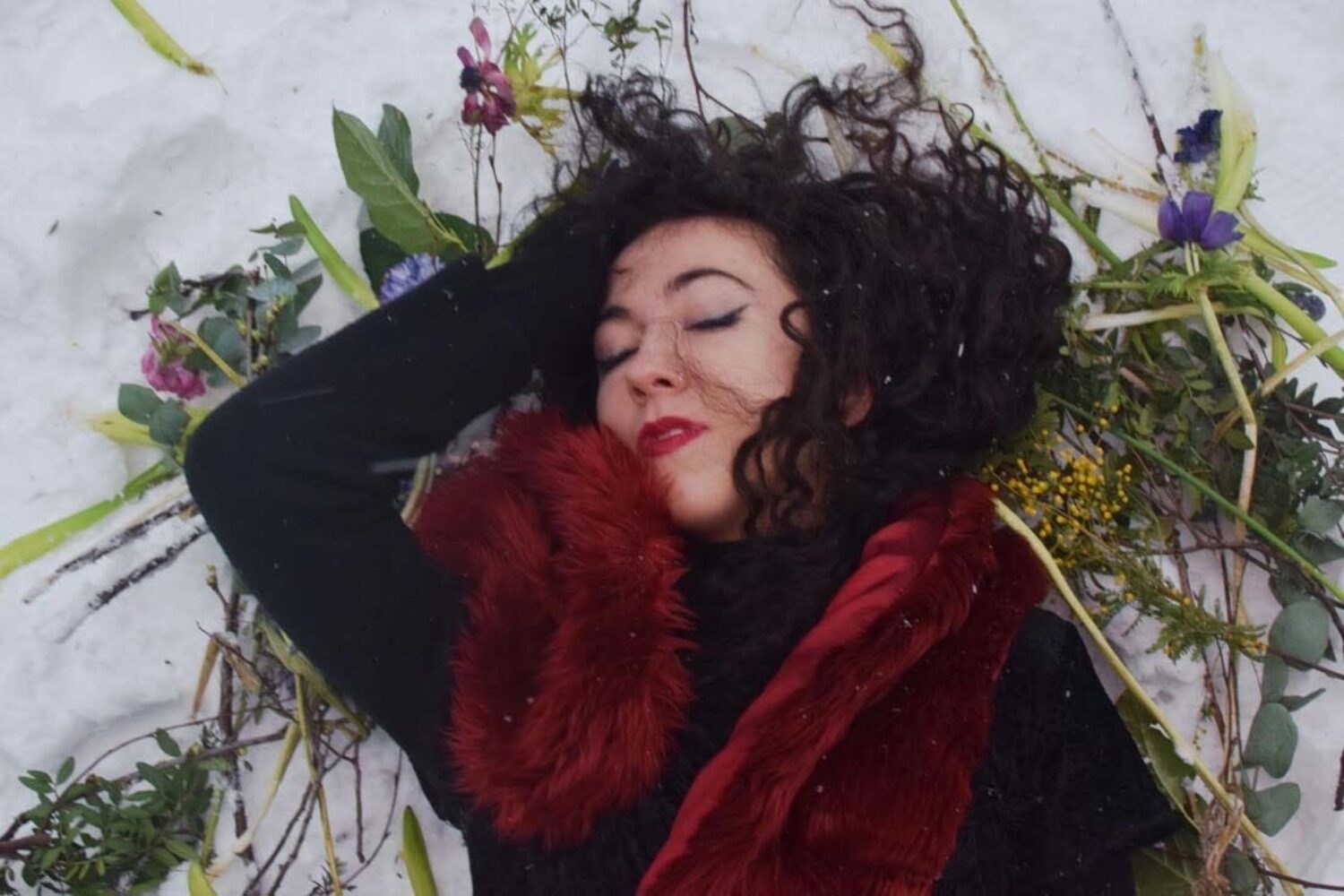 The track appears on a new 7" with Kerry Devine, out on Friday (19th January).
Every weekday, DIY's new music know-it-all Neu brings you one essential new release to get obsessed with. Today's Neu Pick comes from Maija Sofia.
Last week, we shared Kerry Devine's creepy new track 'Work You' as our Neu Pick. Devine appears on an upcoming limited 7" with Irish singer Maija Sofia and today's Neu Pick comes in the form of Sofia's new track 'Flowers', a woozy, bright cut.
Talking about 'Flowers', the singer says: "The lyrics of 'Flowers' came to me on a four hour train journey through Wales after reading Angela Carter's 'The Bloody Chamber'. It's an intensely personal song about trauma and violence, ironically - it's also the most poppy song I've ever written. It was my first time recording with a full band, I wanted to disguise the darkness of the lyrics under a sort of Phil Spectorgirl-group style wall of sound."
The new 7" comes out this Friday (19th January) via Trapped Animal and the pair are set to head out on a joint tour, beginning the day before the record's release.
Pre-order the 7" here, and view the dates and listen to 'Flowers' below.

JANUARY
18 Stamford, Mama Liz's Voodoo Lounge
19 Walthamstow (London), Jan Locus
20 Bury St Edumunds Vinyl Hunter (midday instore)
20 Leeds, Wharf Chambers (evening show)
25 Galway, Roisin Dubh
26 Dublin, Anseo
27 Cork, The Roundy