Live Review
Fall Out Boy, Electric Brixton, London
11th January 2018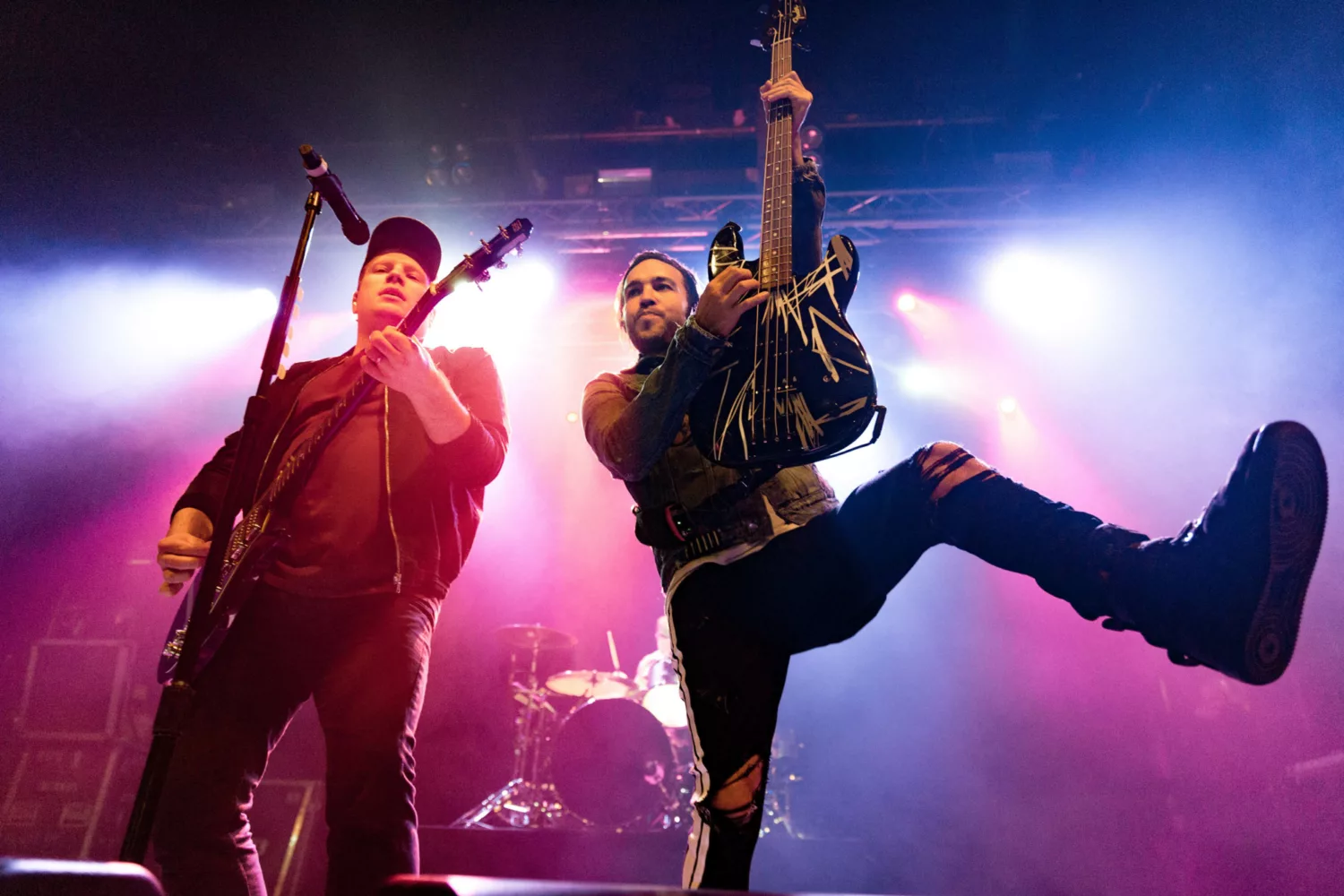 It feels like the walls might buckle at the seams at any given moment.
Fall Out Boy are no strangers to small venues, but the excitement that fizzes through Electric Brixton tonight is hard to ignore. While the venue may not be the smallest they've played in recent trips to the UK - previous stints include shows at the teeny tiny Underworld and Islington Academy - it feels like the walls might buckle at the seams at any given moment.
Bursting on stage with earwormy hit 'The Phoenix', there's a sense of urgency, of adrenaline in their performance from the off. Nothing is off-bounds tonight as the four-piece race through tracks from across their discography with the deftest of hands. Slipping into the well-worn grooves of the likes of 'Grand Theft Autumn' and 'Dance, Dance' feels effortless, while there's a real drama to newer numbers 'Uma Thurman' and the larger-than-life, piano-led 'Save Rock and Roll' (even sans Elton John).
What's most brilliant about this evening, though, is how easily their newest tracks join in. 'HOLD ME TIGHT OR DON'T' is a funky affair, while 'Wilson (Expensive Mistakes)' is roared along to like an old favourite, despite it only being about ten hours old to most people in the room.
That's another remarkable element to the set; each track is welcomed with the crowd meeting every opening chord with renewed roars of appreciation. If tonight is testament to anything, it's that it really doesn't matter when you joined Fall Out Boy on their journey - be it 2003 or 2013 - there's still something for everyone.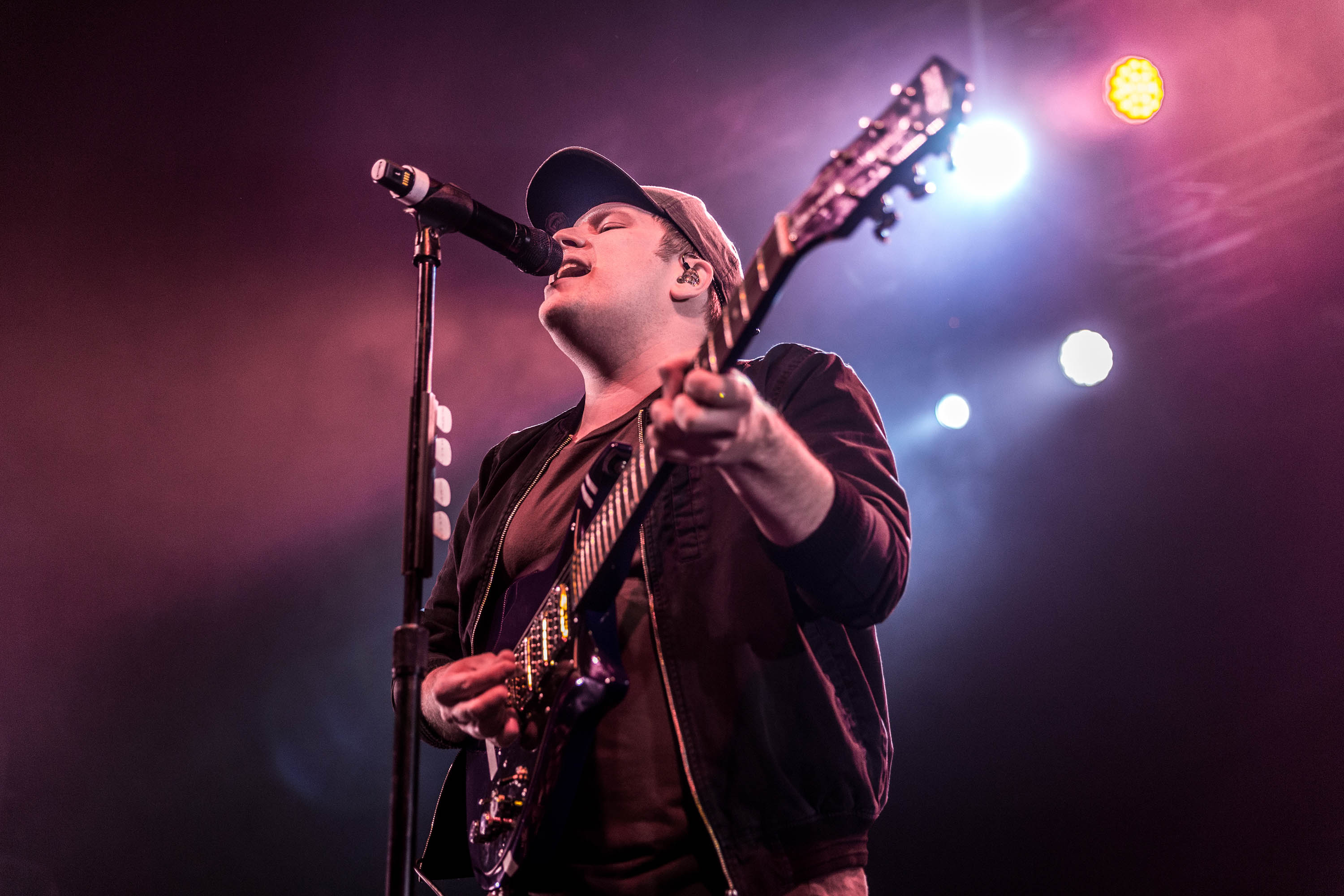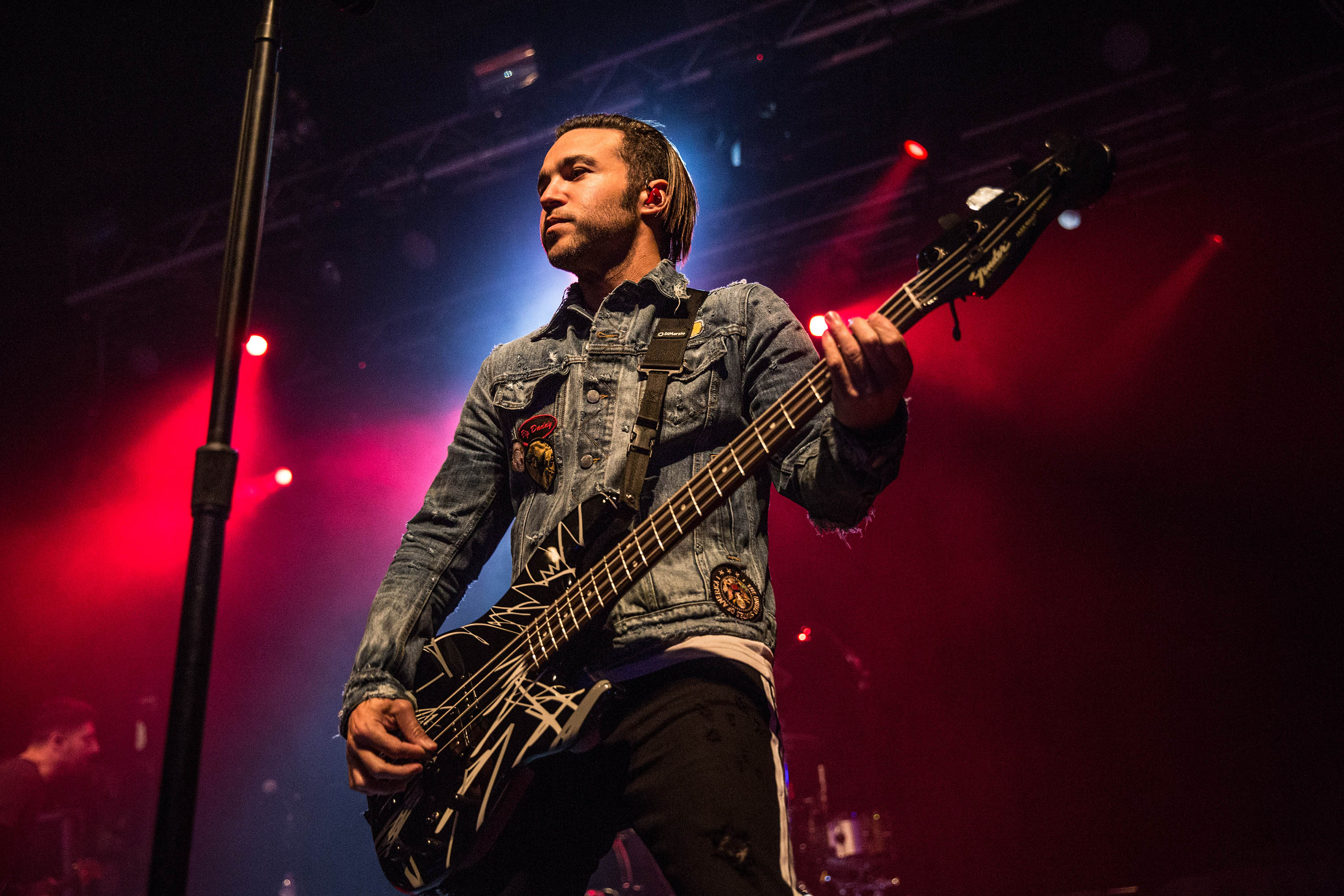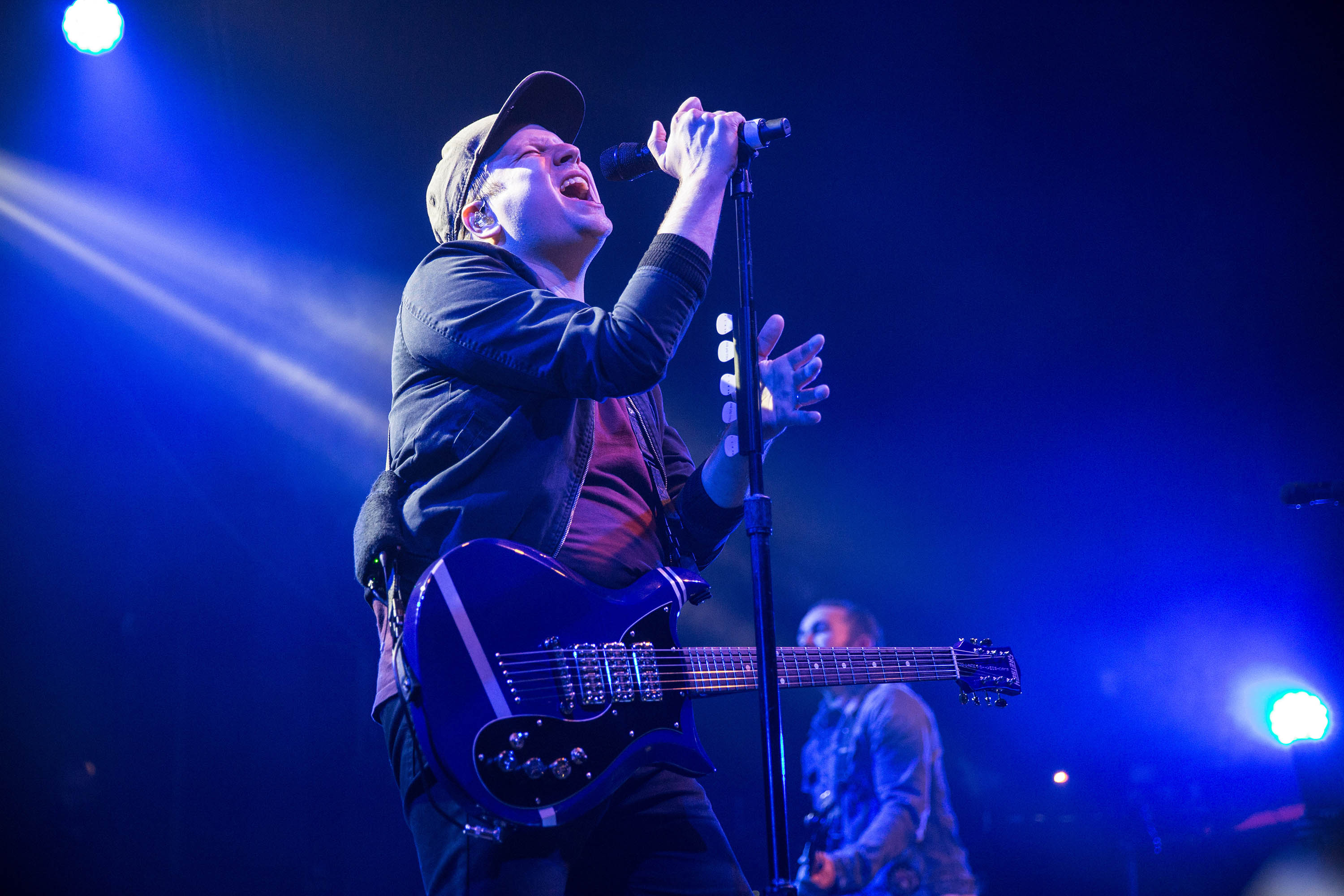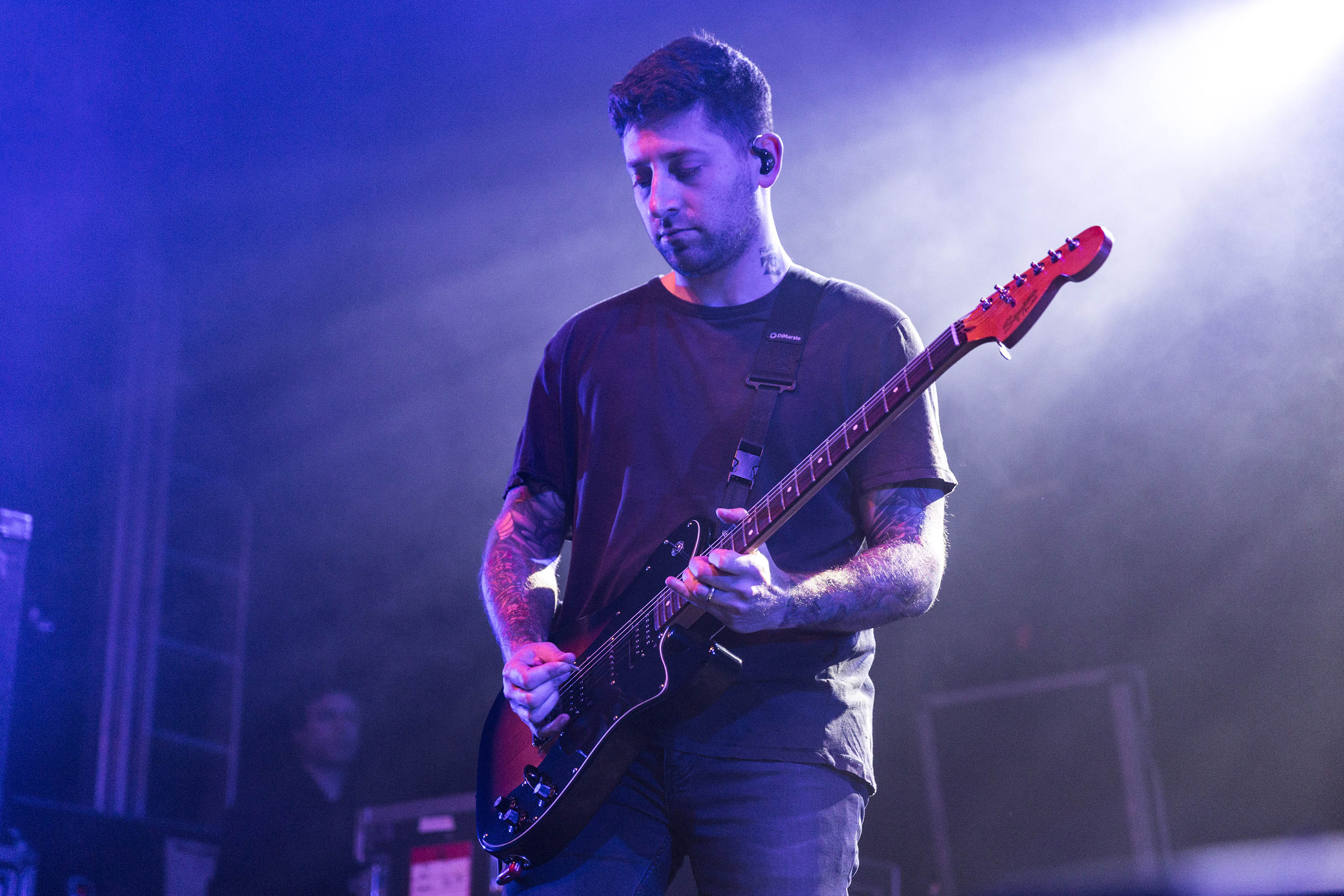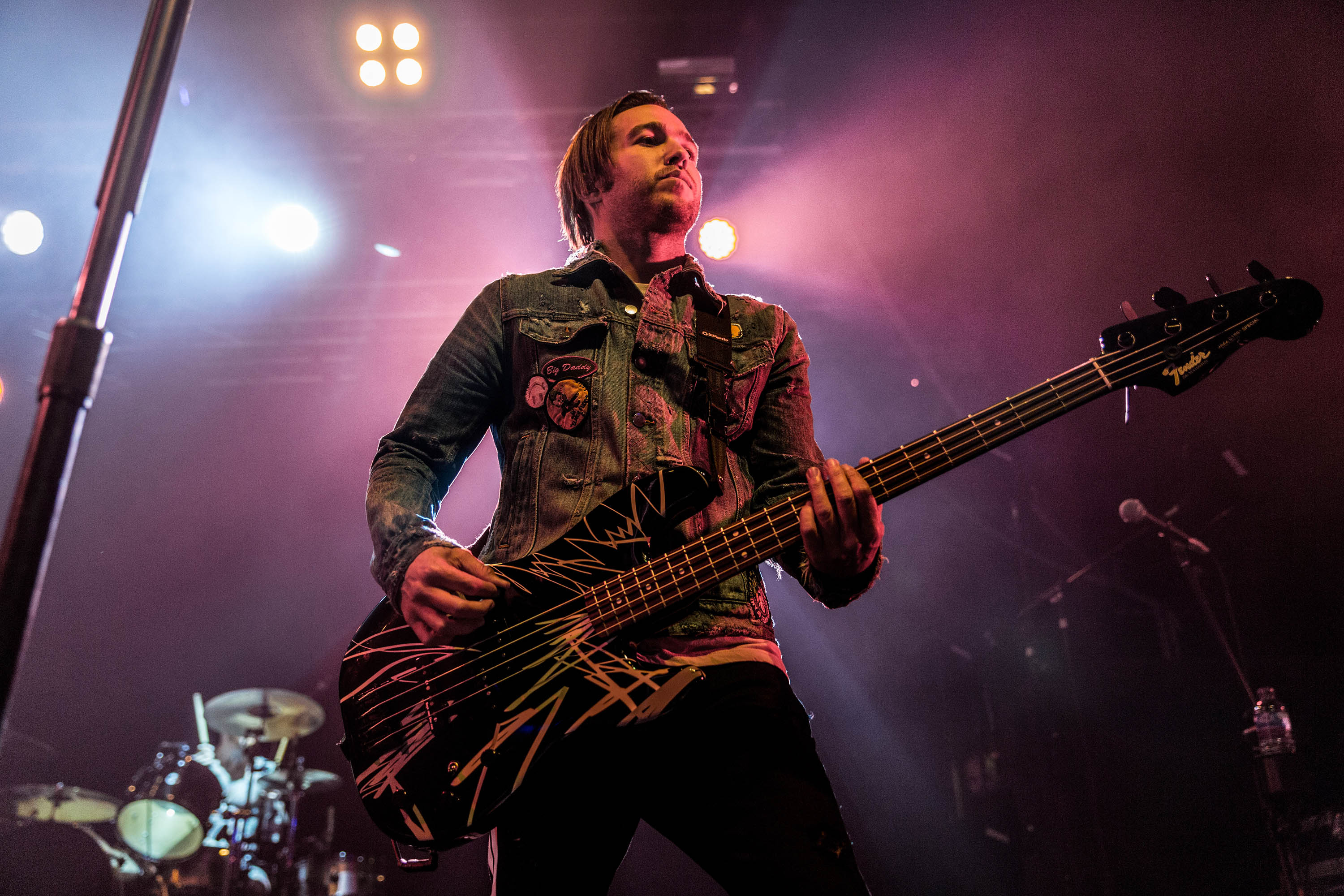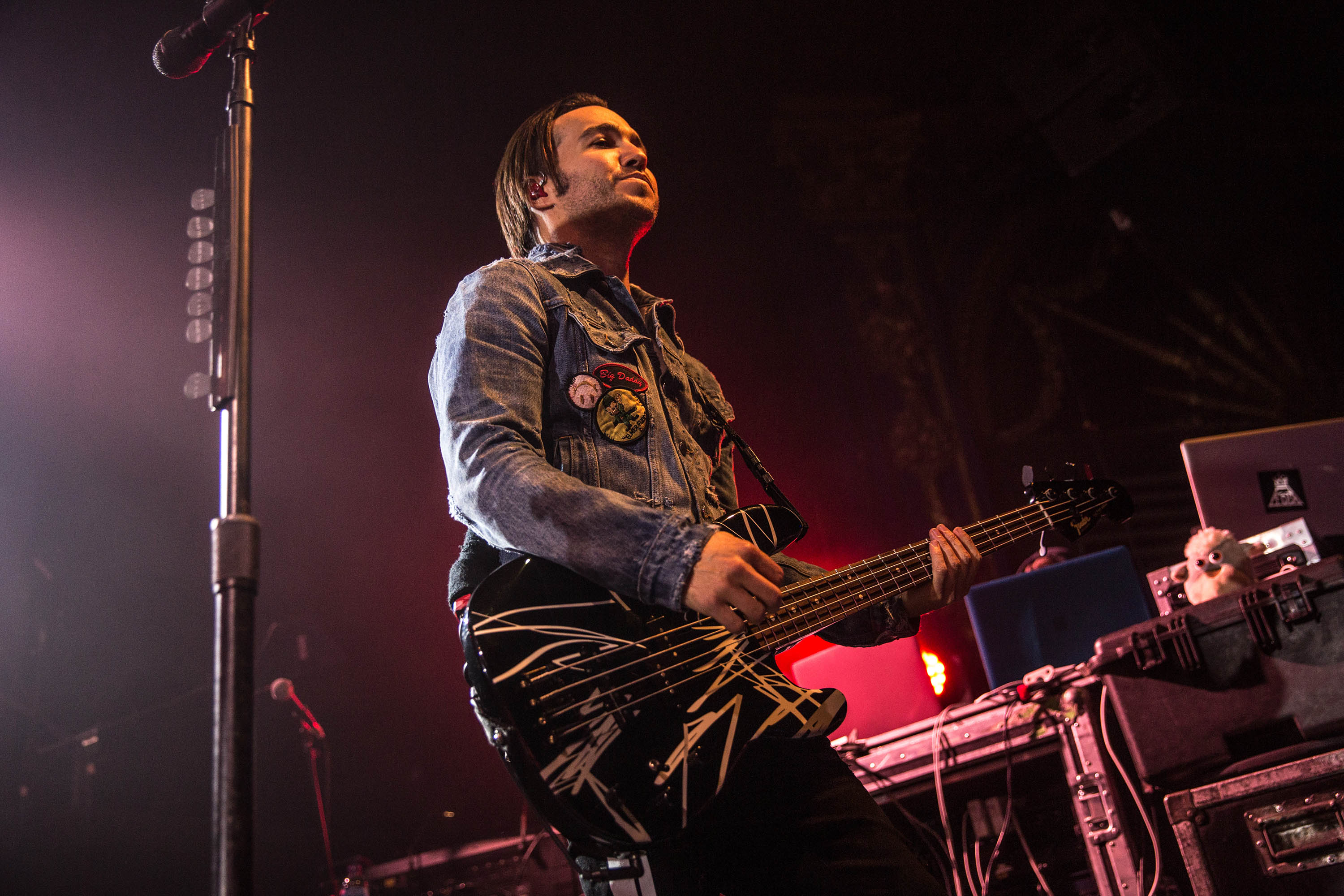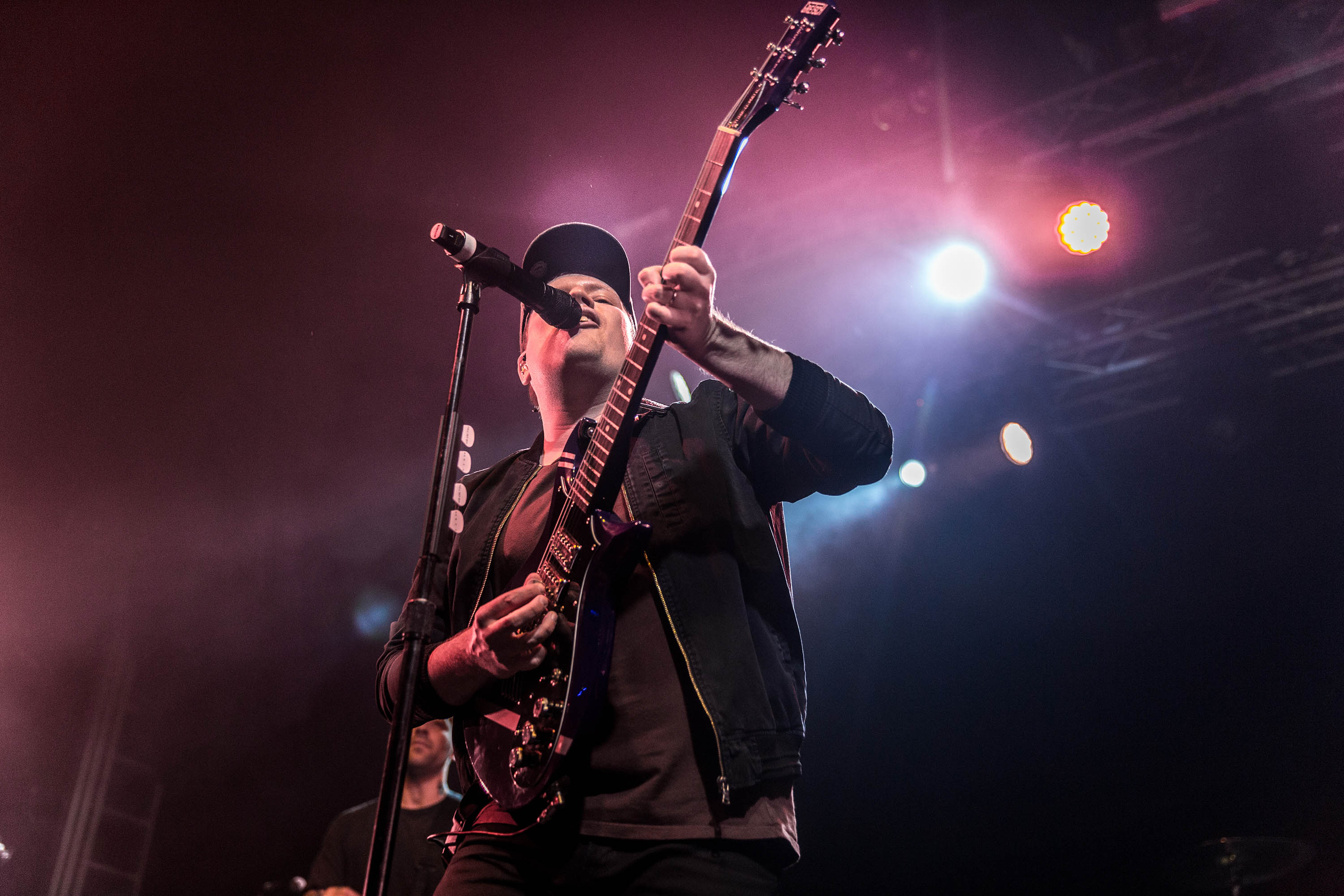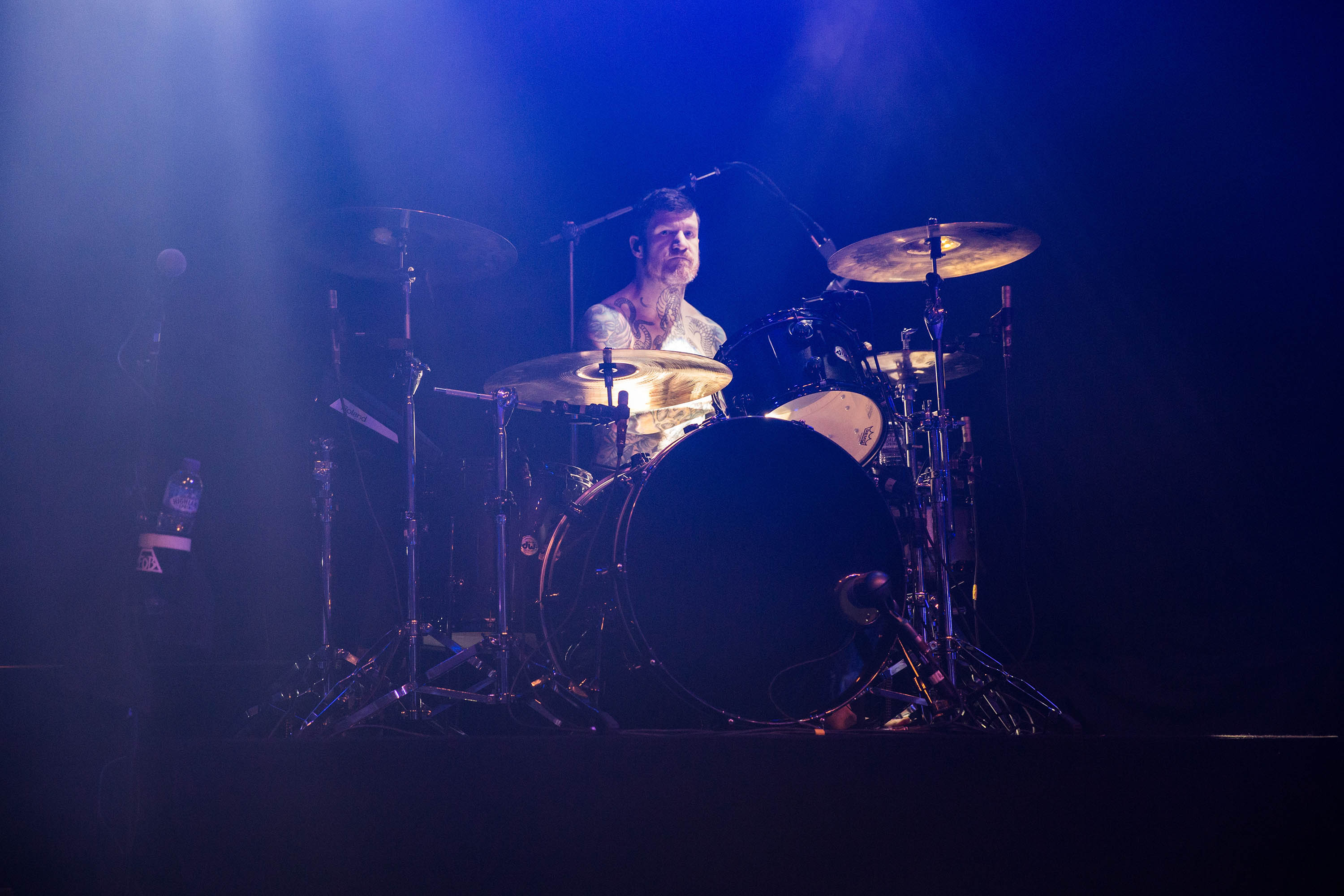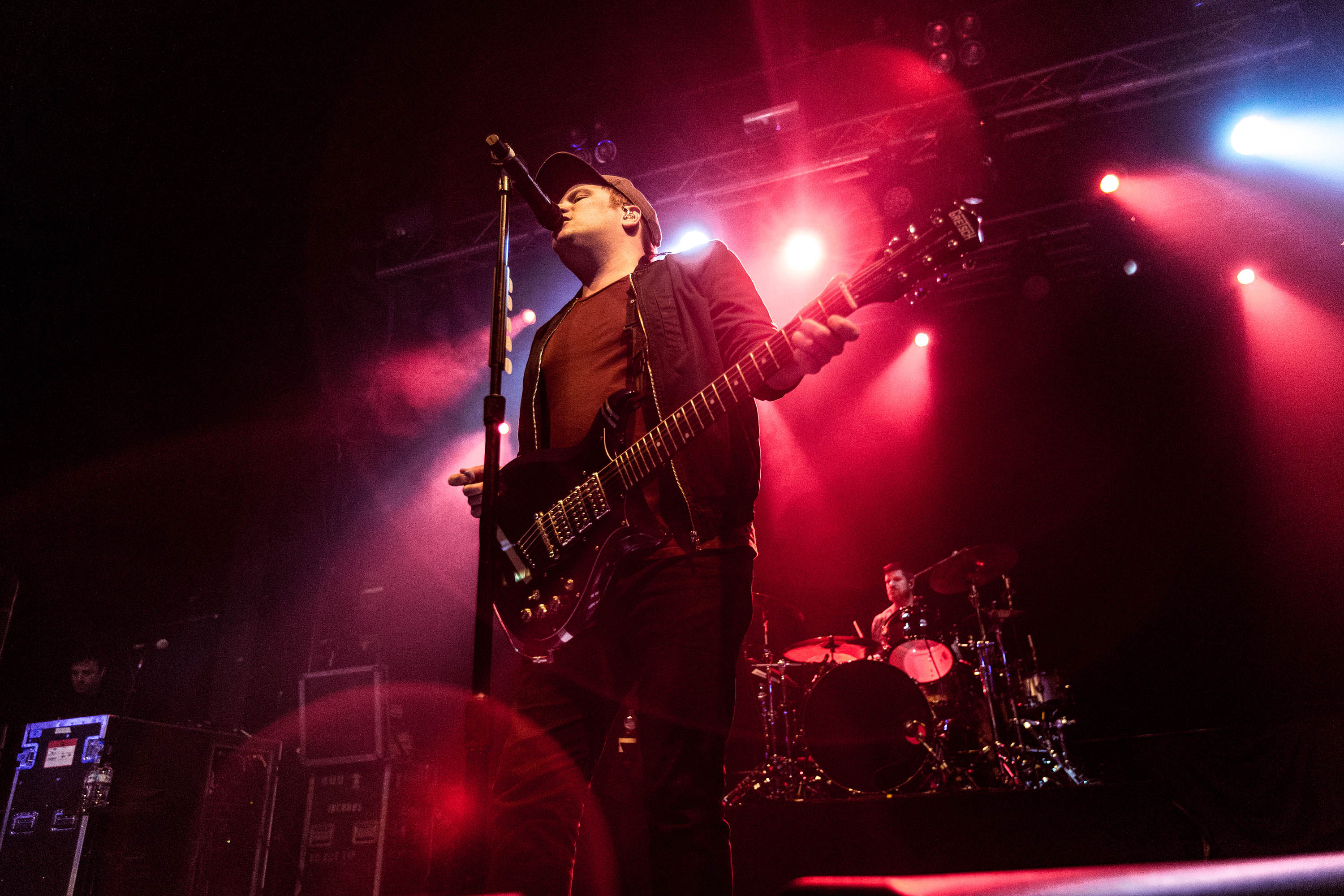 Get your copy of the latest issue