Have You Heard?
Young Fathers – In My View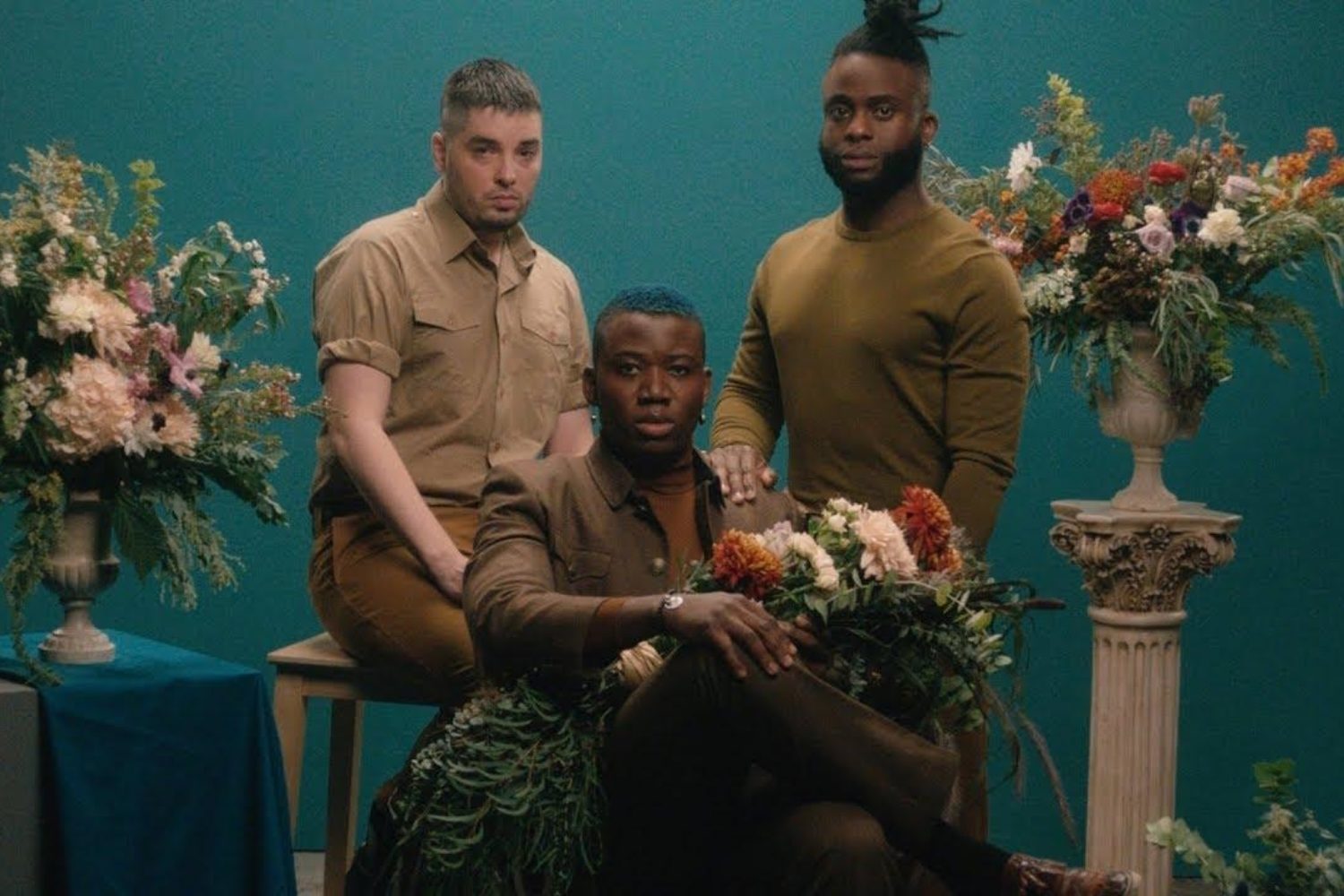 A thought-provoking single that straddles the line between anthemic and downbeat.
After lending their track 'Only God Knows' – featuring the Leith Congregational Choir – to the 'T2: Trainspotting' soundtrack and then re-emerging with the piano-led yet intense, industrial-inflected 'LORD' late last year, perhaps you could be forgiven for thinking that Young Fathers' third LP might have been headed in a more gospel-tinged direction. But they've never been ones to stick to a single style for too long. With the announcement of 'Cocoa Sugar' then, they've also delivered a track that stands apart from their 2017 singles while still sounding undeniably like Young Fathers.
'In My View' navigates around a hook that asserts that nothing is ever really free. "In my view, nothing's ever given away" Alloysious Massaquoi sings on the chorus. "To advance, you must pay". It's an intense, powerful statement, but one that's turned into the type of sparse yet explosive belter that only they could really pull off. It straddles a line between downbeat and anthemic with precision, building on its bare bass-driven bones with pounding percussion and vocals that occasionally tumble over each other fluidly. Unlike 'LORD' then, you can dance to it, but it'll undoubtedly provoke some deeper thought at the same time.

Get your copy of the latest issue