Album Review
Starcrawler - Starcrawler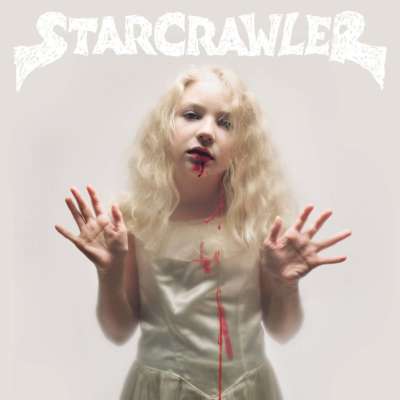 A hedonistic dream on paper who don't quite match it on record.
Label: Rough Trade
Released: 19th January 2018
Fusing glam rock, Cramps-esque horror-punk and a dash of early Yeah Yeah Yeahs, LA troupe Starcrawler are a hedonistic dream on paper but don't quite match it on record. 'Chicken Woman' is a highlight – a weird, Syd Barrett-esque slice of psych surrealism, while there's something pleasingly straightforward about 'Full of Pride"s four chord kiss off. But on the predictable 'I Love LA' or fuzz-heavy 'Different Angles', it all feels a bit studied – a band with all the pieces that haven't learnt how to fit them into their own shape quite yet.