Album Review
Tune-Yards - I can feel you creep into my private life
4 Stars
Their most accessible, danceable and thought-provoking album to date.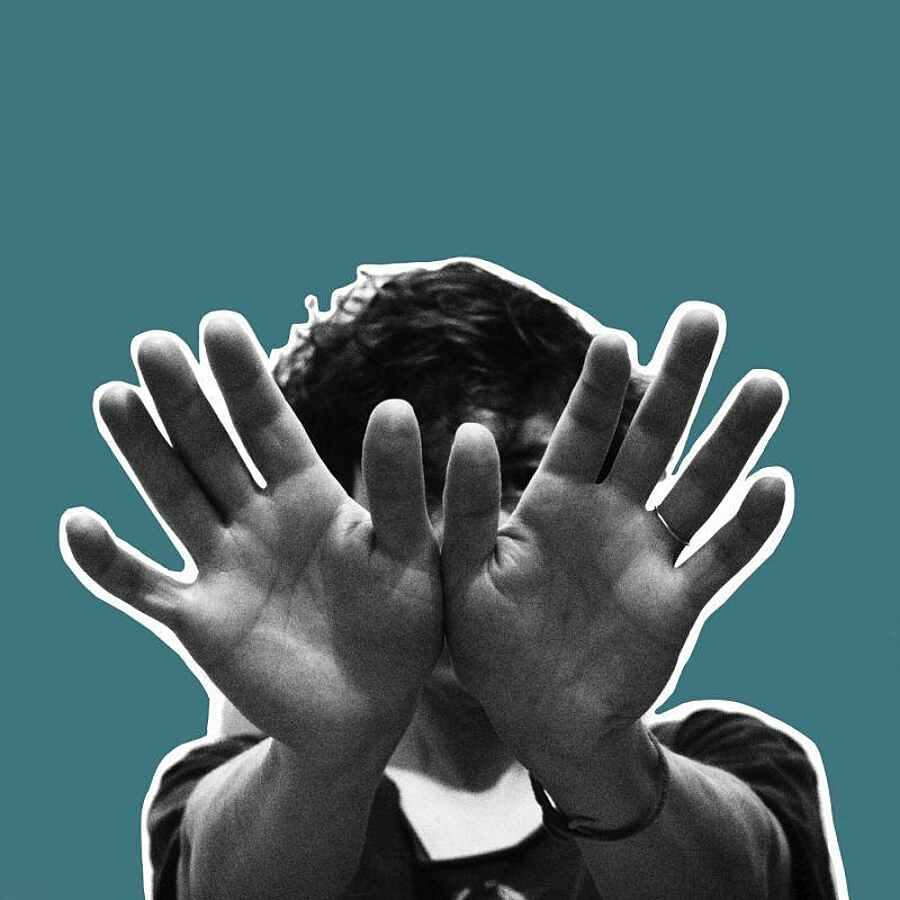 On last album 'Nikki Nack', Tune-Yards led the listener into a percussion-driven world filled with catchy, upbeat tunes. Buried within its playful exterior though lay deeper social commentaries. Even the seemingly joyous 'Water Fountain', with its ecstatic whoops and bass-laden rhythms, had a hook that evoked images of a post-apocalyptic world where people will invade the lives of others simply to keep hydrated.
Skip forward and bandleader Merrill Garbus has continued to develop her charity, the Water Fountain Fund, and started a radio show called CLAW, which highlights new music from female-identifying artists. Donald Trump is also in office, and the word feels more chaotic than ever. Perhaps, considering their past willingness to tackle social problems, it's little surprise that on their new album 'I can feel you creep into my private life', Merrill and Nate Brenner are at their most overtly political, tackling a range of issues in often bold and stark terms. The melodic 'Coast To Coast' states that "this land is sinking as I try to get clear", summoning images of both a political quagmire and environmental disaster while also defiantly stating that "I'll surrender to the truth but never to their lies."
'Colonizer' builds a commentary on intersectional feminism and colonialism on top of its off-kilter, eerie tones and warped vocals, Merrill almost operatically singing "I use my white woman's voice to tell stories of troubles with African men", and almost wistfully declaring "I smell the blood in my voice". A sense of freedom – or the lack of it – is something of a recurrent theme that rears its head every so often on the record, with Merrill saying that her liberty has "gone up in smoke" or snapping "don't tell me I'm free" on the album's closer.
Almost ironically though, while she sings about a clamping down on liberty, Tune-Yards sound at their freest on 'I can feel you creep into my private life', the issues they tackle all carried off with a more than healthy dollop of fun. Potentially as a result of Merrill learning to DJ and Tune-Yards now officially existing as a duo, it's a record where they seem at their fullest and most diverse yet. Yes, similarly to 'Nikki Nack' it's still a propulsive record driven by percussion, bass and the looping and harmonising of Merrill's voice (which seems even more acrobatic than ever, possibly thanks to taking classical voice training), but it's also so much more besides.
Opener 'Heart Attack' shows off this new sense of fullness from the off; packed with rolling rhythms and pulsating bass lines, it also contains almost house-inspired melodies and a sudden orchestral breakdown over which Merrill declares "I'm only human." The music even sometimes further heightens the message, as on buoyant lead single 'Look At Your Hands'. Here, the slightly mechanical vocals act as something of a counterpoint to the earnest nature of the lyrics, as she implores a sense of self-reflection of how the state of the world manifests itself in our daily activities. Even some of the more contemplative tracks are often embedded with arresting moments, such as the squalling brass that brings 'Who Are You' to a heart-stopping climax.
It still has the eccentricities that make them such an intriguing band, but without compromising on these elements Tune-Yards have still made their most accessible, danceable and thought-provoking album to date. It'll move your mind, your body and, yes, it'll probably creep its way into your private life, where it's likely to stay as a cherished record.