Festivals:
Drenge are set to headline Deer Shed Festival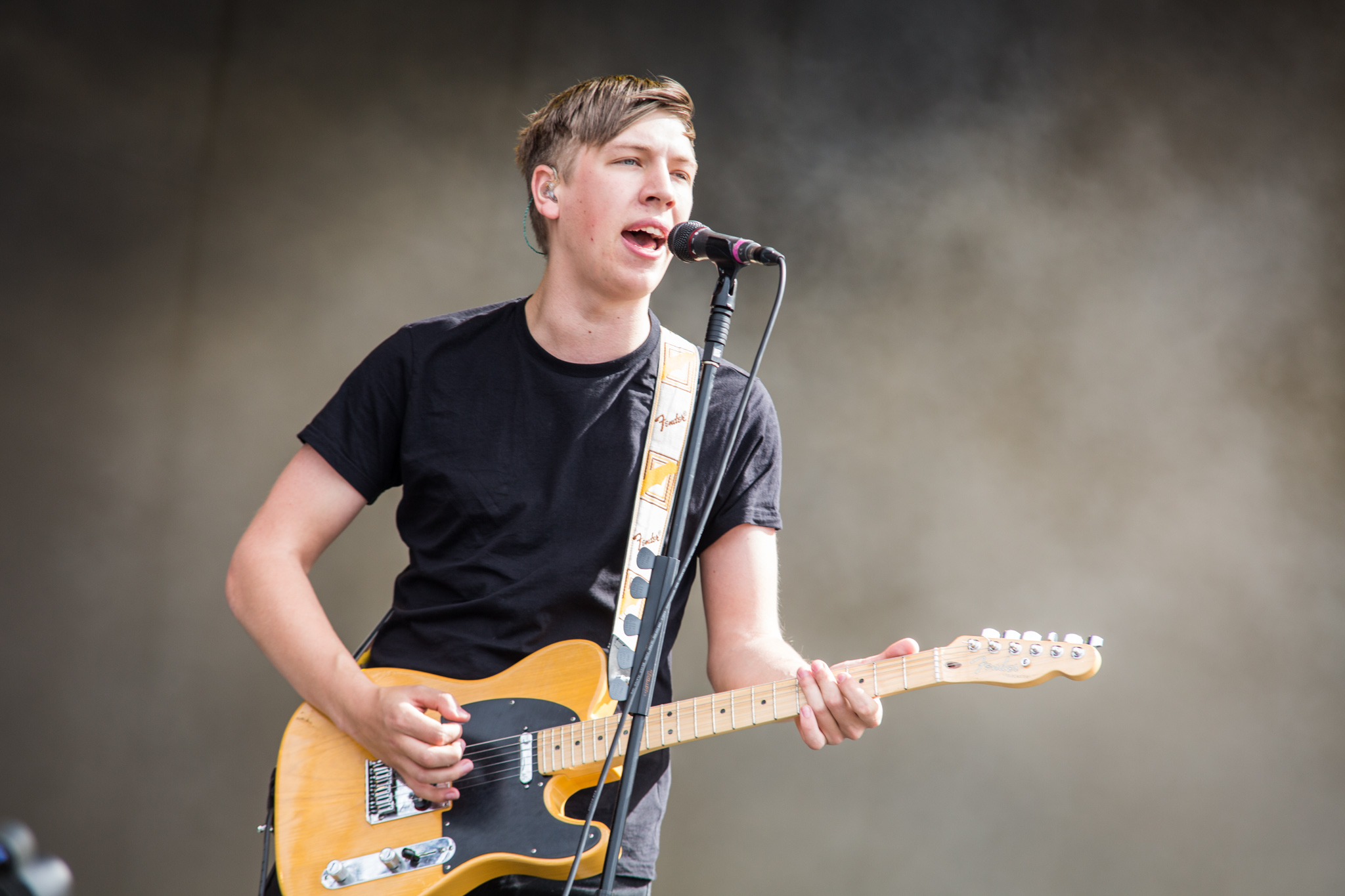 Blaenavon, Nadine Shah and more are also heading to North Yorkshire.
Looks like Drenge are back!
After releasing their album 'Undertow' back in 2015, the pair are back and are set to headline Deer Shed Festival, which takes place between 20-22nd July in Baldersby Park, Topcliffe.
On Twitter the duo said: "Relative obscurity is fine, but there comes a point where you need to take a break and with that we're very pleased to announce our return to the stage with a headline appearance at @Deershed. See you there!"
A host of other acts are also set to head to Deer Shed, with Blaenavon, Nadine Shah, Dream Wife, The Orielles, Sivu and more set to head to the North Yorkshire bash.
Deer Shed Festival gets underway from 20th to 22nd July in North Yorkshire. Tickets are on sale now.
Revisit Drenge's 'Running Wild' below.