Stream queen:
Grimes hints at new material and tour in fan Q&A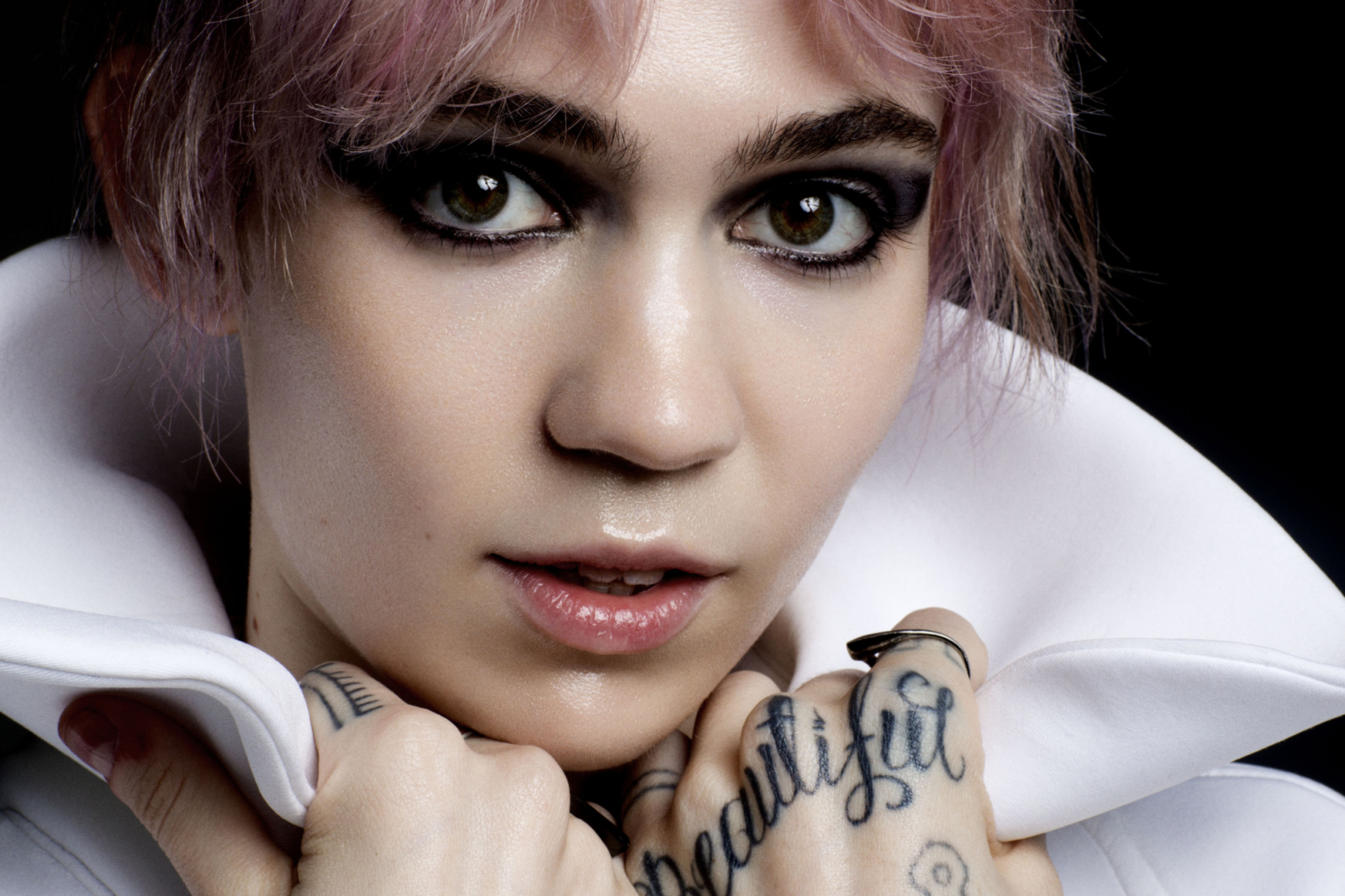 She was livestreaming 'Bloodborne' with Megan James from Purity Ring.
Last week Grimes shared a total of five new playlists, including one filled with music for playing the PS4 game 'Bloodborne'.
Now she's participated in her first-ever livestream on Twitch and, yep, it was for 'Bloodborne'. Megan James from Purity Ring joined her for the stream, where Grimes played under the (frankly epic) moniker 'Ocarina_of_Grimes'.
As reported by Stereogum, during the stream, Grimes also answered a number of questions posed by fans, including that she's planning to tour sometime in 2018 (!) and that she's apparently written a song for the follow-up to 'Art Angels' that's specifically about playing 'Dark Souls' (!!) Not only that, but she also talks about her favourite movie, and some great bands (including Alvvays and Animal Collective).
Watch clips of Grimes' livestream below.
£7.00
Buy Now