Listen:
Julian Casablancas' The Voidz share new track 'Leave It In My Dreams'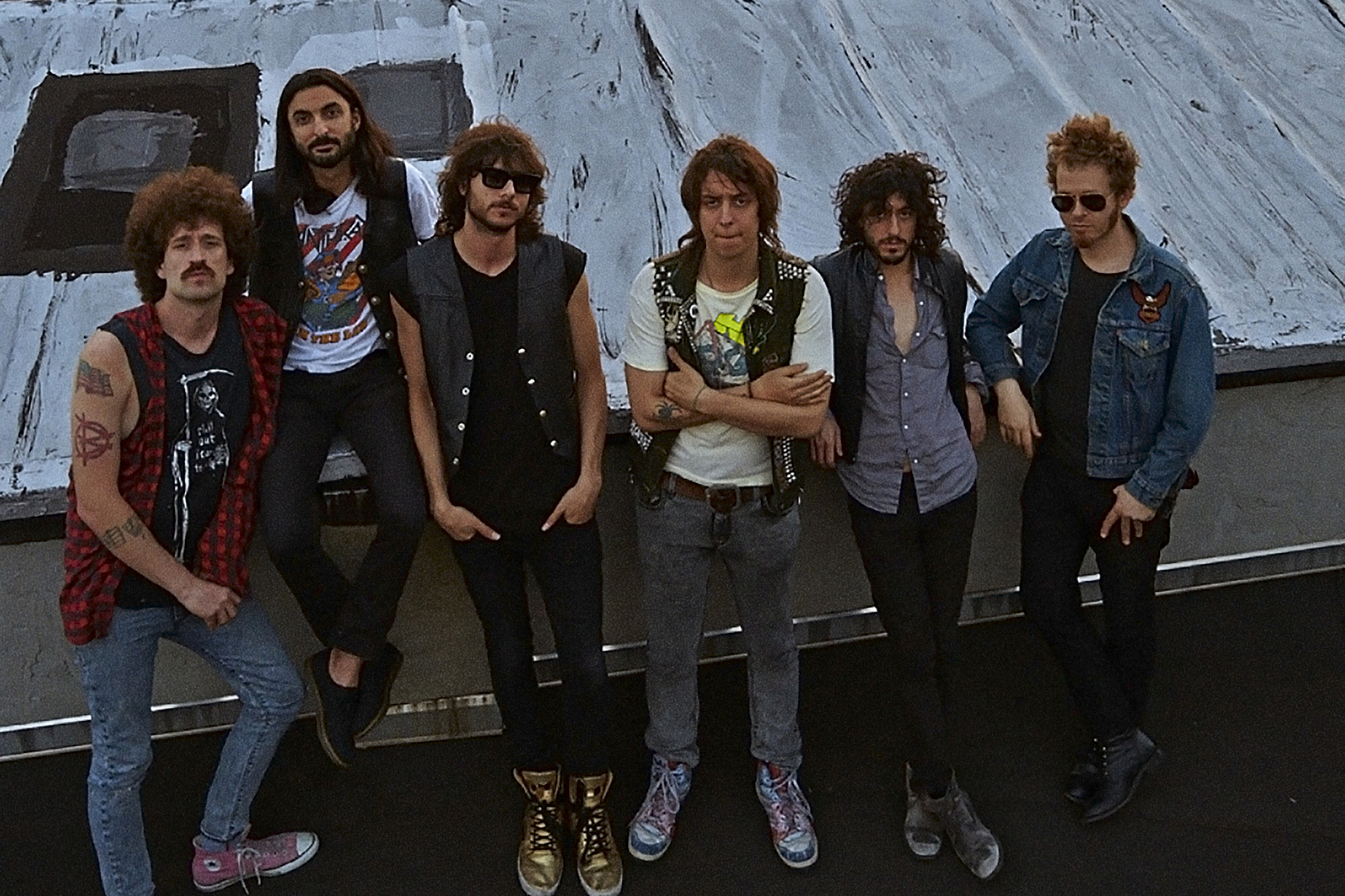 Their new album is coming out later this year.
Back in October 2017, Julian Casablancas and his band The Voidz (who are now collectively just known simply as The Voidz), appeared on Brazilian TV to perform a new track called 'Wink'.
A couple of months later, the band revealed that they'd be releasing a new album – the follow-up to 2014's 'Tyranny' - on RCA and Julian's own Cult Records sometime in 2018. Now we've got a little taste of what that upcoming album might sound like in the shape of new track 'Leave It In My Dreams'.
Compared to the upbeat tropical vibes of 'Wink', it's a more languid and laid-back number, complete with some complex guitar melodies.
Listen to 'Leave It In My Dreams' below.