Dream team:
Tom Misch teams up with Loyle Carner on 'Water Baby'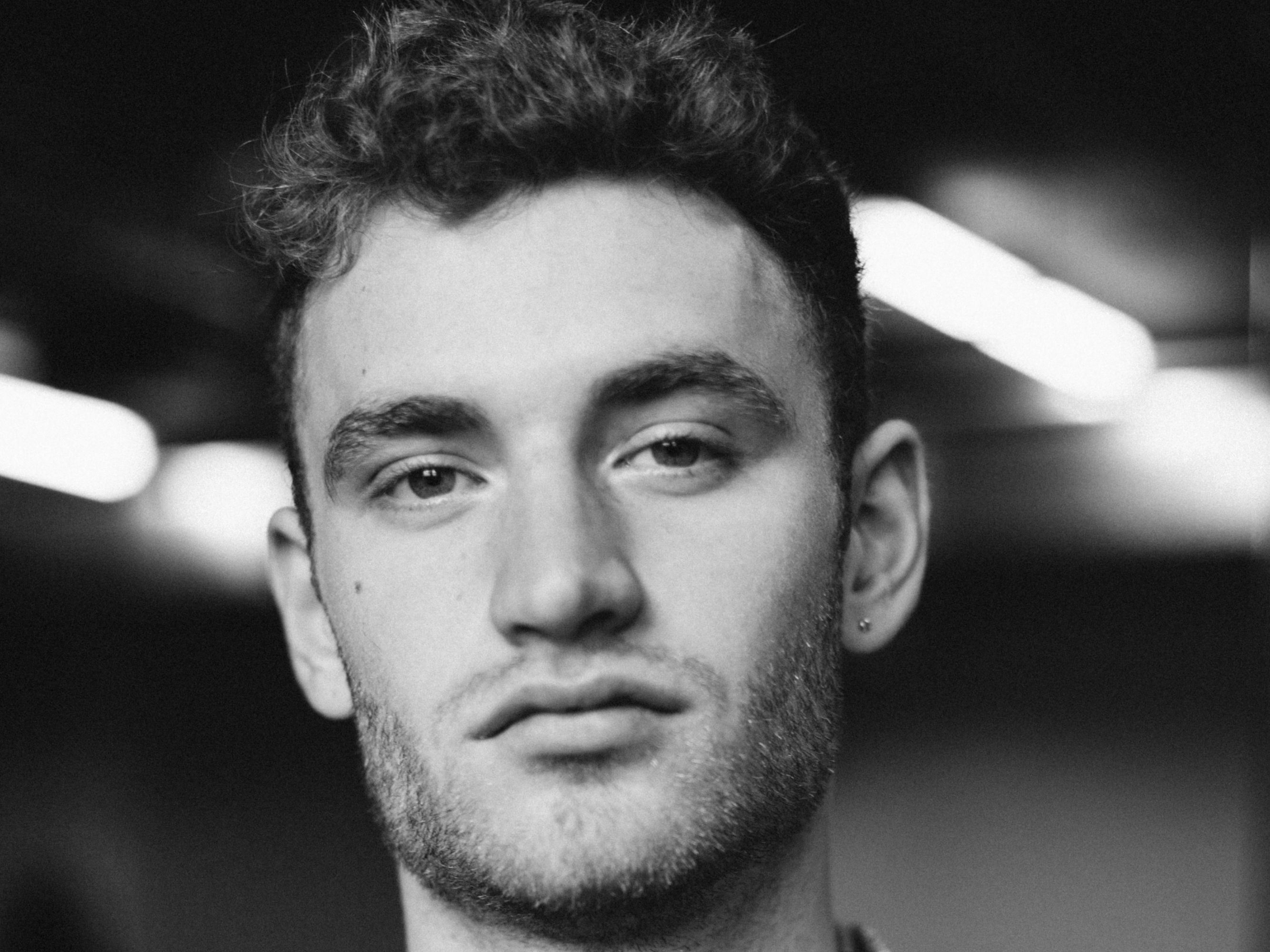 Misch's debut album 'Geography' is out in April.
Tom Misch and Loyle Carner have teamed up a handful of times before – including on the jazzy cut 'Damselfly' – and now they're back together on a cut from the South Londoner's upcoming debut record 'Geography', due out on 6th April via his own Beyond The Groove label and Kobalt Music.
As 'Geography' promises to be filled with touchstones from jazz, hip-hop, soul and jazz, 'Water Baby' is an evocative listen that toes the line between jazz and hip hop thanks to languid piano grooves and bursts of brass. Loyle's smooth rhymes both lends to the laid-back vibe while also adding a dynamic, urgent edge in places.
Tom is also set to head out on a tour of the UK in March. While many of the dates are sold out – including two nights at London's Roundhouse, no less - tickets are still available for his Leeds and Birmingham shows. Tickets are on sale now.
Listen to 'Water Baby' below.