Have You Heard?
Tom Misch – Water Baby (ft Loyle Carner)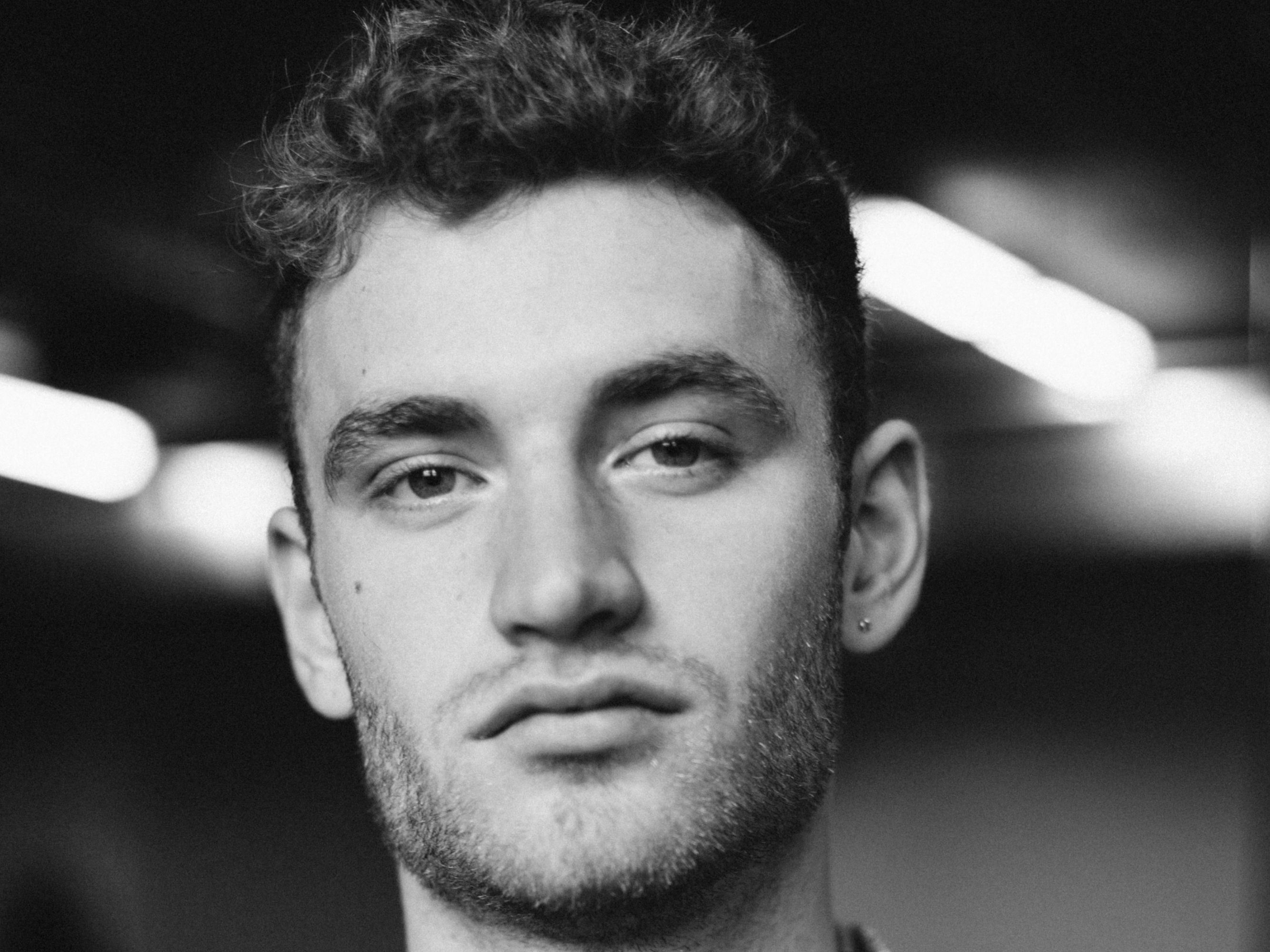 A delectable melting pot of jazz, soul and hip-hop.
South Londoners Tom Misch and Loyle Carner have teamed up a handful of times in the past, including on last year's 'Damselfly', which saw Tom adding some sparse yet breezy beats to Loyle's earnest, vulnerable lyrics. After Loyle's epic rise on the back of his stellar debut album 'Yesterday's Gone', Tom is now gearing himself to release his own debut record, 'Geography', in April, previewing the LP with a little help from his friend.
Judging by the palette of new single 'Water Baby', 'Geography' seems like it'll be an apt title for the album. On it, Tom traverses a breezy musical landscape that touches on soul, jazz and hip-hop; laid-back piano melodies glide in and out, with upbeat bursts of soulful brass, handclaps and snapping beats forming a backbone that's attention-grabbing yet still also languid. Tom and Loyle provide their own verses over the top, with some of Loyle's honesty giving the track an added edge ("cos money's tight, maybe tighter than it was before/ I'm helping out on a mortgage I really can't afford"). It's a track that continues to prove that Tom and Loyle are a dream team.