Neu Pick:
Irish quartet Pillow Queens announce new EP with the infectious 'Favourite'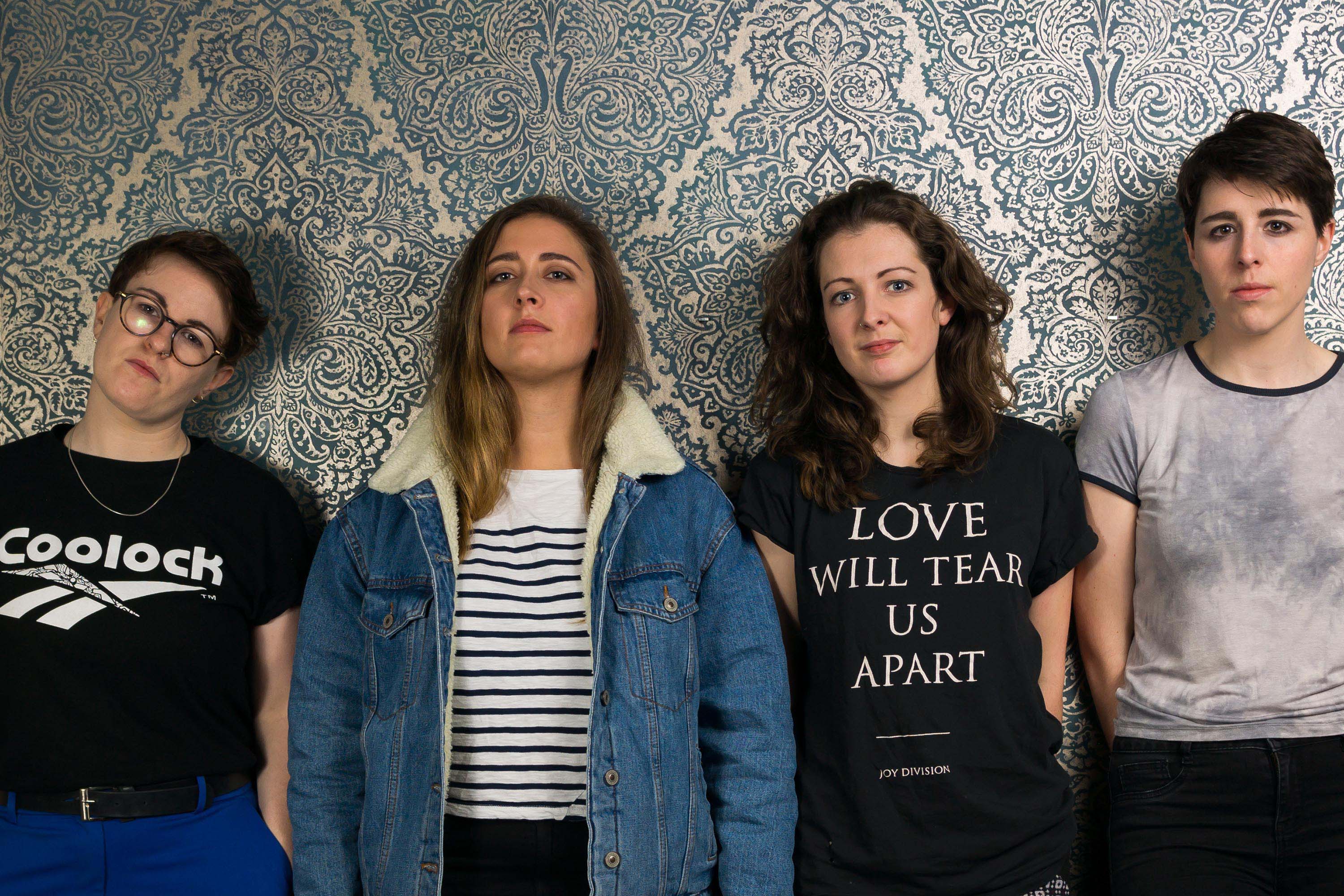 'State Of The State' comes out on 16th March via Specialist Subject.
Every weekday, DIY's new music know-it-all Neu brings you one essential new release to get obsessed with. Today's Neu Pick comes from Pillow Queens.

Irish quartet Pillow Queens are releasing a new EP via the Bristol-based Specialist Subject in March, and its new single 'Favourite' is our Neu Pick for today.
'Favourite' circles around a bright, sunny riff, and the four-piece's vocals overlap and interchange brilliantly, with a positive gang mentality evident from the off, even if they're belting out lyrics on some pretty difficult subject matter.
The new EP, 'State Of The State', comes out on 16th March and follows the band's debut collection, 'Calm Girls', released soon after they started the band.
Listen to 'Favourite' below.
More like this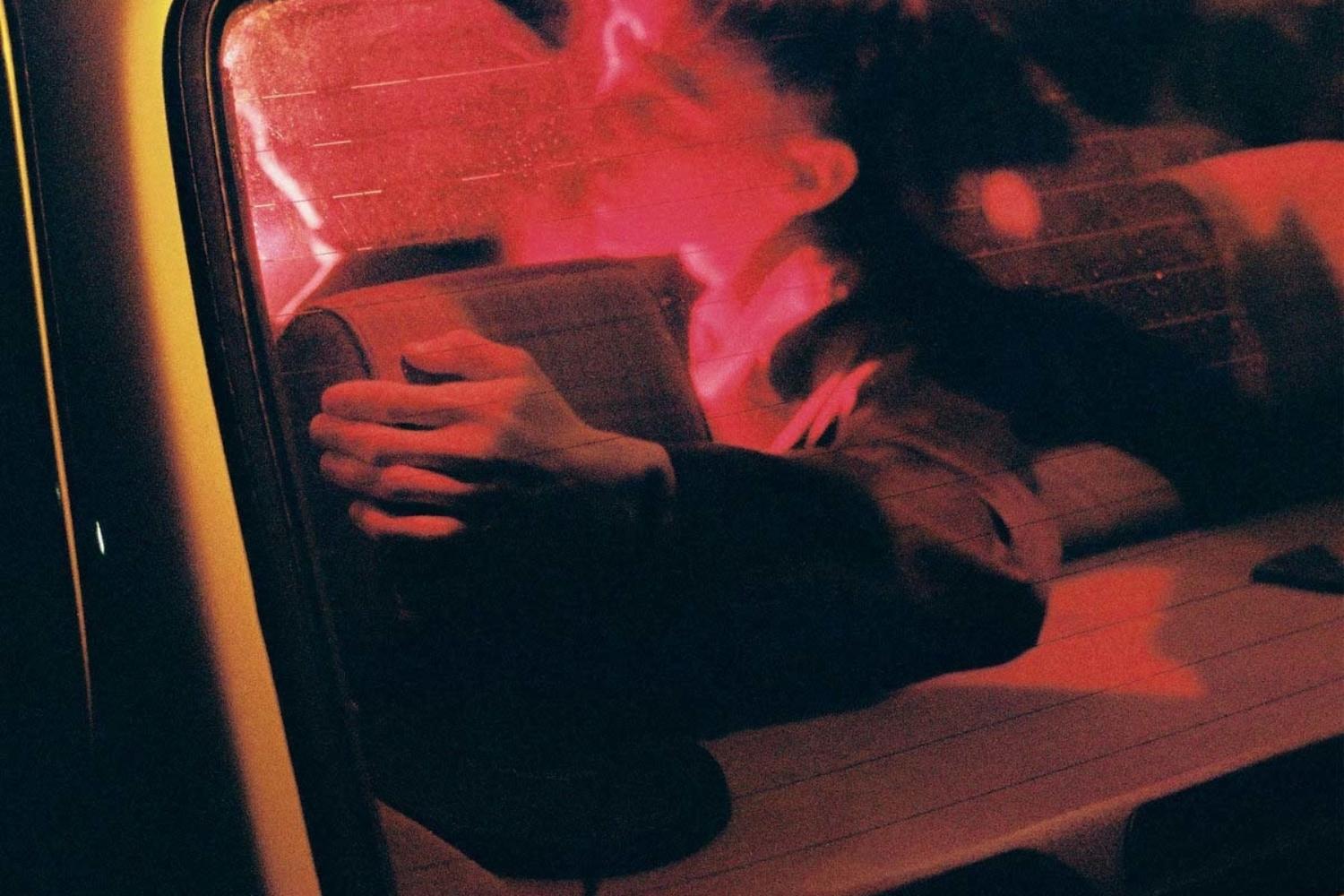 Pillow Queens are outwardly frustrated but comfortable in themselves, and their sound succeeds in finding the often-untapped ground between the two.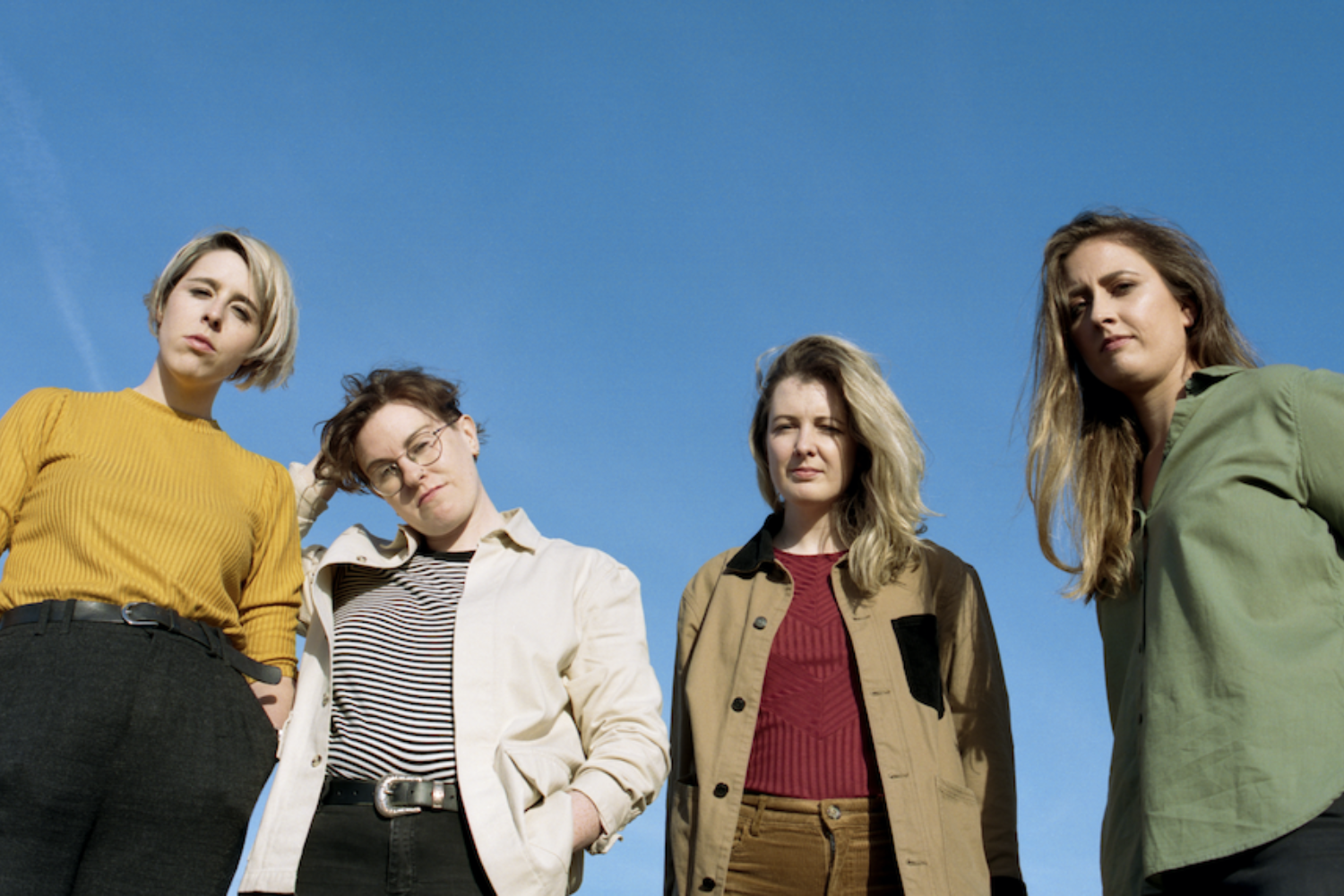 And they're also sharing new track 'Handsome Wife'!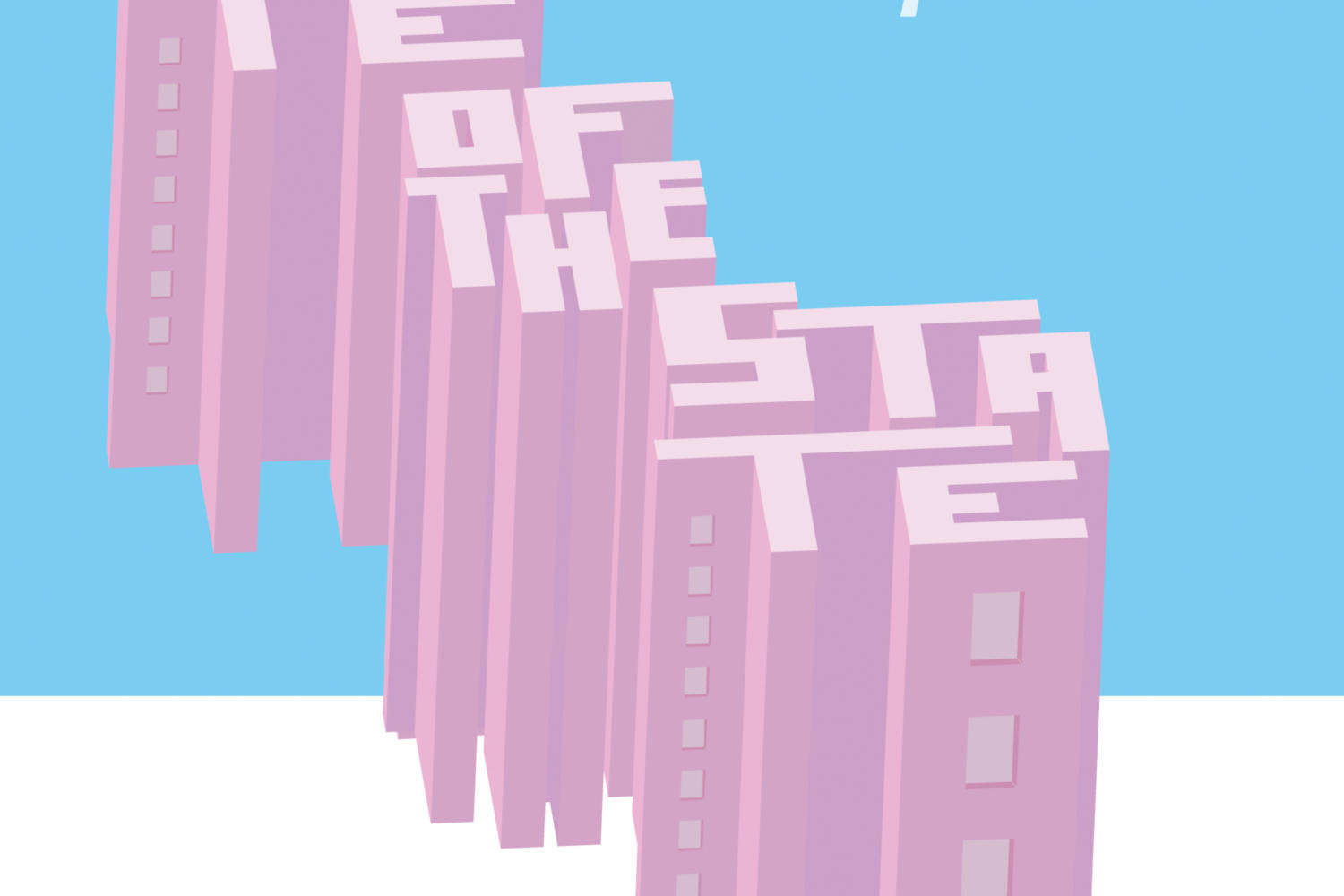 Pillow Queens could well be your new favourite band.