On the cover:
The Vaccines are on the cover of the February issue of DIY!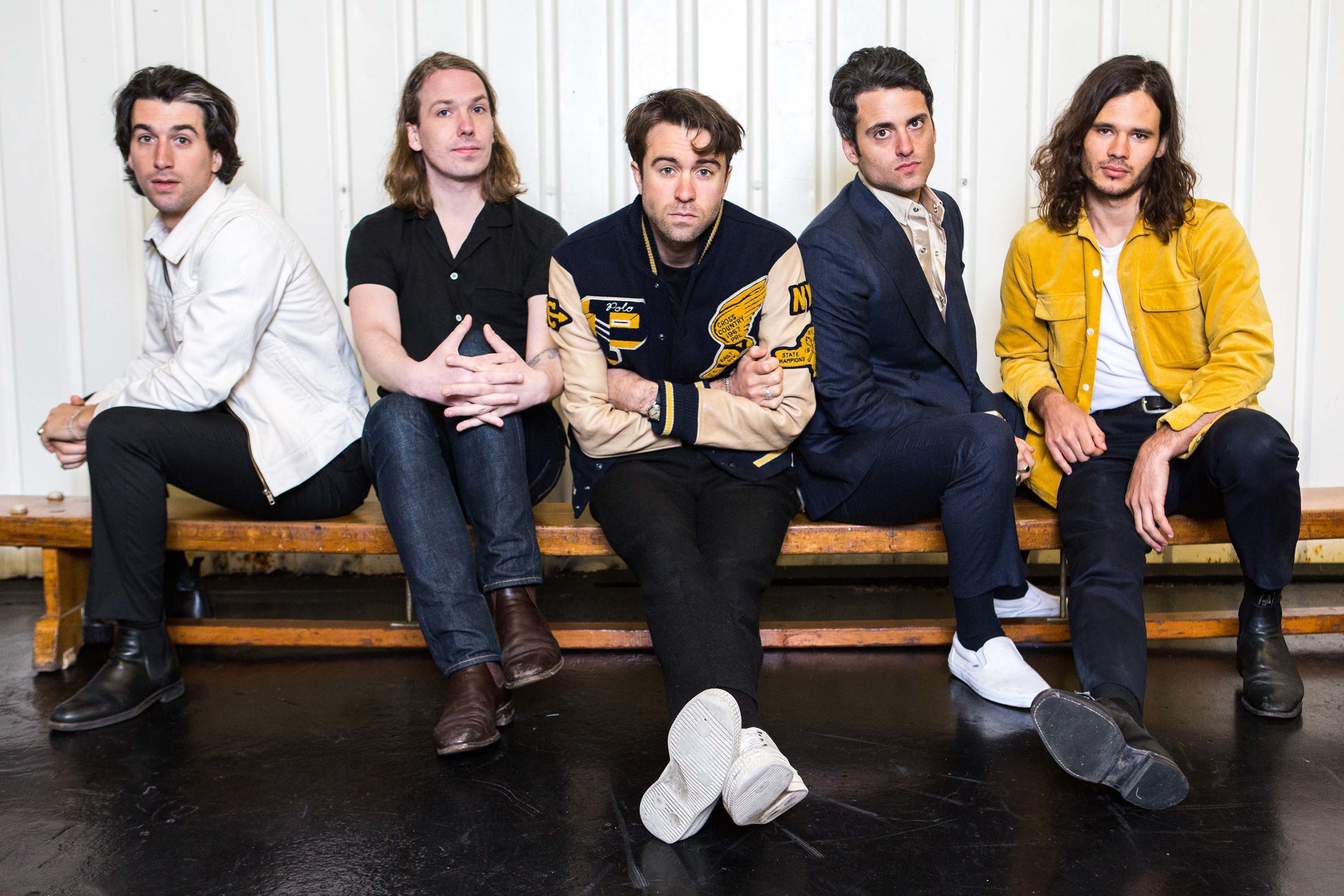 Photo: Jenn Five
Out on Friday (26th January), the new issue also features Dream Wife, Marmozets, Rae Morris, Hookworms and loads more.
It's a new year, and with the dawn of 2018 comes the return of one of British indie's biggest hitters - The Vaccines are back! Naturally, then, we're delighted to welcome them to the cover of DIY for the first time, getting the first look at new album 'Combat Sports'.
"It's difficult when you make two indie rock records and then you make one that's more loosely like that, and then you [return to it]. It could be construed as regressive, but it doesn't feel like that to me at all," Justin Young tells us of the band's new record.
"I'm still trying to figure out how to get it across, because I hate that narrative we've all read a million times of a band rediscovering who they are. I read enough of other people's interviews to realise how awful it is when people talk about 'getting back in the room and getting back to basics'. We weren't trying to go back and make 'What Did You Expect…' all over again. 'Combat Sports' is absolutely not one of those records."
The Vaccines are joined in the new, February issue of DIY by Dream Wife, who release their fantastic, spiky, important debut album this Friday (26th January). We talk to them about creating safe spaces, accidentally making a band out of an art project, and a lot about witches. As you do.
Rae Morris is also in the mag, talking through her brilliant second album 'Someone Out There', the personal and professional revelations that led her there, and how she's finally mastering the 'Britney mic' move. Elsewhere in the features section, we find Marmozets stronger than ever, returning with a second album that could well propel them to the upper eschelons of British rock music, while Hookworms have faced more than their fair share of hardship since last album 'The Hum', but it's channelled into something forceful and vital on new album 'Microshift'.
In Neu, we profile intense Leeds newcomers Drahla, new Matador signee Snail Mail and the untameable Bloxx, who head out on DIY's Class Of 2018 tour this month.
Also including chats with Fall Out Boy and Django Django, a Hall of Fame retrospective on Frightened Rabbit's breakout second album 'The Midnight Organ Fight' and The Cribs take on our Anything But… series.
Quite the start to 2018, we think you'd agree! All this and more is in the February issue of DIY, out this Friday (26th January). It's available free via stockists across the UK, and readable online. If you'd rather have a copy posted to you in person, you can do so (or subscribe!) below.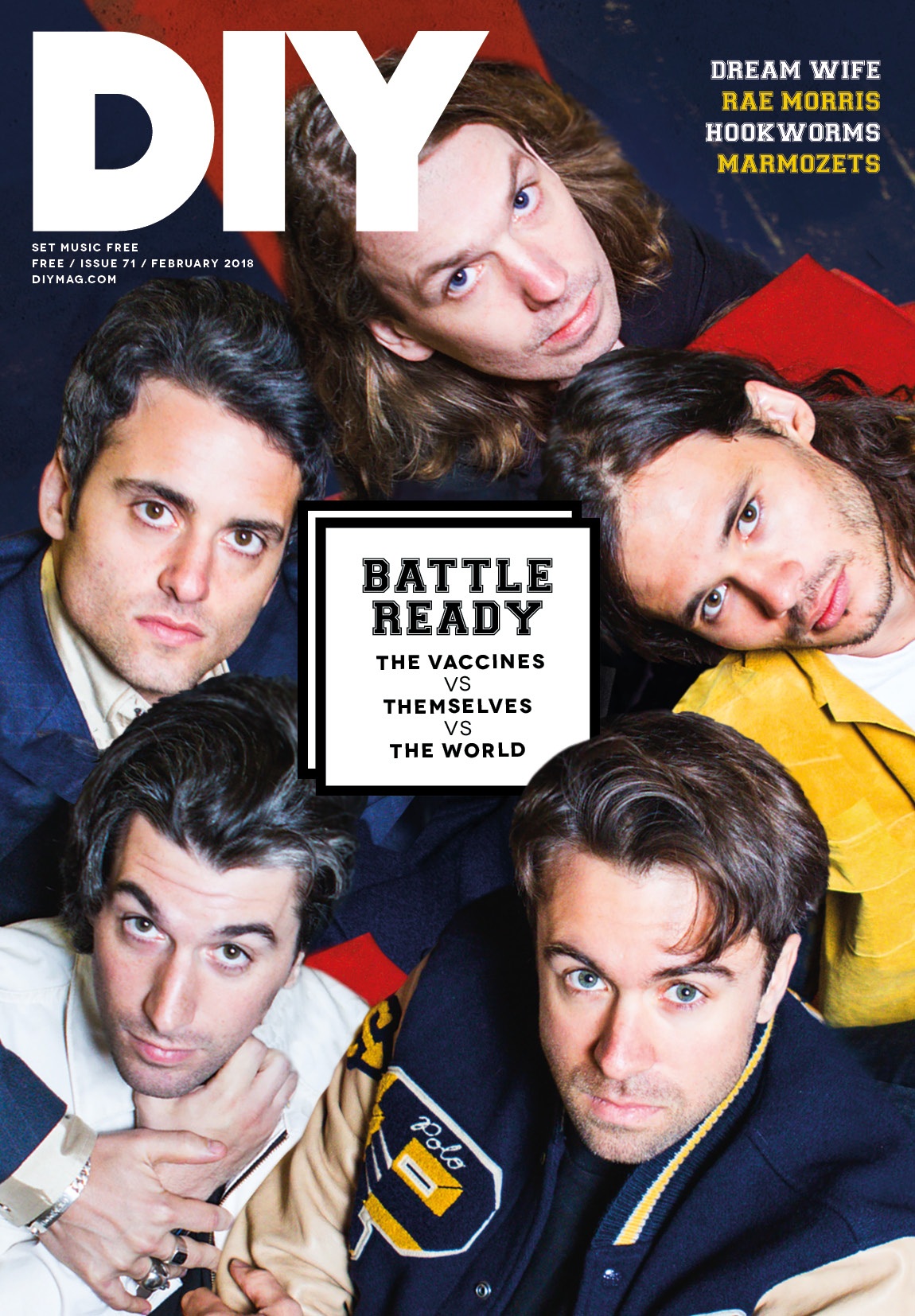 Cover and lead photo: Jenn Five / DIY