Listen:
Julian Casablancas' The Voidz share details about new album 'Virtue'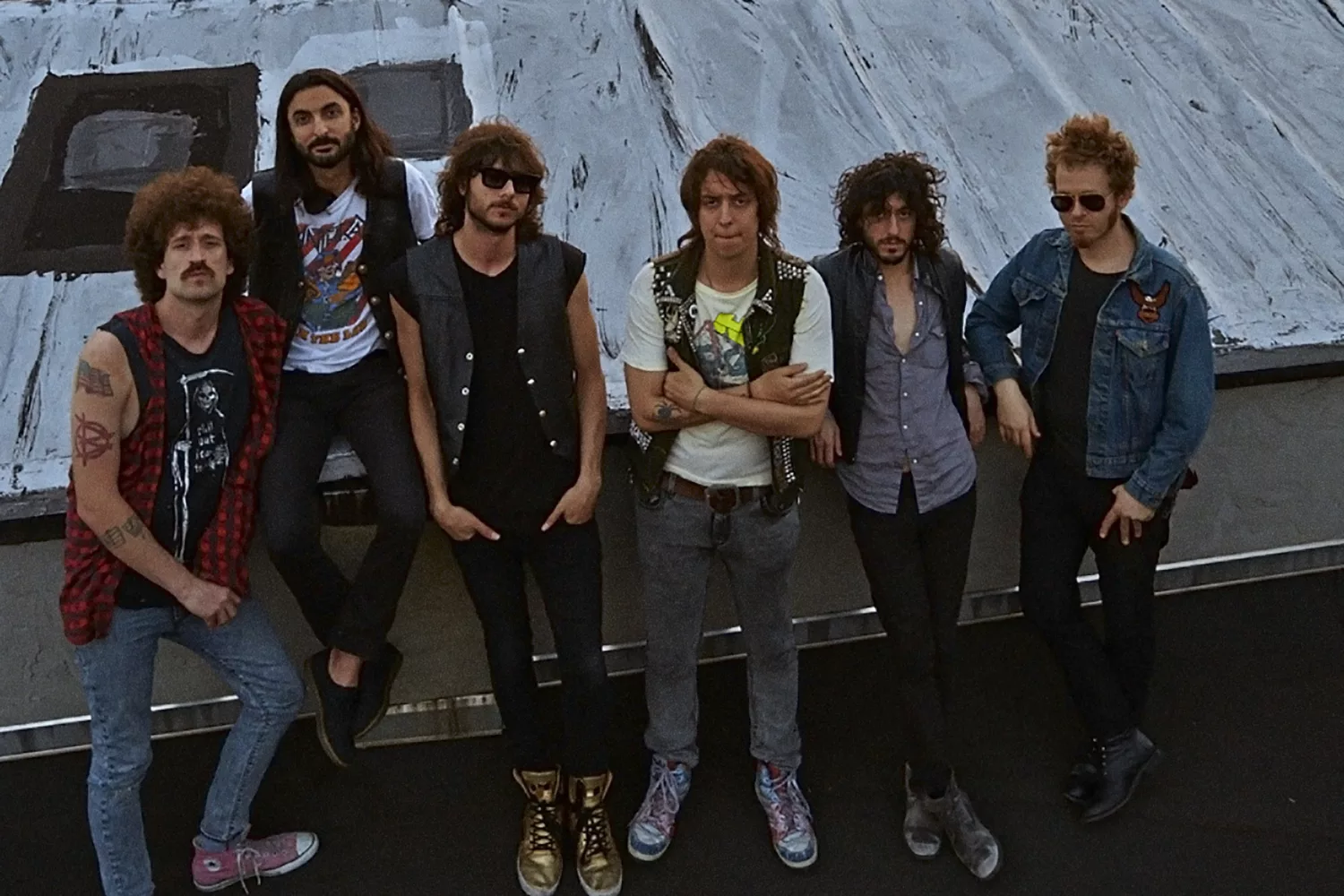 They've also shared new track 'QYURRYUS'.
A little while ago, Julian Casablancas' band The Voidz announced that they'd be releasing a new album, the follow-up to their 2014 record 'Tyranny'.
Now we know a little bit more about that upcoming LP. It's called 'Virtue' and it's set to be released on 30th March via RCA, as Pitchfork reports. They've also shared the tracklisting. The record is set to feature 'Wink' – which the band played on Brazilian TV a few months ago – and 'Leave It In My Dreams', a more languid track that they shared just this week.
In addition, The Voidz have also shared another new tune. 'QYURRYUS' comes just after 'Leave It In My Dreams' and it's a twisting, groove-laden yet spiky offering.
Listen to 'QYURRYUS' and see the tracklisting for 'Virtue' below.
01. Leave It In My Dreams
02. QYURRYUS
03. Pyramid of Bones
04. Permanent High School
05. ALieNNatioN
06. One of the Ones
07. All Wordz Are Made Up
08. Think Before You Drink
09. Wink
10. My Friend The Walls
11. Pink Ocean
12. Black Hole
13. Lazy Boy
14. We're Where We Were
15. Pointlessness
£7.00
Buy Now
More like this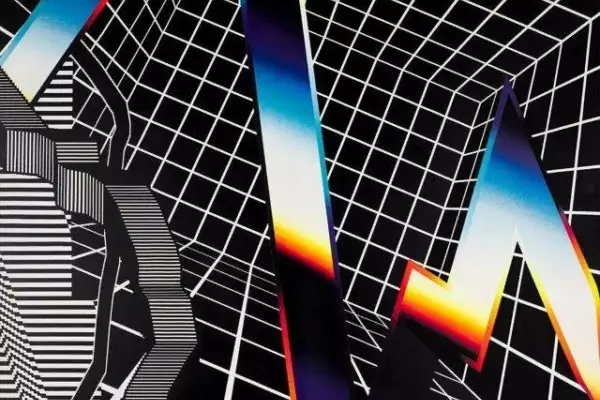 A mad experiment of throwing a thousand things at the wall.