Watch:
Kali Uchis shares a vibrant video for 'After The Storm'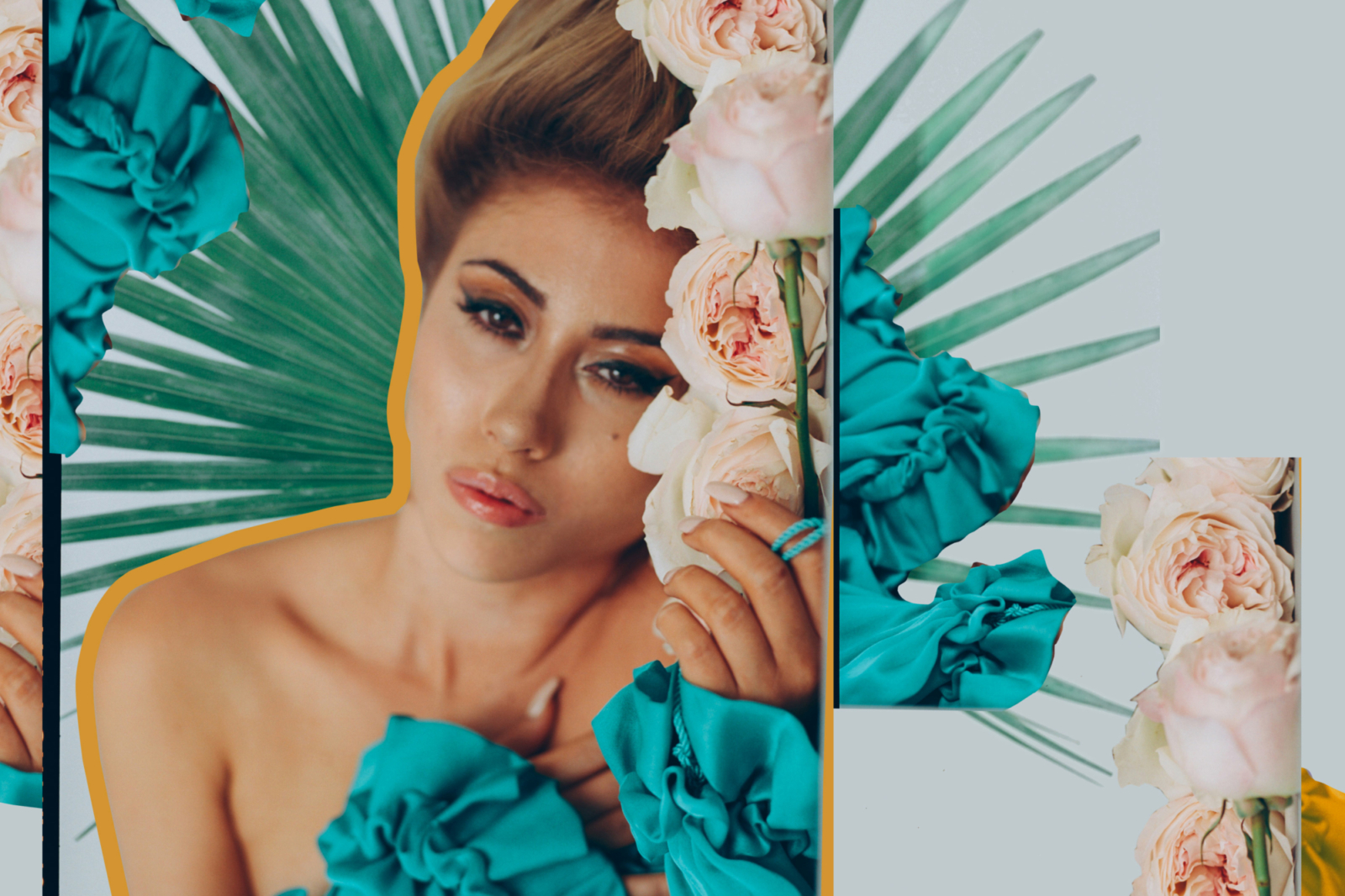 The track features Tyler, The Creator and Bootsy Collins.
A couple of weeks ago, Kali Uchis shared 'After The Storm', featuring both Tyler, The Creator and funk legend Bootsy Collins.
Speaking of the track at the time, she said: "Just because you're losing at the moment doesn't mean you've lost yet. The storm may be scary now but it's how your flowers bloom later, and paradise is just beyond the rainbow".
Now the track's got a vibrant new video from British photographer and filmmaker Nadia Lee Cohen. In it, Uchis inhabits a vintage-styled yet slightly surreal world, where Bootsy has both his own line of cereal and ketchup, and where Tyler is embedded within the lawn like, well, a flower boy who grows to put on a barbecue.
Last year we caught up with Kali to talk about her eclectic pop and doing it all on her own terms. Read the full interview here.
Watch the video for 'After The Storm' below.