Cover lovers:
Listen to Deerhoof cover Madonna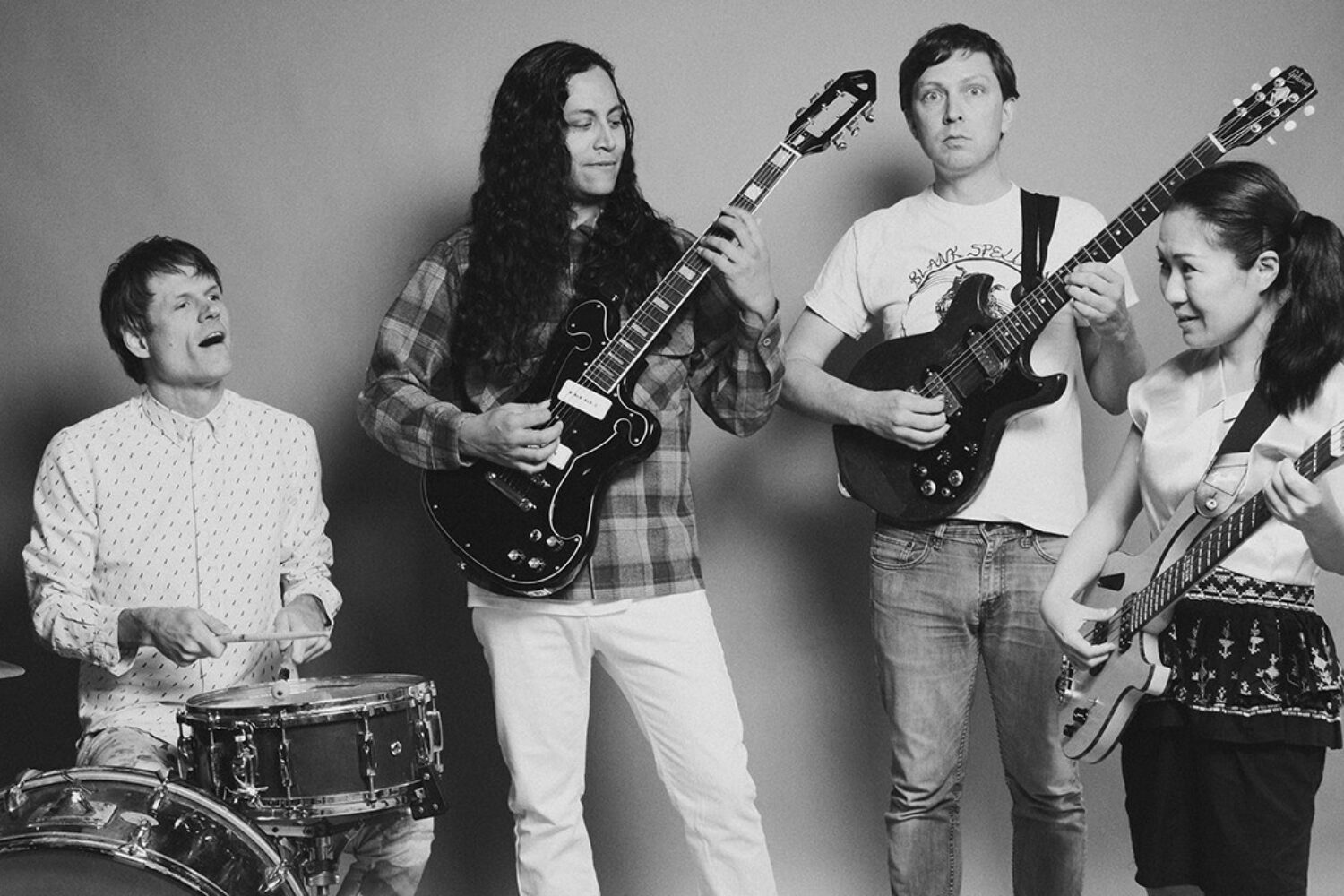 They've aired 'Live To Tell' on a new benefit compilation.
Last year Deerhoof released their latest album 'Mountain Moves' and now a cover that they've recorded of a Madonna song has appeared on a compilation.
'Post-Trash: Volume Three' is a new benefit compilation whose proceeds are going to the Puerto Rico hurricane relief agency Maria Fund. Their take on 'Live To Tell' – which originally appeared on a limited-release mixtape but hasn't been widely available until now - that features on the compilation is indeed a bit different to the original.
Last November, the various members of Deerhoof shared a bunch of new music from their side-projects in aid of the charity the Young Center for Immigrant Children's Rights.
Back in 2017, we also caught up with the band's Greg Saunier to talk about his musical upbringing, from topsy turvy drum kits to not being a big fan of a particular Queen tune… Catch up here.
Listen to Deerhoof covering 'Live To Tell' below.