Cover lover:
Listen to Rostam cover Nick Drake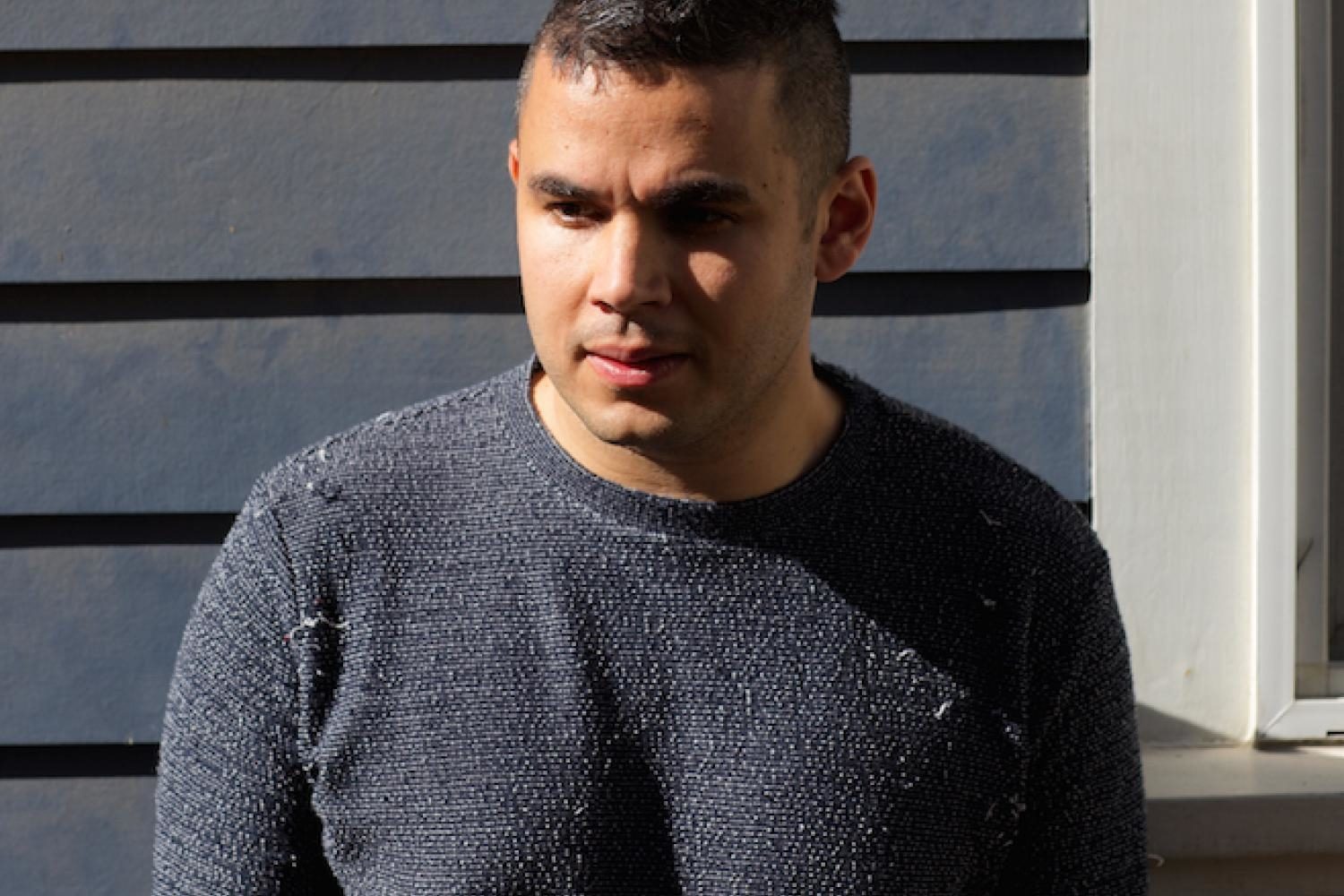 He performed 'Pink Moon' for Spotify Singles.
Last year Rostam released his debut album 'Half-Light', and recently he took it to Spotify Studios in New York to play for their Singles series.
As well as performing a version of his single 'Bike Dream', Rostam also took on a track from Nick Drake. He offered up 'Pink Moon', the title track from Drake's 1972 album, and it turned out to be a wistful, slightly breezy turn, filled with harmonica and a laid-back vocal performance from Rostam himself.
Last November, Rostam also took on Bob Dylan while in session for SiriusXMU, playing his own version of the classic 'Like A Rolling Stone'.
Listen to Rostam cover 'Pink Moon' below.

Get your copy of the latest issue