Album Review
Django Django - Marble Skies
4 Stars
An album calculated to get you from the bar to the dance floor in record time.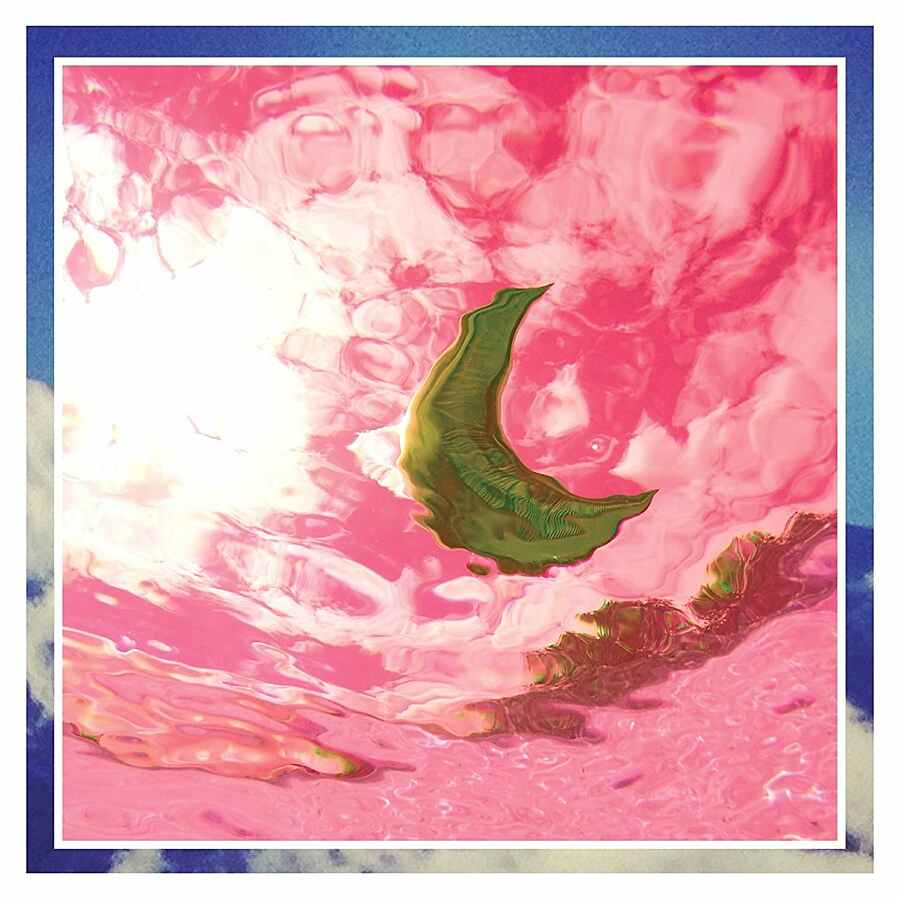 Opener (and title track) 'Marble Skies' sets a pace in the first thirty seconds that rarely lets up. A bell rings, a foggy voice says something like "'Allo?" and we're off, racing through a number that's suitably sci-fi: "Let the water rise!" voices shout, en masse. It's exhausting, and it's got it all. A bold mission statement: "Take us as we are!"; a robotic break-down; an anthemic, nonsensical chorus.
All this is business as usual for Django Django. The Dundee/London- basedband are known for inventive percussion, varied interests – musical and otherwise – and their otherworldly take on floor fillers. Their first album earned a Mercury nomination, and their second, 'Born Under Saturn' (2015) went all out for a cosmic, wonky trip. Between then and now, drummer/producer Dave Maclean took some time out in LA, while the rest of the band (Vincent Neff, Tommy Grace and Jimmy Dixon) set up shop in Tottenham, inviting Metronomy drummer Anna Prior to jam with them in Maclean's absence. You can hear her ridiculous timekeeping abilities on the title track.
Still, within Django Django's repertoire, 'Marble Skies' may be their least frantic LP. Strategically placed breathers are found in 'Surface to Air', a trippy collaboration with Rebecca from Slow Club, and 'Sundials', a gentle, dizzy track with jazz experimentalist Jan Hammer. You'll need them, too, because the rest of this album is calculated to get you from the bar to the dance floor in record time.
'Tic Tac Toe', the record's first single, is a breathless whirlwind of adrenaline, and one of the only foreseeable cures for a Monday morning in January. "Lately ever wonder why we're stood here?" asks Vincent. "Will we do it all again, every day?"
'Champagne' is a woozy, indulgent showcase for his gleeful falsetto and 'In Your Beat' gradually becomes a sky-high, psychedelic anthem. 'Further' might be the best example of this new semi-restraint, and doesn't ever explode in the way you'd expect – it's all the better for it.
Most importantly, though, Django Django never sound like they're not having fun. This album feels purposely written to soundtrack their future barbecues, like they're just playing what they'd want to dance to. That kind of pure, genuine enthusiasm is always infectious, and 'Marble Skies' feels like a joy ride.
More like this