Jack's back:
Jack White shares new track 'Corporation'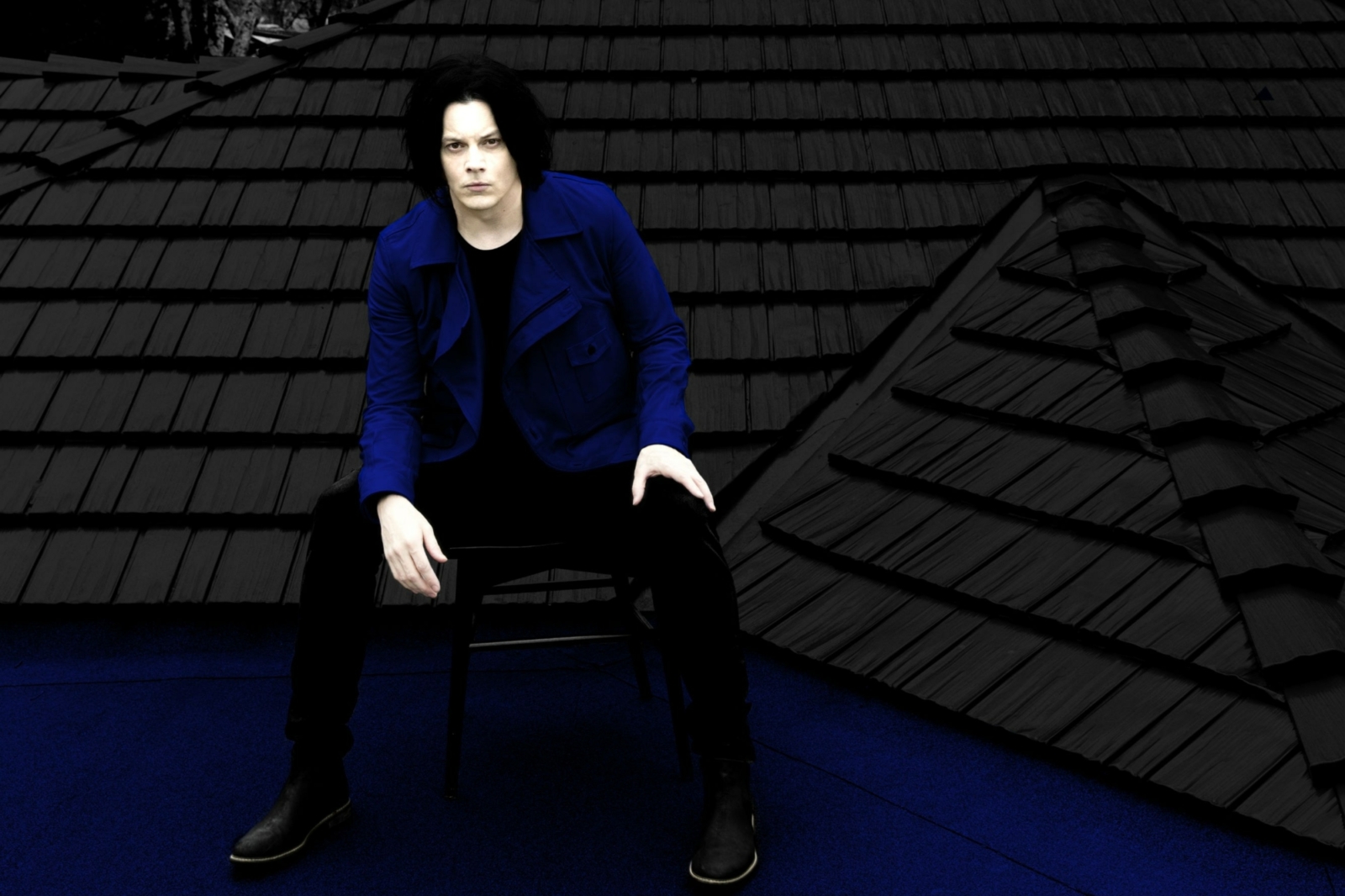 The largely instrumental jam is the second new music offering from forthcoming LP 'Boarding House Reach'.
Jack White has shared 'Corporation' - the latest track from forthcoming new LP 'Boarding House Reach'.
An extended, five-and-a-half minute jam that remains largely instrumental for its first half, the organ-heavy blues number is punctuated with cries of "Who's with me?" before declaring, "I'm thinking about starting a corporation/ Who's with me?/ Nowadays that's how you get adulation".
It's the second set of new material from the singer, following the double whammy of 'Connected By Love' and 'Respect Commander' earlier this month.
'Boarding House Reach' is due for release on 23rd March through White's own Third Man Records.