Album Review
Marmozets - Knowing What You Know Now
4 Stars
Fearlessness flows through the record.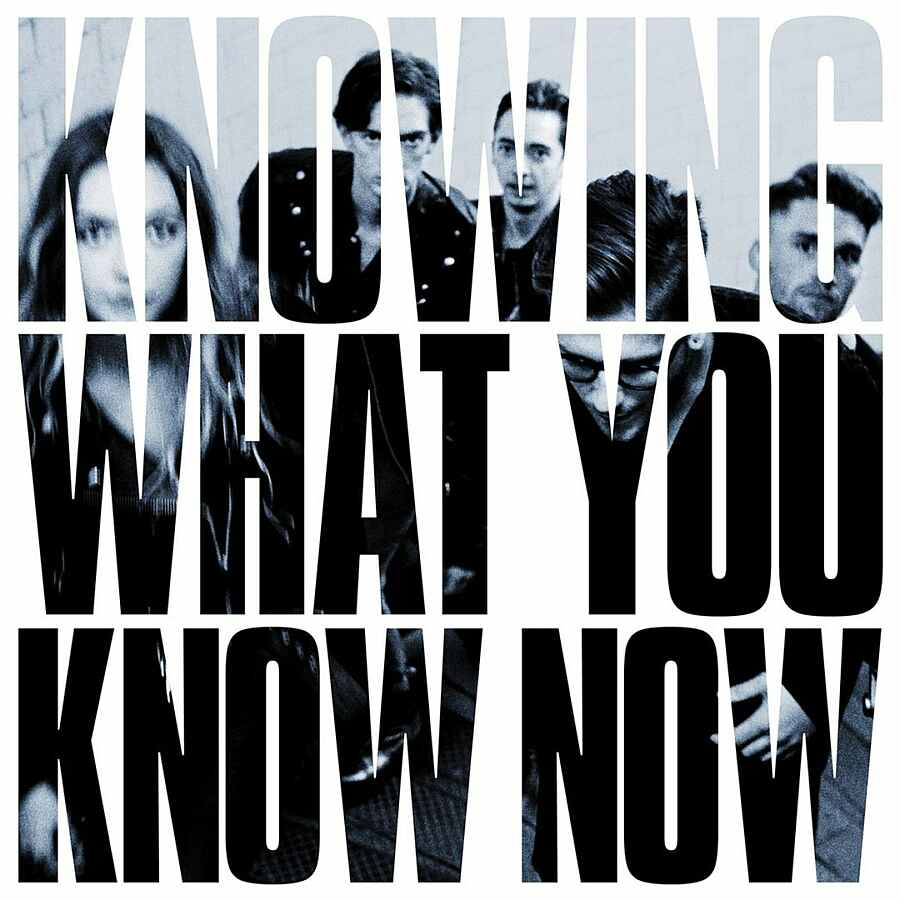 'The Weird And Wonderful Marmozets' was an apt title for the Bingley five-piece's debut, a record that twisted and turned through the stranger corners of rock and propelled the band to Reading & Leeds' main stage, being held up as British rock's next big hope in the process.
'Play', the lead single and opening track from their tongue-twistingly titled second album 'Knowing What You Know Now', is as direct as possible, and the most straightforward things get on the record.
'Knowing What You Know Now' is an album of extremes; when things get heavy on 'Habits', Marmozets look a menacing prospect. When they develop a strut on 'Lost In Translation', it's an invincible one. And when things are slowed down on creepy ballad 'Insomnia', it's done with the utmost confidence. Fearlessness is something that flows through the record.
Above all else, 'Knowing What You Know Now' is irresistibly catchy. From Becca Macintyre's soon-to-be-trademark yelps in the chorus of the brilliant 'Major System Error' to 'Like A Battery''s towering bass line, it's full of moments that stick instantly. No matter how many genres the record dips its toe into, it never gets lost in its own weirdness. A blinding hook always appears to drag you back in by the scruff of the neck.
Becca's vocals are the maybe the record's most striking step up. Peppered across the record are a series of eye-watering vocal stretches that set the singer, and Marmozets, aside from the crowd of British rock bands they grew up aside. In the same way that Cedric Bixler-Zavala's eyebrow-raising but brilliant yelps made At The Drive In one of a kind, 'Knowing What You Know Now''s weirdness is its weapon. For every radio-ready chorus, there's a fascinating tangent, and plenty of pointers towards Marmozets being the most important rock band we have.