Festivals 2018
Drenge, The Big Moon, Spector and more join Handmade Festival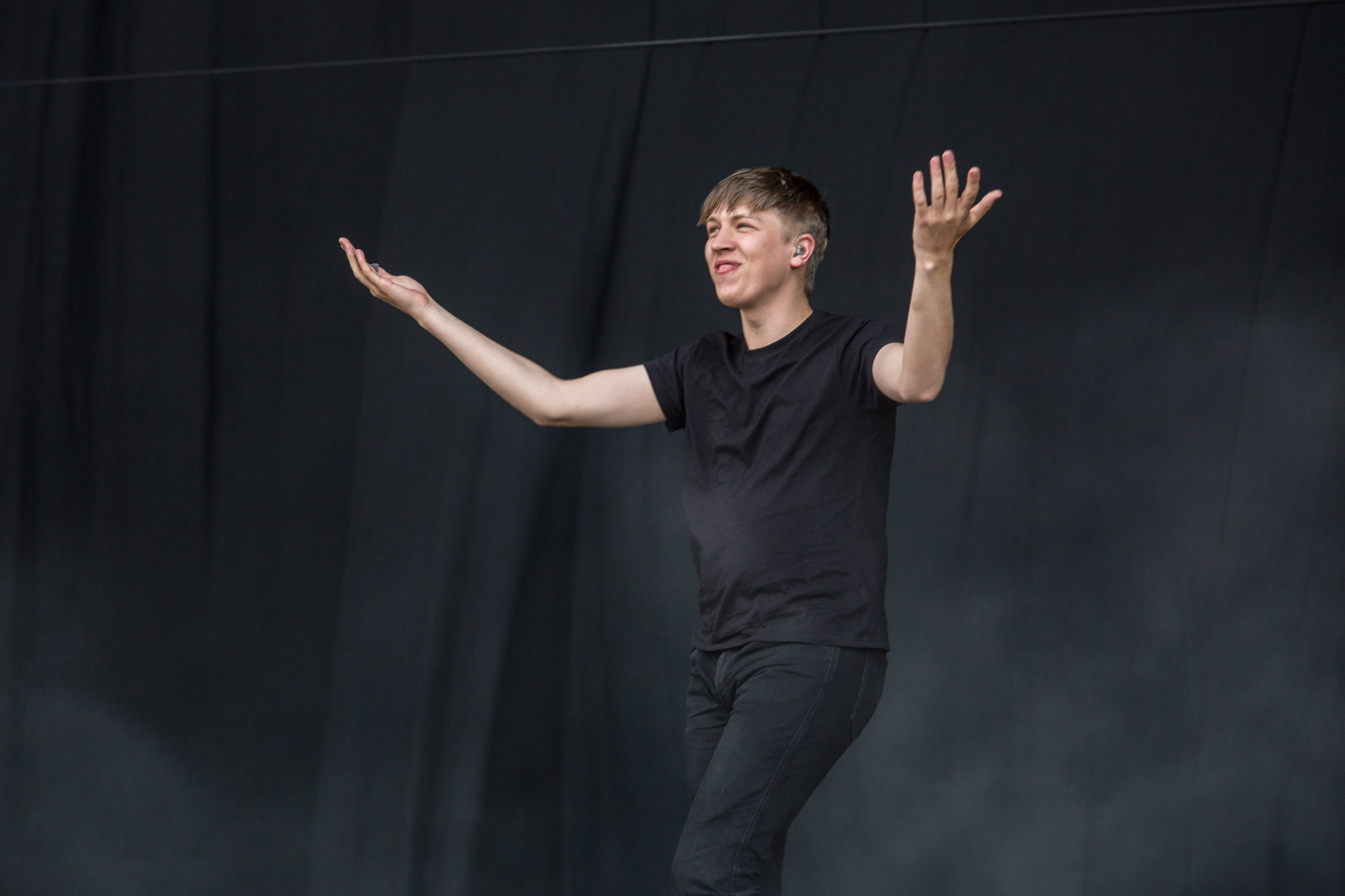 Idles, Circa Waves and more have already been announced for the Leicester event
Leicester weekender Handmade Festival has announced a second wave of acts for its 2018 event, including another returning set from Drenge - who recently announced a comeback show at Deer Shed this summer.
As well as the return of the Lovelace brothers, Handmade has also added a string of DIY faves to the bill including The Big Moon, Spector, Anteros, Phobophobes, The Spook School and more.
They join previously announced names including Circa Waves, Idles, Protomartyr, Future of the Left and many more.
Handmade Festival takes place at Leicester's O2 Academy and Attenborough Arts Centre on May 5th-6th.