On yer bike:
Rostam shares a new video for 'Bike Dream'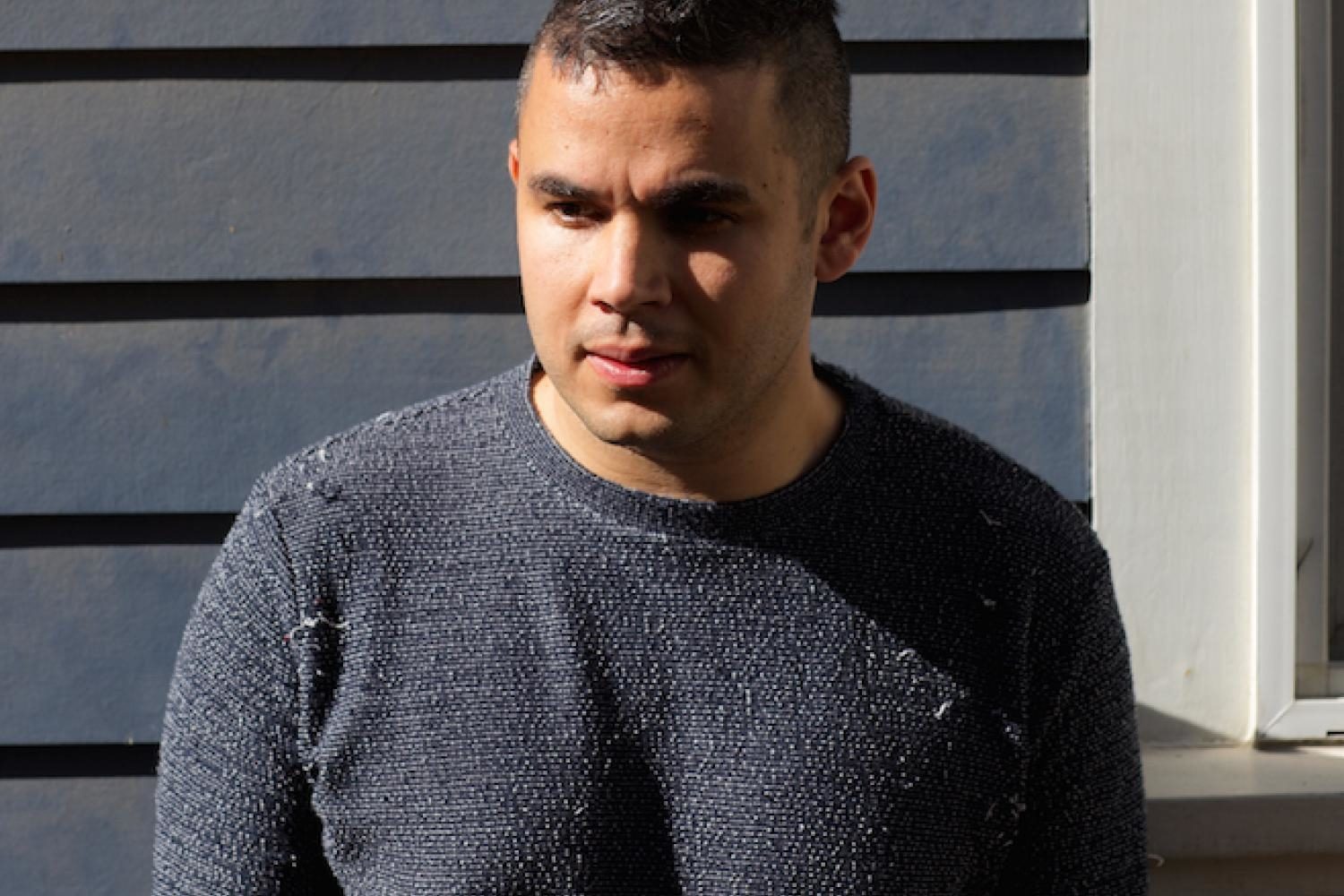 And yep, he does indeed go for a ride.
Last year Rostam released his album 'Half-Light' and, at the time the LP was announced, he shared the single 'Bike Dream'.
Now, a few months down the line, he's back with a clip for that single. And yep, he does get on his bike and go for a spin. For a little while at least. The video's been co-directed by Rostam himself and Dan Newman, and depicts him travelling around the streets. Cycling apparently isn't Rostam's only method of transport though, as he does go for a little stroll around too. Well, cycling can get a bit tiring after a while, after all…
Recently, Rostam also popped into Spotify's studios to play a version of 'Bike Dream'. There, he also covered Nick Drake's 1972 classic 'Pink Moon'. In November, Rostam also headed to a session for SiriusXMU, playing his own version of Bob Dylan's classic 'Like A Rolling Stone'.
Watch the video for 'Bike Dream' below.

Get your copy of the latest issue