Coming soon…
Deafheaven set to release new album this year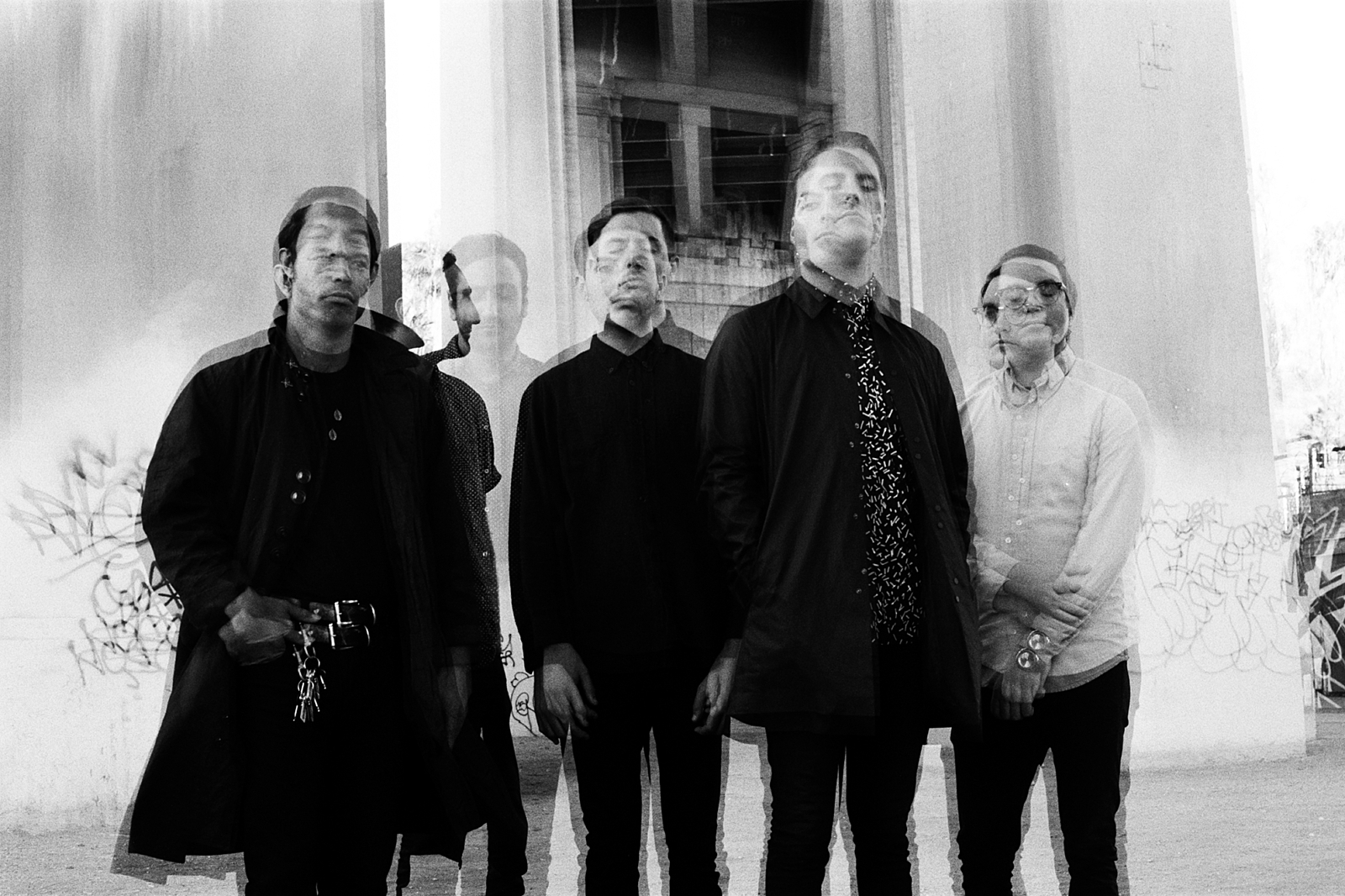 New studio photos seem to confirm the follow-up to 2015's 'New Bermuda'.
Deafheaven last release new music with excellent 2015 LP 'New Bermuda', and it looks like the band are set to return with a new album this year.
A new studio photo with a simple caption of "2018" hinted at the return of the California-based black metallers, and a representative of the band has confirmed that the band are working on a new album to Pitchfork.
The album, as with 'New Bermuda', will come out on ANTI-, and is being recorded at 25th St. Recording in Oakland, California with previous collaborator and producer Jack Shirley.
Re-visit our 2015 feature with the band around the release of 'New Bermuda' here, and view the studio photo below.