At last!
Middle Kids announce debut LP 'Lost Friends', share new track 'Mistake'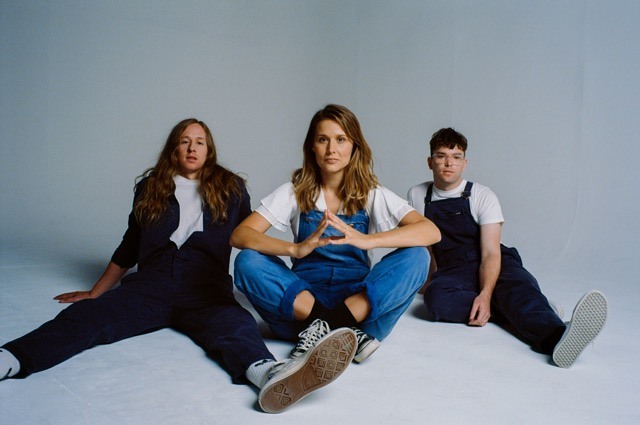 The Aussie trio's long-awaited album is due May 4th.
It's been a long time coming, but Aussie trio Middle Kids have now announced details of debut LP 'Lost Friends' - set for release on May 4th by on-point label Lucky Number (home to Dream Wife, Sunflower Bean, Hinds and more).
Having pricked up our ears back at the start of 2017 with their self-titled EP, the band had a quieter end of the year but are set to launch back into 2018 with a bang.
On top of the album announcement, the band have also shared the FM power anthemics of new track 'Mistake' alongside a one-off London date at Moth Club on April 2nd. Hooray!
Of the record, singer Hannah Joy states, "In a time where a lot of division is growing, we want to be part of the conversation that unites people around certain ideals that are universal, like hope and love. That's so much a thread throughout this album: Even though things are tough, it's worth believing in something good and in the idea that we can heal. And in some ways, I wanted the music to be beautiful and a respite from what's going on."
Listen to 'Mistake' below.
Track-listing
'Bought It'
'Mistake'
'Edge Of Town'
'Maryland'
'On My Knees'
'Don't Be Hiding'
'Hole'
'Please'
'Lost Friends'
'Never Start'
'Tell Me Something'
'So Long Farewell I'm Gone'