Premiere:
Factory Floor share new track 'Babel'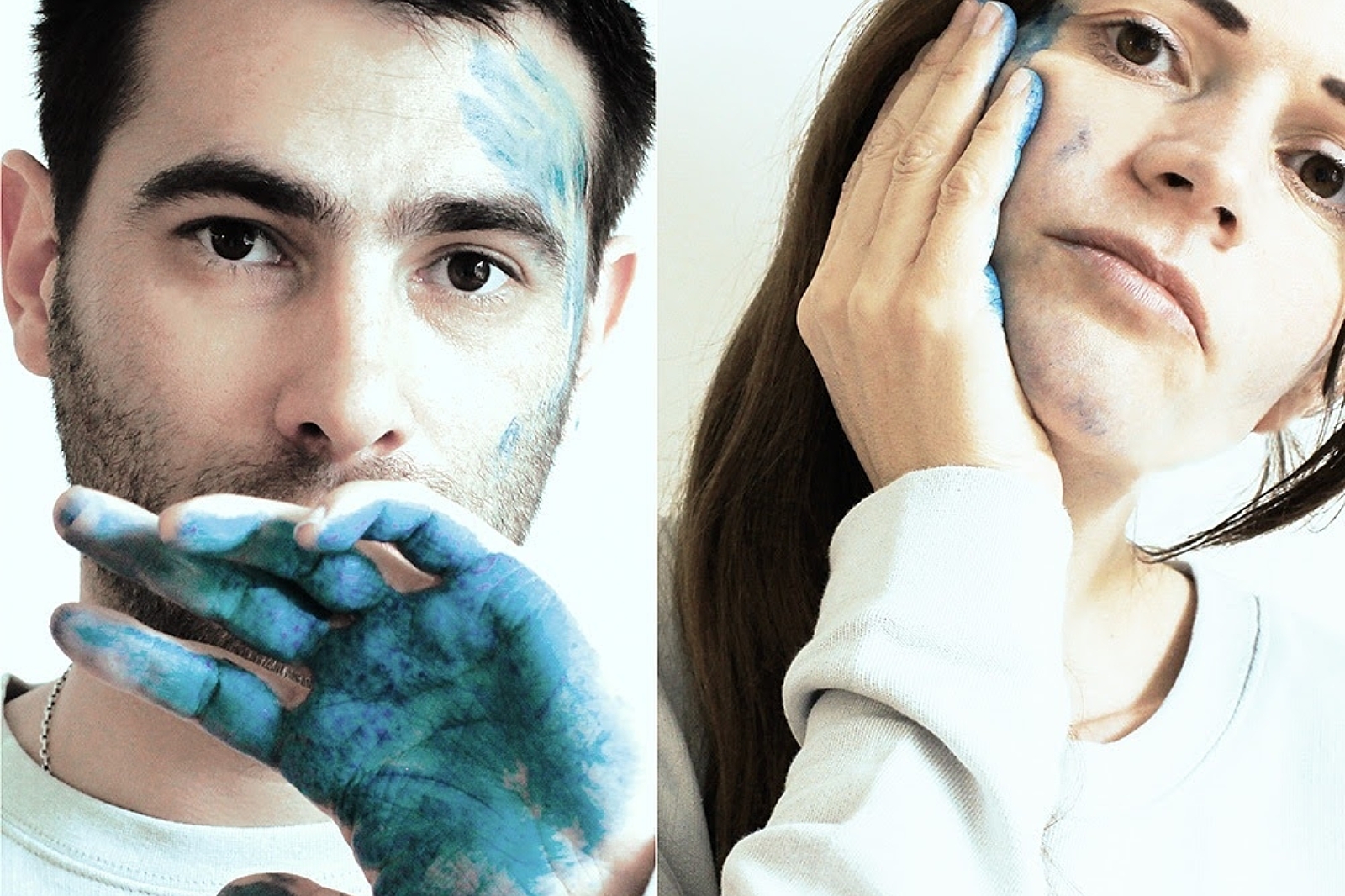 It's one half of Gabriel Gurnsey and Nik Void's new 12" release 'Heart of Data'.
After releasing '2525' in 2016 and delivering '2525+5' last year, Factory Floor are back with a new 12" release!
'Heart of Data', which is being released on 9th February, will be Gabriel Gurnsey and Nik Void's first release on their own imprint H/O/D Records. It comes following their 150 minute live score to coincide with the 90th anniversary of Fritz Lang's 1917 silent film 'Metropolis', performed at London's Science Museum IMAX as part of its 'Robots' exhibition and event series. 'Babel', the B-side of the new 12", fits perfectly with the tone and themes of Lang's classic.
While Factory Floor have become adepts at making techno that's both cerebral yet club-ready, 'Babel' harnesses the slightly more meditative side of their craft. Across its 12 minutes, it gradually introduces more complex elements into its spacious, modular landscape, from shimmering cymbals, hi-hats and drum machines to eerie bursts and sweeps of synths, intertwining to form a pulsating climax. Its cacophony of sound echoes the industrial, machine-driven world that Lang portrayed and stands as another towering track from the duo.
Get the first spin of 'Babel' below.
£7.00
Buy Now
More like this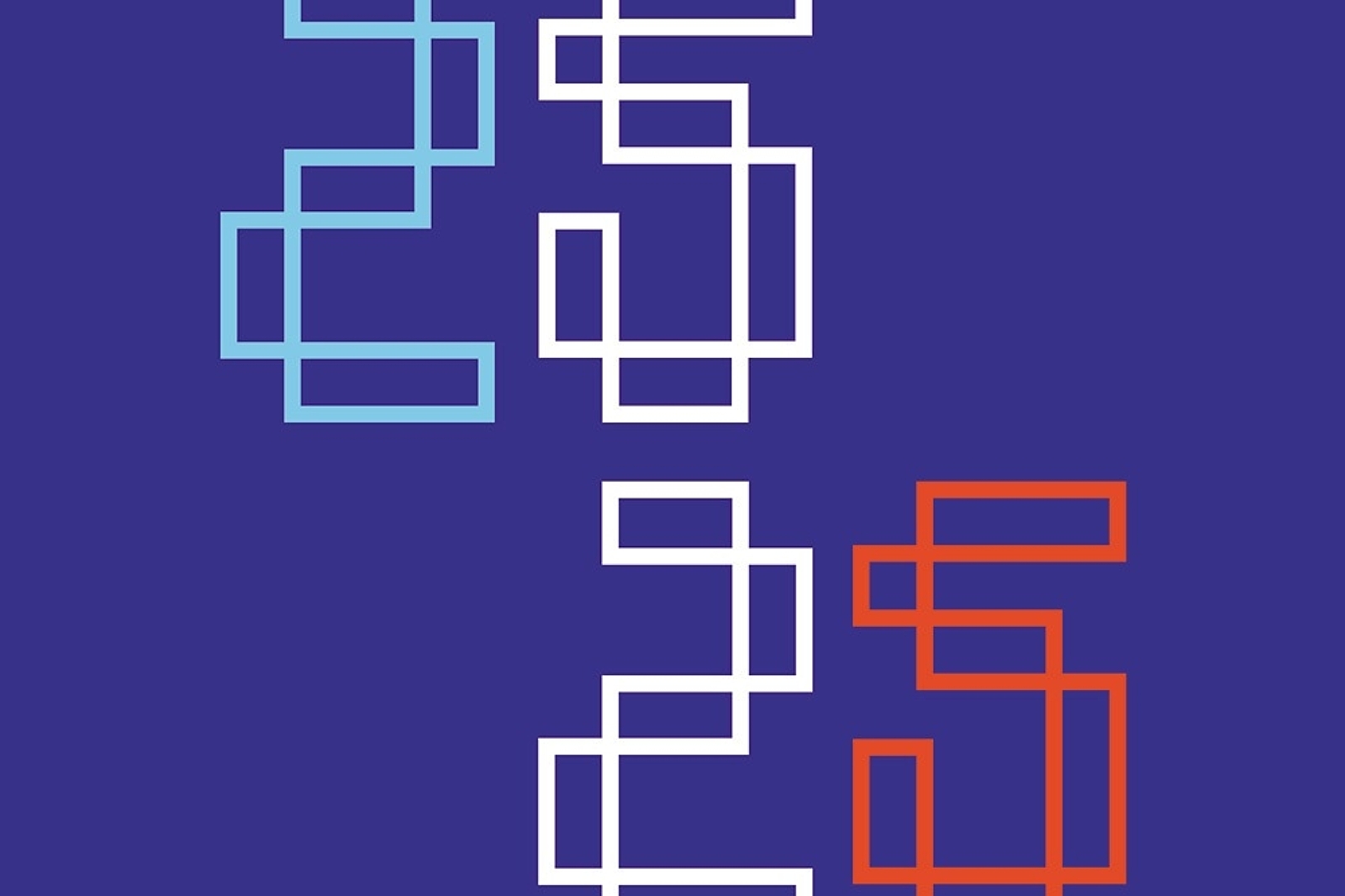 Factory Floor's second album sounds as great in a bedroom as it would do in any sweaty nightclub.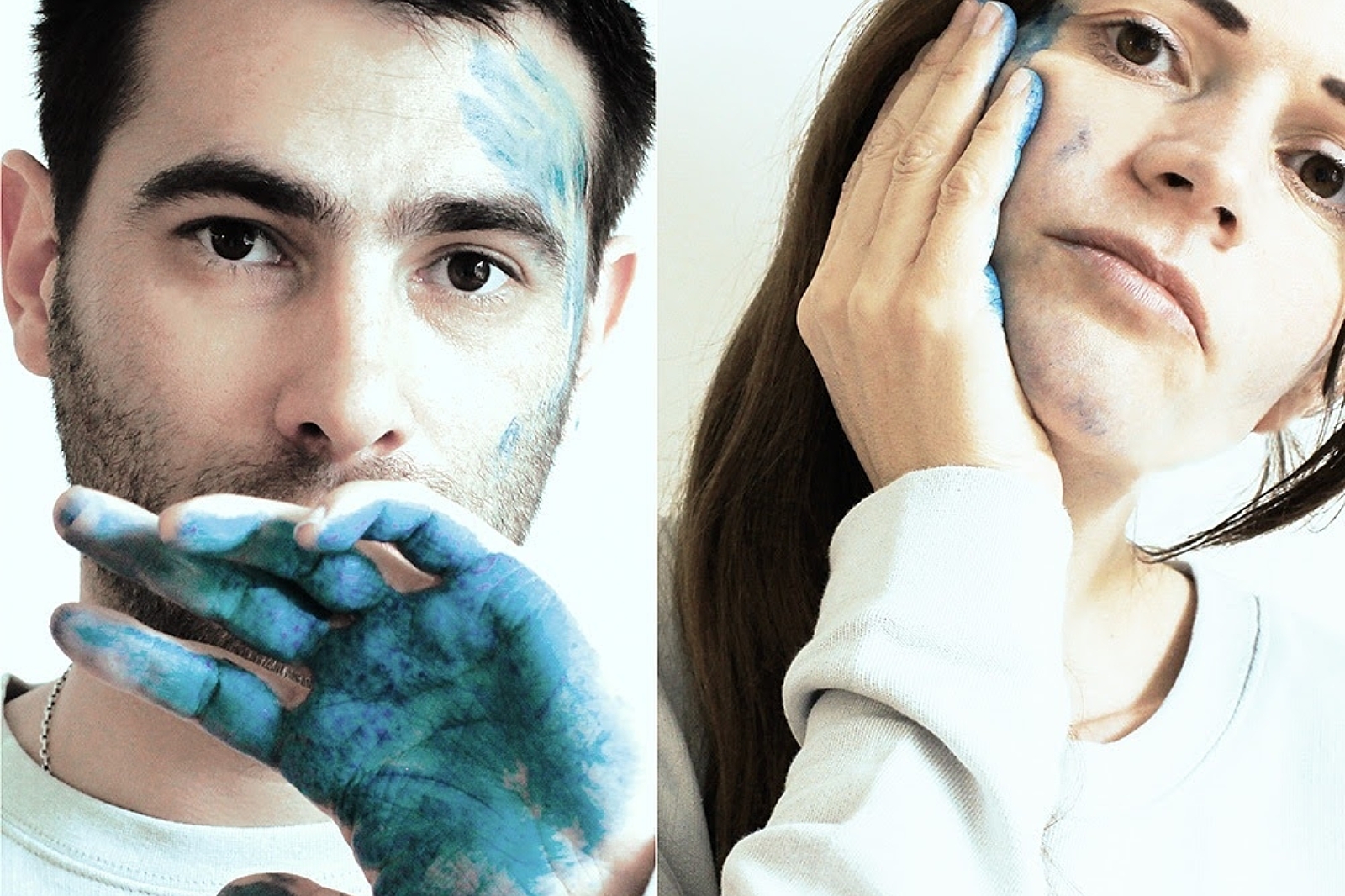 Newly slimmed down to a two-piece, the techno-nodding troupe open up on incoming album two '25 25'.