Confirmed:
Grimes confirms that her new album will be released this year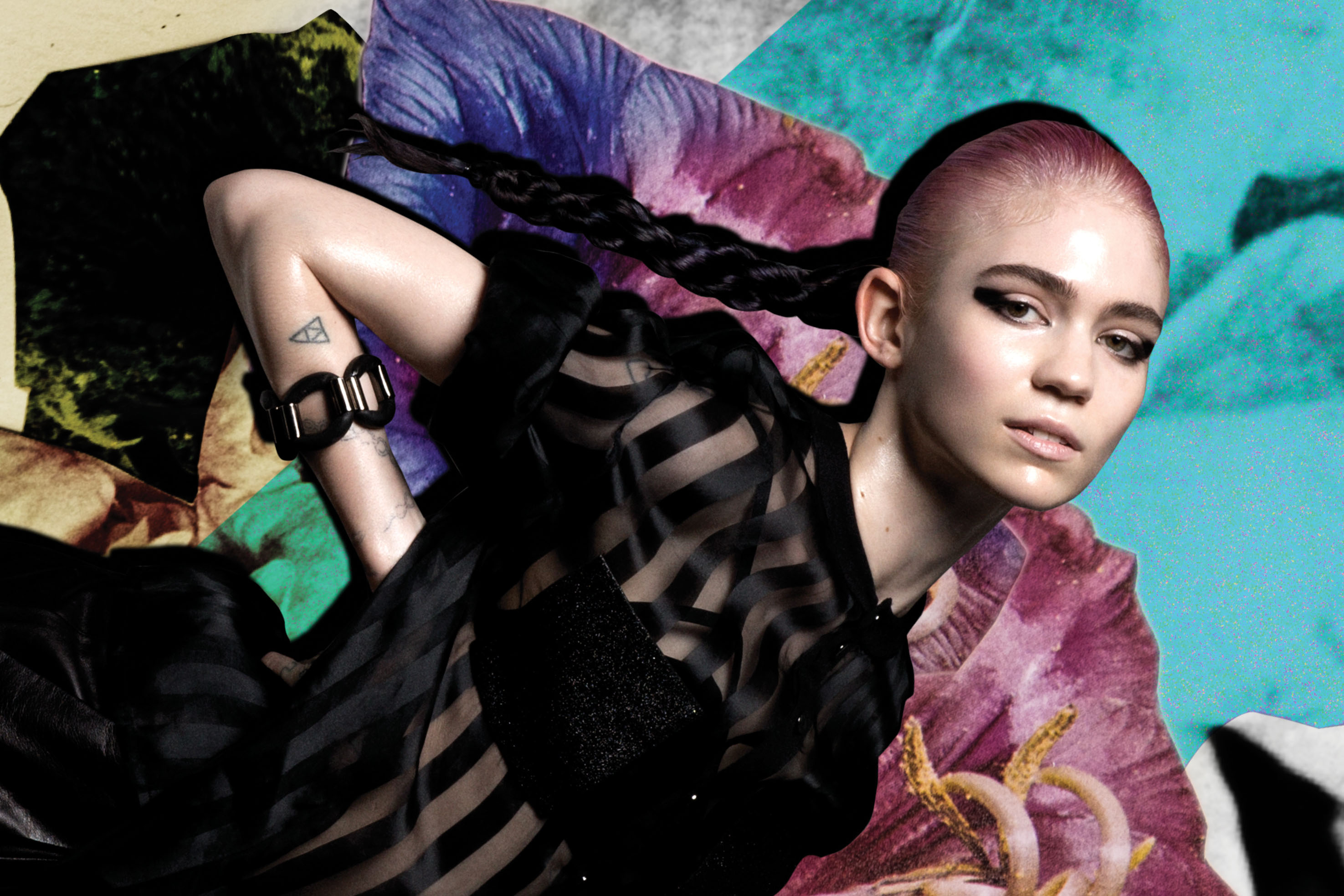 She took to Twitter to quickly say that the follow-up to 'Art Angels' is coming.
Looks like Grimes' follow-up to 'Art Angels' is well on its way!
She took to Twitter to respond to a Grimes news account posting about birthday of her album 'Visions', saying: "actually it's 2012 so 6 yrs and a nu one out this year so 3 albums in 6 years is not a bad level of productivity… 7 years i'd be judging myself a bit". Well, it may be a quick aside, but that's confirmation that a new album is coming sometime this year! Hooray!
Recently, Grimes released a total of five new playlists on Spotify and also livestreamed a session of 'Bloodborne' alongside Purity Ring's Megan James. In the livestream, which also contained a fan Q&A, she confirmed that she'll be touring this year too, as well as that she's written a song about playing 'Dark Souls'… She also discussed her favourite movie and some great bands including Alvvays and Animal Collective.
Read Grimes' tweet below.