Listen:
Jack Peñate is back! Listen to new 20-minute mix 'A Thousand Faces'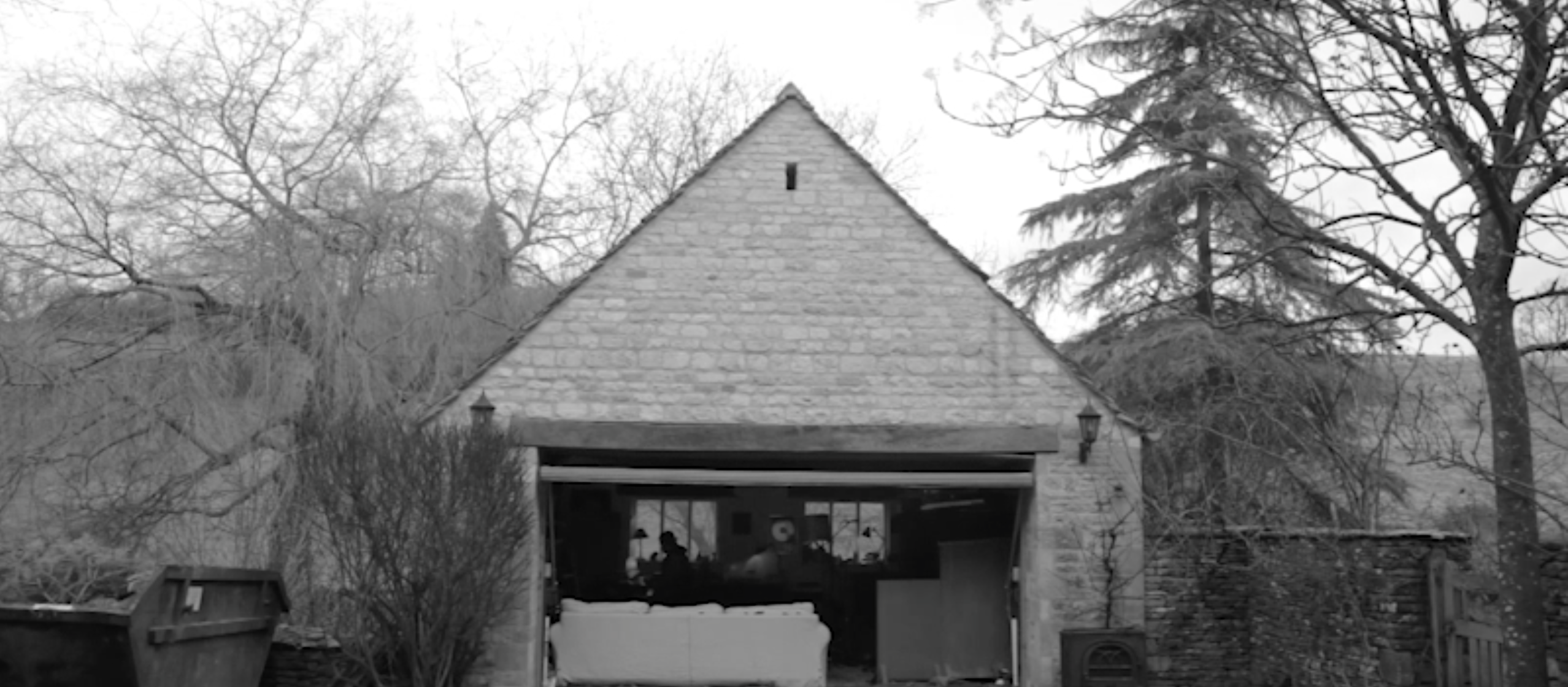 The eerie, instrumental mix is the singer's first new material in over five years.
Jack Peñate is back! No, really! After over five years of no new music, the singer has quietly uploaded a new 20-minute mix called 'A Thousand Faces' onto his official website, announced with a single tweet.
A glitchy, erratic mix, the music flitters between ambient and something closer to soft techno, peppered with atmospheric vocal samples.
Peñate released his debut album 'Matinee' in 2007, with its follow-up 'Everything Is New' coming two years later.
The singer last released material in the form of 'No One Lied', a track uploaded to his YouTube channel, again, with little fanfare, and no hint as to whether it was the first track from an upcoming album.
Again now, we have no idea what 'A Thousand Faces' is pointing towards, though the singer's tweet refers to 'A Thousand Faces - Chapter 1', so we're assuming there's more coming.
Listen to 'A Thousand Faces' below.
More like this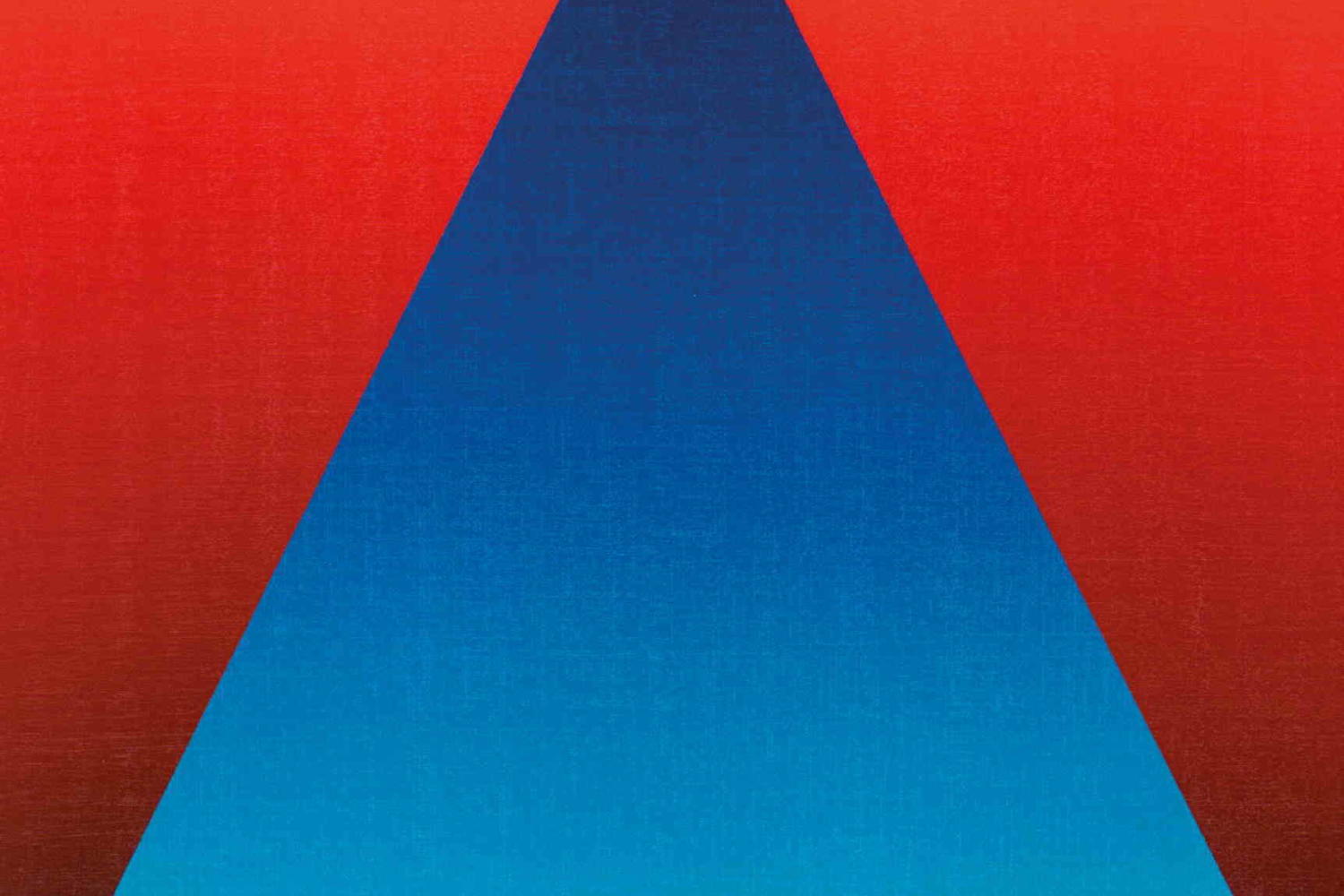 Something of a fever dream, an electric span of ideas that flit from one to the other.
It's the English songwriter's first new LP in over a decade.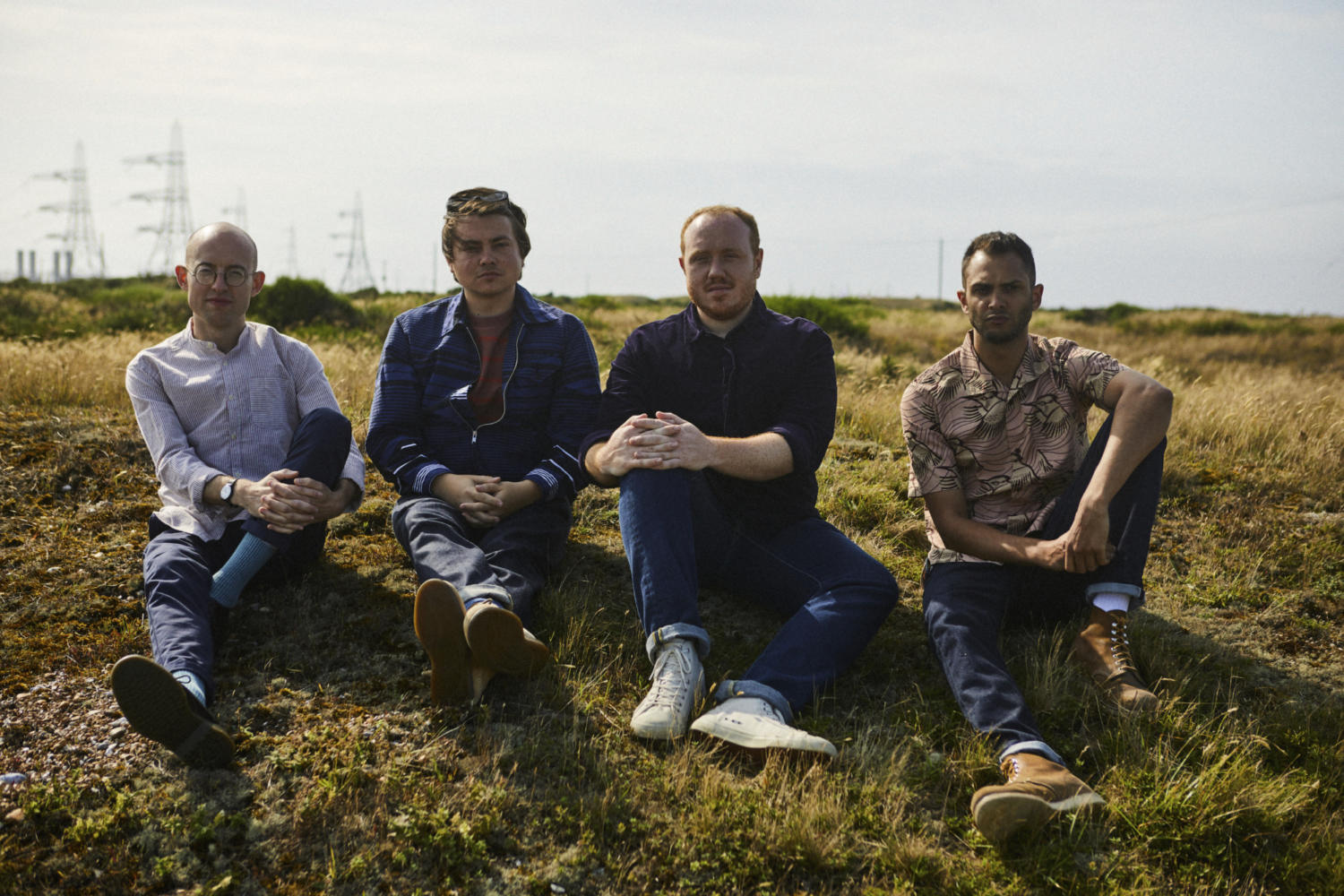 All the biggest and best tracks of the past two weeks, rounded up and reviewed.