Modern websites of the city:
Vampire Weekend have a revamped website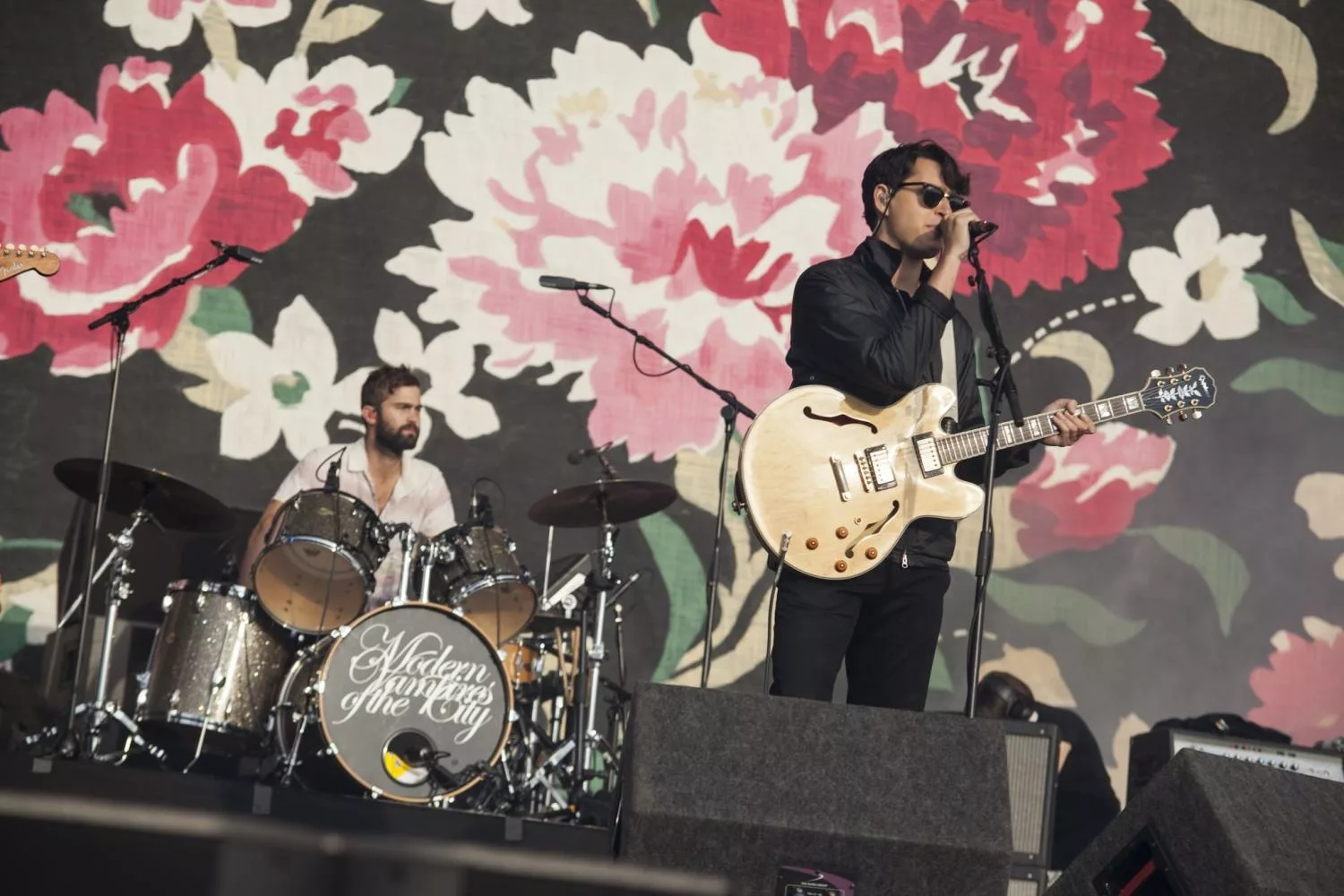 It's now plain white with just their own logo and the Sony Music copyright…
Yesterday (31st January), Vampire Weekend announced their first show in four years, headlining End of the Road Festival in Dorset and playing alongside the likes of St Vincent, Feist and Yo La Tengo.
Now, they've revamped their website (geddit?) which is another possible sign that they've got something up their sleeves. Their site is now just their logo on a plain white background, which the Sony Music copyright at the bottom (possibly hinting that they may have left XL). With this, are they gearing up to drop new music? Take a look at the website changes here.
Back in December, Ezra Koenig was chatting to Entertainment Weekly about the upcoming album, which he says has been influenced by working alongside Kanye West. He also said that Rostam would feature on the LP in some capacity: "We have some stuff that we started a pretty long time ago".
Previously, Ezra has also said that the follow-up to 'Modern Vampires of the City' – whose working title is 'Mitsubishi Macchiato' – was "80% done".
£7.00
Buy Now