Cover lovers:
Watch Foo Fighters and Rivers Cuomo cover Kiss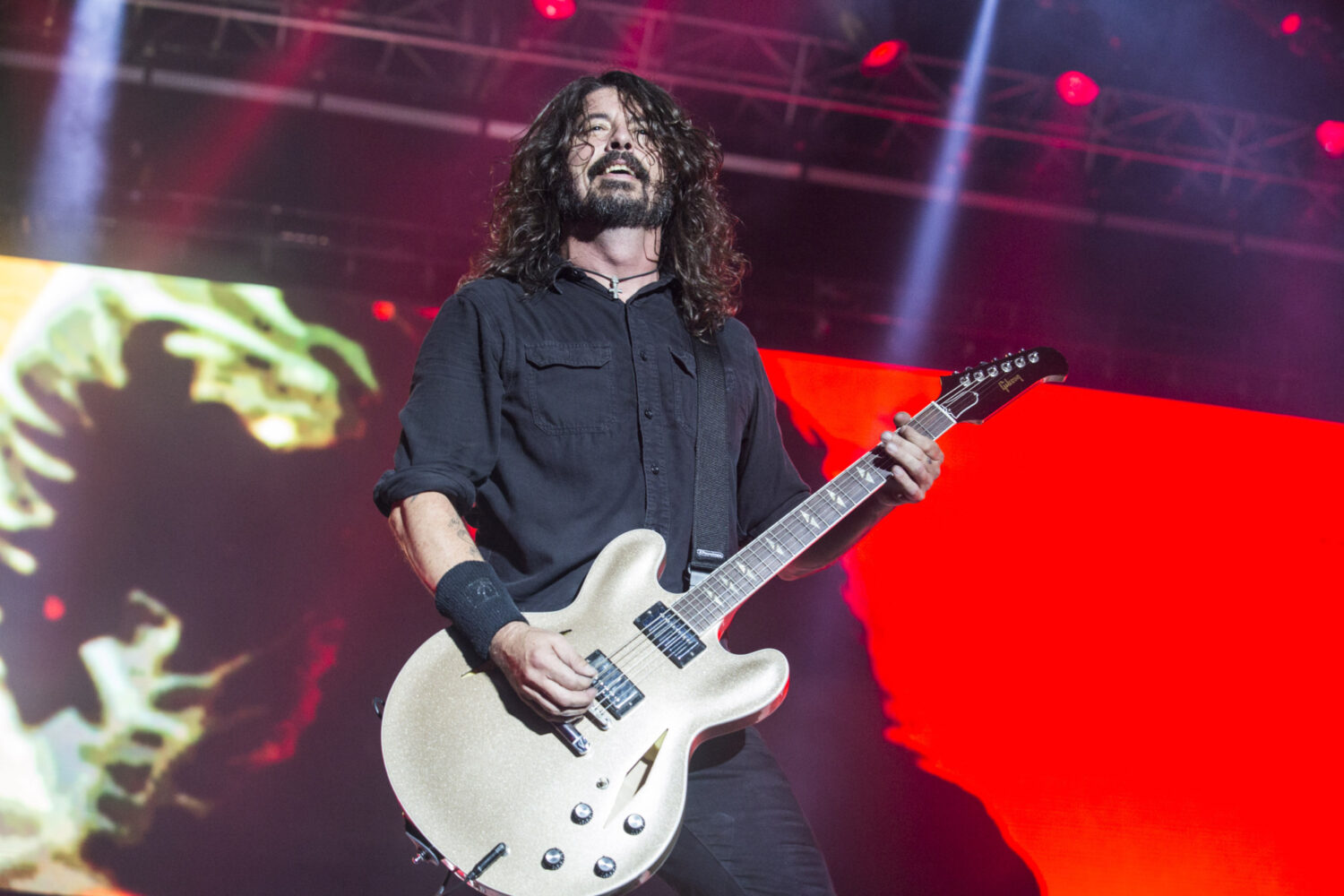 They took on 'Detroit Rock City' in Melbourne.
Foo Fighters and Weezer have recently been touring across Australia and New Zealand together.
If that doesn't already sound like all kinds of fun, then strap yourself in. When playing in Melbourne, as Pitchfork reports, Dave Grohl brought on Rivers Cuomo. "Are you ready Rivers?" he asked. "I'm ready to rock", replied Rivers. And so a cover was born. The pair launched into a version of Kiss track 'Detroit Rock City' and, luckily, the moment was caught on camera.
Last year Foo Fighters were on tour in support of their most recent album 'Concrete and Gold' when they were joined by none other than Rick Astley. Everybody got Rick Grohl-ed (sorry).
Watch Foo Fighters and Rivers cover 'Detroit Rock City' below.