Have You Heard?
Wye Oak – The Louder I Call, The Faster It Runs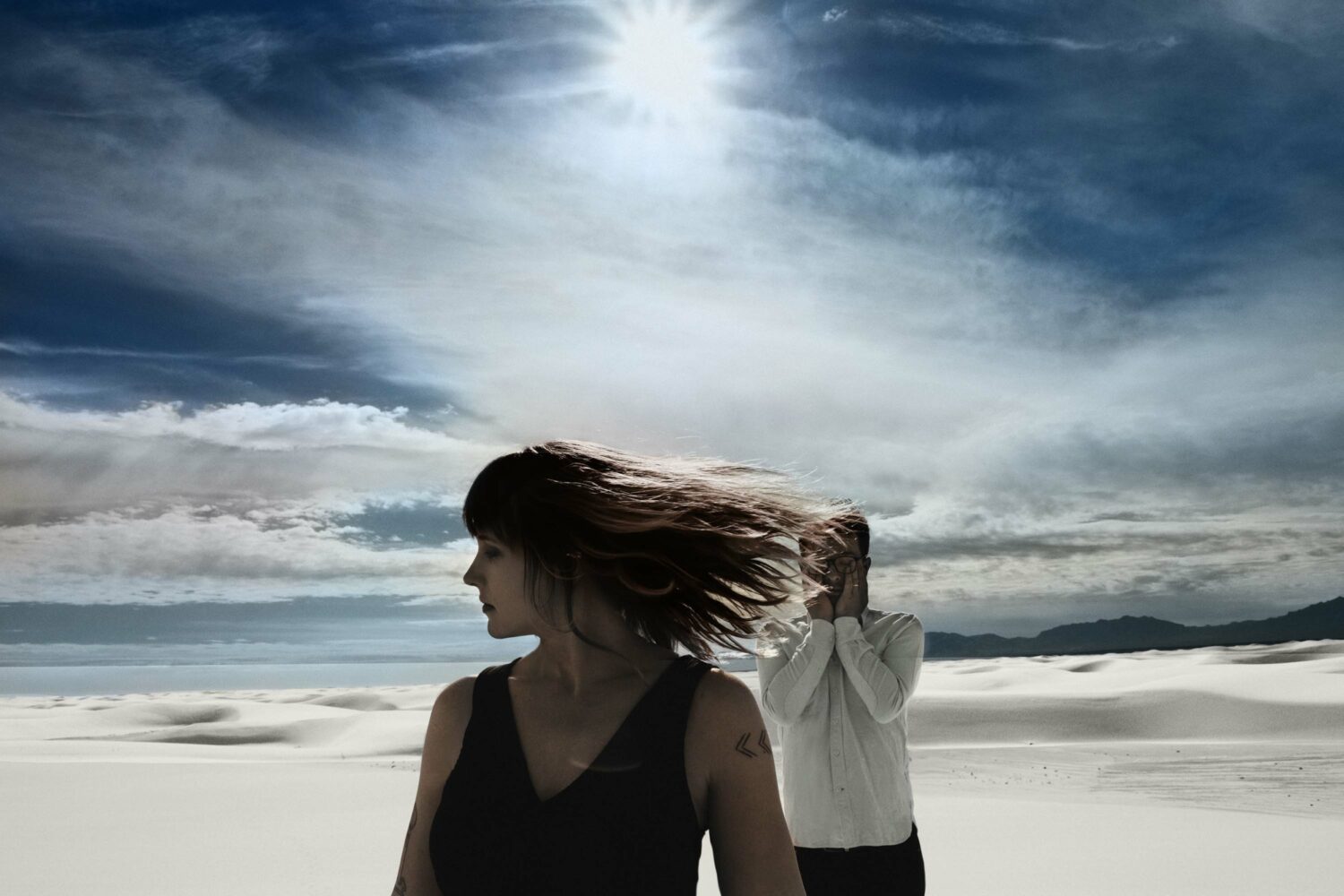 A bright, bold mixing of the band's two musical halves.
For their upcoming record, 'The Louder I Call, The Faster It Runs', Jenn Wasner and Andy Stack went about writing and recording in something of an unusual manner. They travelled to each other's cities (Durham in North Carolina and Marfa in Texas respectively) for a week or a little more at a time, sitting in home studios and combining their ideas. So would spending less time together as a band result in something a bit more fragmentary and intimate?
Hardly. If the title track of the record is anything to go by then their fifth album as Wye Oak might well be their biggest and boldest yet. 'The Louder I Call, The Faster It Runs' is partly reminiscent of the keyboard-led vibes of their 2014 album 'Shriek', using arpeggiated electronic melodies to propel the track along into power-pop territory. In the hooks though – where Jenn Wasner's voice hazily, dreamily reverberates – they reintroduce heavily distorted, squalling guitar riffs into the mix. It's a deft combination of Wye Oak's two musical halves, but one that also hints towards a daring new direction.