Listen:
Listen to new albums from Rae Morris, Hookworms and more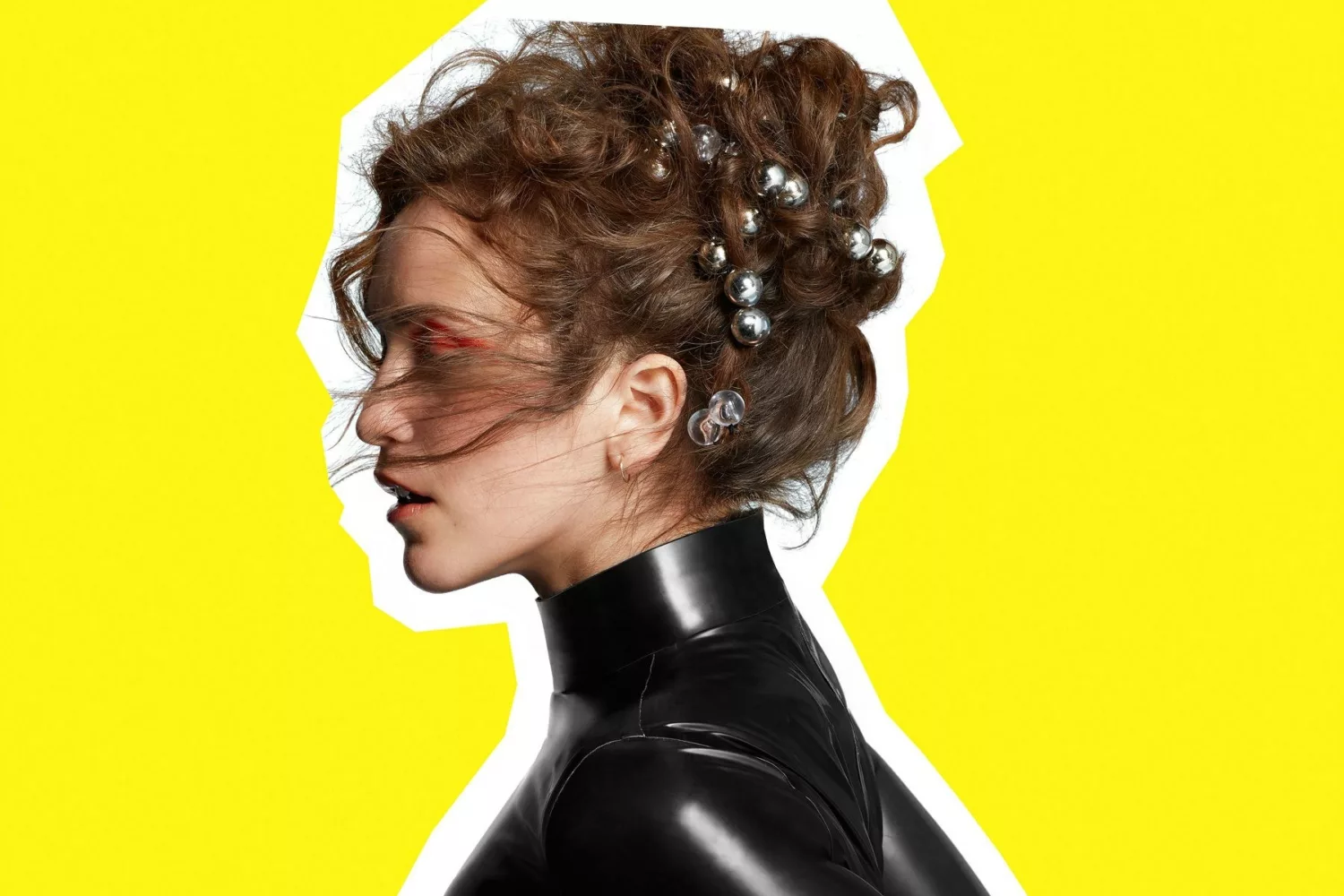 Justin Timberlake, Stef Chura and others also have new records out today.
Happy Friday! With the end of the week, as you know, comes New Music Friday, and there's some absolute corkers out today (2nd February).
Top of the pile sits Rae Morris, who returns with second album 'Someone Out There', a shiny pop reinvention anchored around brilliant single 'Do It'. It's out today via Atlantic. Read the DIY review of 'Someone Out There' here and stream the album via Spotify here.
Hookworms are also back today with their revelation of a third LP, 'Microshift'. Led by huge first single (and opening track) 'Negative Space', it's a brighter, cleaner version of the Leeds five-piece, but no less urgent. Read the DIY review of 'Microshift' here and stream the album via Spotify here.
Both Rae Morris and Hookworms feature in the new, February issue of DIY - read it online in full here.
Elsewhere today, Stef Chura releases her reissue of debut album 'Messes' via new label Saddle Creek, while Justin Timberlake goes all Justin Vernon and releases new album 'Man Of The Woods'.
There's also new albums from RHYE, Field Music, DZ Deathrays and more.
£7.00
Buy Now