Call me:
Frank Ocean interviews Timothée Chalamet from 'Call Me By Your Name'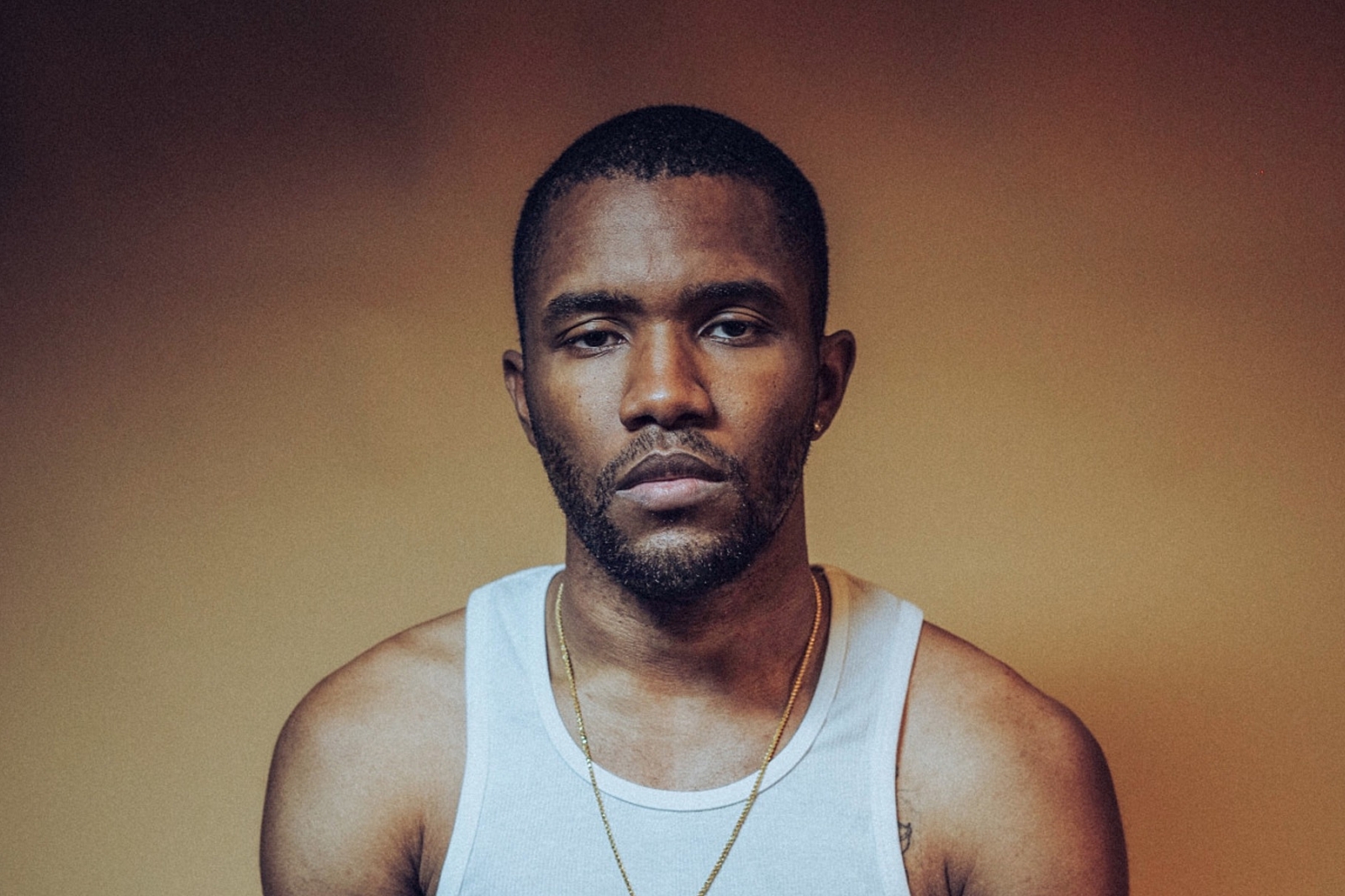 They chatted for a new feature in V Man.
Last year Timothée Chalamet starred in Oscar-nominated flicks 'Call Me By Your Name' (which has earned Sufjan Stevens an Oscar nomination for 'Best Original Song') and 'Lady Bird', and now Frank Ocean's interviewed him for V Man!
The pair chatted about all sorts of different topics, including method acting and how Timothée would feel about making movies that "aren't as full to the brim with emotion". He replied, referencing Christopher Nolan and Guillermo Del Toro: "If one of those auteurs has a $200 million film and wants me to be a part of it, fuck yeah". Apparently the project he's jumping into right now means he has to put on 25 pounds ("I'm like a skinny little shit right now", Timothée says).
They also touched on Timothée's high school rapping video. Frank said: "I saw it on Ellen. I figured if Ellen's talking about it, then it's fair game". Yep. A discussion about where in New York was the best place to get coffee and pizza also went down (Timothée likes Mud and Tompkins Square Bagels FYI, but Frank apparently still just Googles "top five places to get pizza").
You can read the full interview here.
Frank Ocean also teased that "if you liked 2017, you'll love 2018" back in January, hinting at more music to come this year.
£7.00
Buy Now