Ex Hex-cellent!
Ex Hex are making their second album!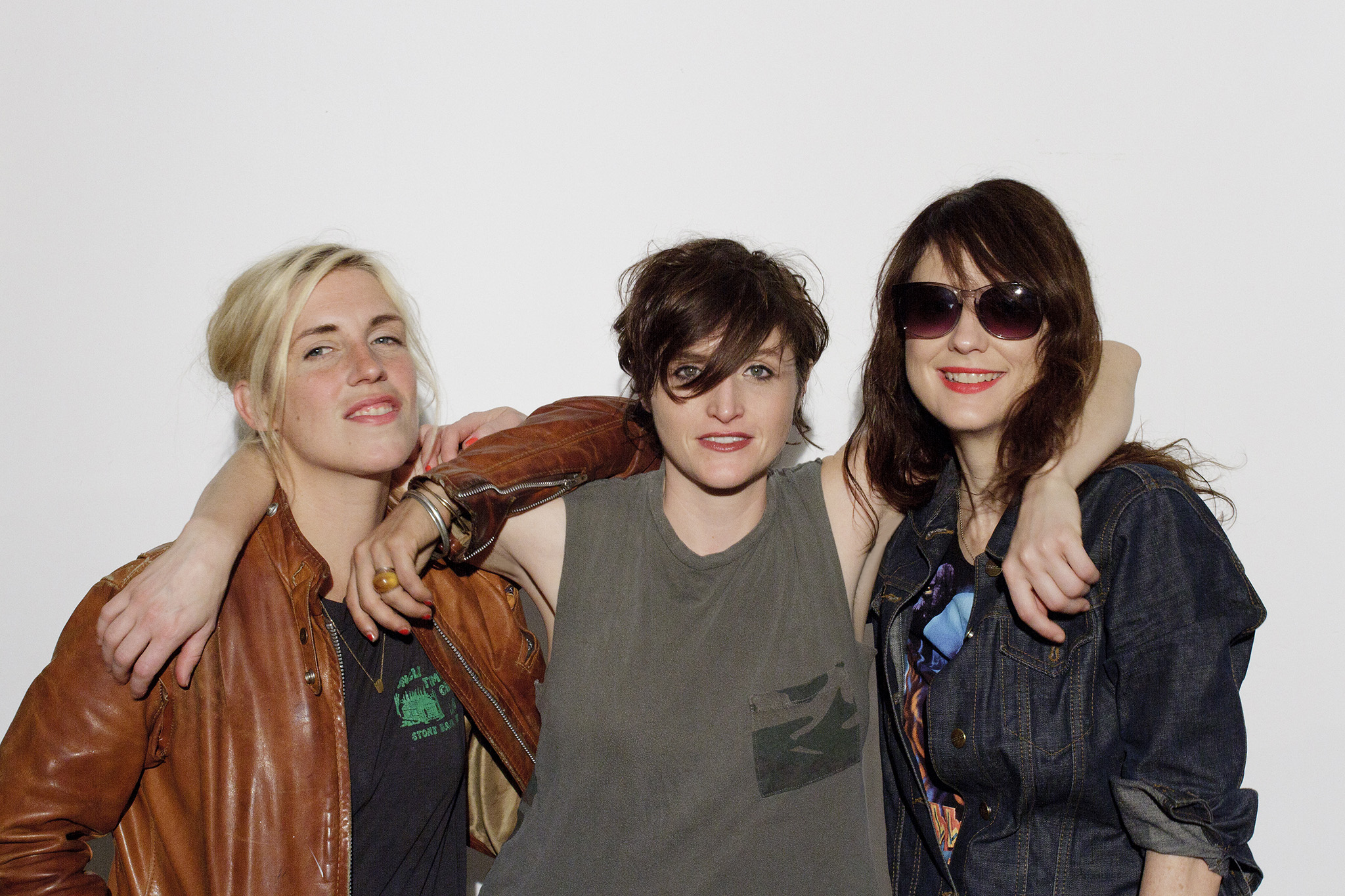 It looks like the legendary trio are back in the studio.
Glad tidings and all round brilliant news for fans of Ex Hex - it looks like the band are back in the studio working on album two!
The trio released their very excellent debut album 'Rips' (which rips, by the way) back in 2014, and since then, there's been no new material; just a few live tours and a visit to Coachella two years ago. With the band's bassist Betsy Wright occupied with her other project Bat Fangs, an album looked like a distant hope - however a new snap taken in the studio says otherwise.
"Ex Hex II in the works" reads a caption on Instagram. Extra points to the band for following it up with #sesh, as well.
Between them, Ex Hex have played in countless other brilliant bands, too, so perhaps its no surprise they've taken their time in perfecting LP2. Vocalist Mary Timony used to play with two thirds of Sleater-Kinney in the notorious so-called superband Wild Flag, while Ex Hex members have also been in The Aquarium, Fire Tapes, Autoclave, and Helium along the way. Phew!
Read our review of Ex Hex live in London here, and feast your gleeful eyes on the studio snap in question below.