Cover lovers:
Listen to Beach Fossils cover Yung Lean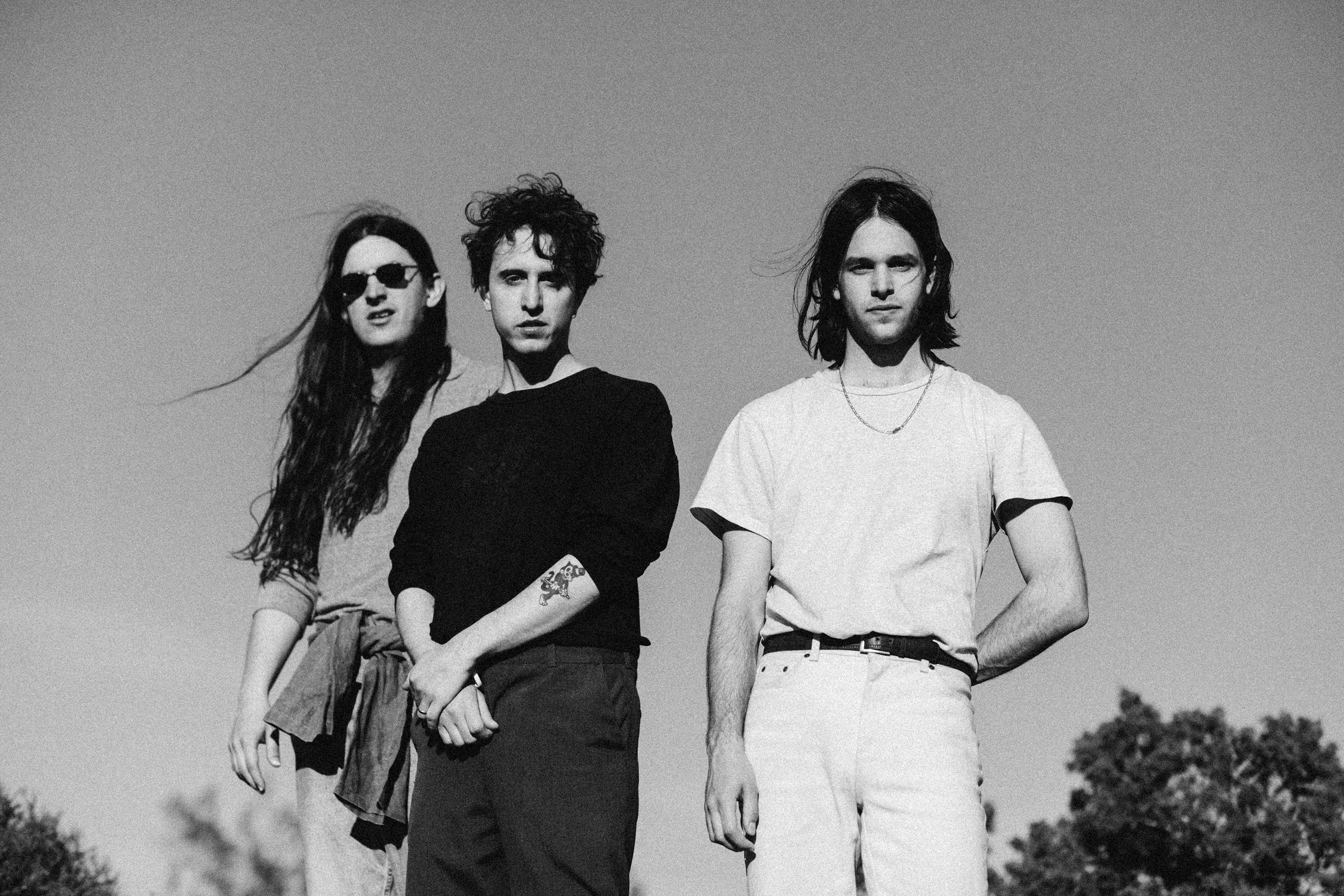 They've shared their own version of 'Agony'.
Last year Beach Fossils shared their latest album 'Somersault', which we said was "proof that sometimes sharing your vision can pay off spectacularly".
Now, a little more than six months down the line, they've resurfaced to share their own cover 'Agony', a track from Swedish rapper Yung Lean's album 'Stranger' from last year. Stripping the original of its piano backbone, the Brooklynites have given it their own dream-pop haze, adding in vintage, woozy synths and guitars. Their own downbeat vibes work perfectly for the tune, giving it a new sound while still retaining Yung Lean's melancholy.
Listen to Beach Fossils' version of 'Agony' below.