Listen:
Mahalia teams up with Little Simz on 'Proud of Me'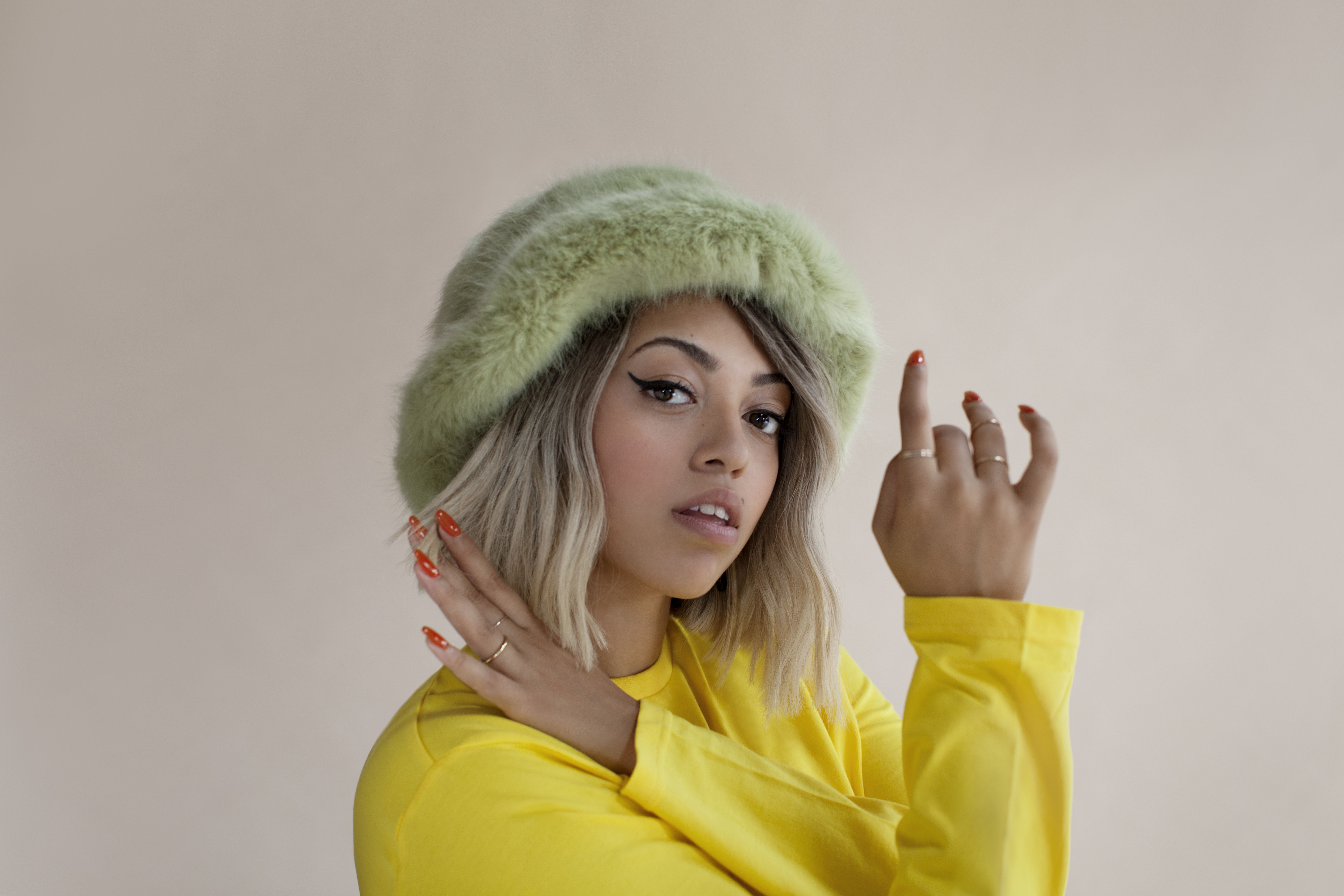 It's a soulful cut from the Leicester-based newcomer.
After making a splash with her debut single 'Sober' last year, Atlantic-signed newcomer Mahalia is back with her latest track.
'Proud of Me' features Little Simz and it's a rich blend of R&B, hip hop and soul that features Mahalia's honest and open lyrics. Speaking of the track, Mahalia said: "I wrote this tune not long before my Birthday last year. It the first time in my short music career that I had stepped out on my own. I stumbled for a while I think… tried to get my priorities straight. But, once I understood that, everything kind of fell in to place".
She continued: "The one thing I have always said that makes me truly happy is knowing that my family, friends and you guys are proud of what I have achieved. I've always wanted to work with Little Simz. So, this was crazy for me. She gave me all the extra magic that I needed".
Speaking of birthdays, on 1st May – when it's also Mahalia's birthday! – she's set to play her biggest London show to date at the Scala. Tickets are on sale now.
Listen to 'Proud of Me' below.