Watch:
Unknown Mortal Orchestra announce new album 'Sex & Food'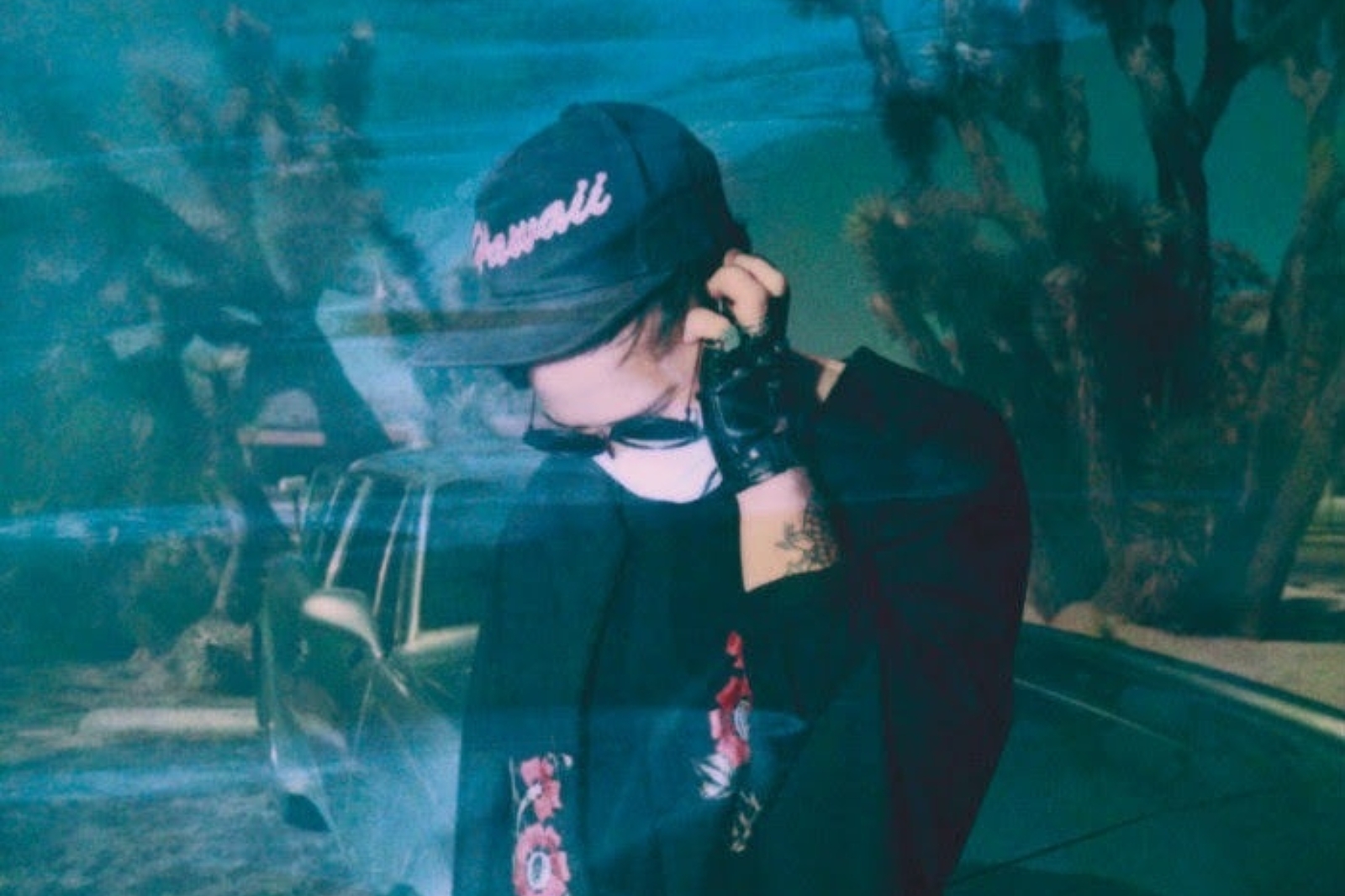 They've also shared a video for recent single 'American Guilt'!
After sharing 'American Guilt' a couple of weeks ago, Unknown Mortal Orchestra have announced the follow-up to 'Multi-Love'!
'Sex & Food' is coming out on 6th April through Jagjaguwar and it's set to see Ruban Nielson treading both into familiar and unfamiliar territory. It's set to explore themes such as "What are we consuming? How is it affecting us, and why does everything feel so bad and weird sometimes?" It's also set to do it through UMO's typically vibrant sound. See the tracklisting below.
01. A God Called Hubris
02. Major League Chemicals
03. Ministry of Alienation
04. Hunnybee
05. Chronos Feasts on His Children
06. American Guilt
07. The Internet of Love (That Way)
08. Everyone Acts Crazy Nowadays
09. This Doomsday
10. How Many Zeros
11. Not in Love We're Just High
12. If You're Going to Break Yourself
They've also shared a new video for 'American Guilt' to boot, directed by Greg Sharp. UMO are also set to head out on an extensive tour of Europe and North America in the coming months, with a short string of UK dates taking place in May. Tickets are on sale now.
Watch the video for 'American Guilt' and see UMO's upcoming UK tour dates below.
MAY
24 London, Roundhouse
25 Bristol, SWX
26 Manchester, Strange Waves
27 Leeds, World Island