Disco, darling!
Carly Rae Jepsen hints at new music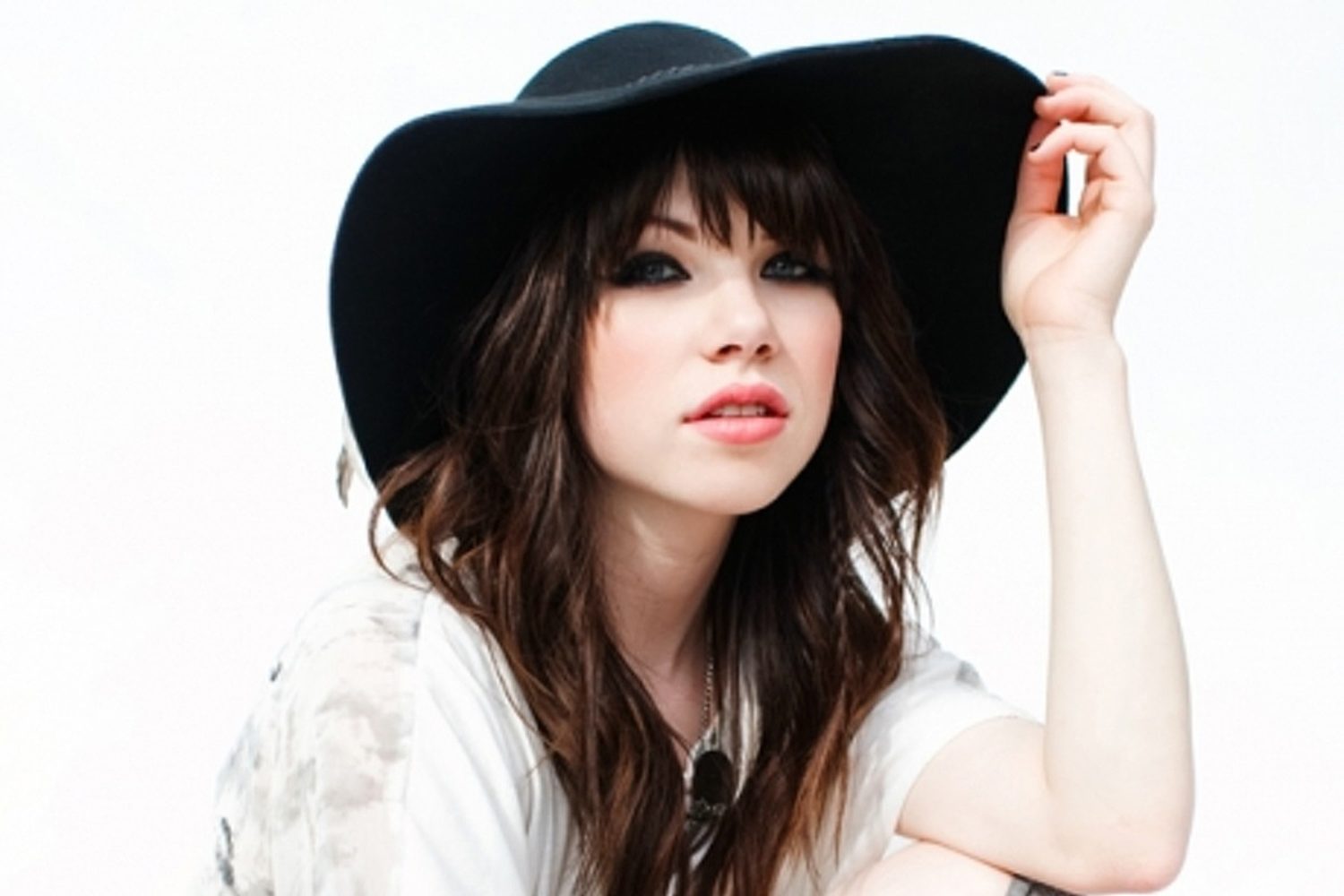 She's changed her Twitter bio, and fans are losing it.
Carly Rae Jepsen has created quite a stir this morning… by changing her biography on both Twitter and Instagram. Fans are speculating that the updated text points towards lyrics from a forthcoming new song
"When you move it's like a disco darling – all my dreams come true," reads the potential lyric in question, leading people to guess that her new single might be called 'Disco Darling'.

To be fair, there's a good chance that Carly might be finalising work on a new album, so the speculation is understandable. Two years ago, speaking to The Vancouver Sun, she hinted that she's got "disco" aspirations going forward, which certainly fits well with the idea of a new song called 'Disco Darling', doesn't it?
"I can't explain what we're doing right now, but we're very much into disco-y things, whatever this next album may or may not turn out to be," she added. "I'm very much referencing ABBA a lot, and The Bee Gees, all of that stuff. It's fun to dig into oldies and see what you can celebrate about it, like a good movie or good song – to take your favourite pieces of something and add some new stuff to create something different."
Last September, Carly also implied that we might not be waiting long for that new record, either. "I'm in the cleaning up phases right now," she told Japanese radio station Radiko. "Just making sure it's all polished."

Get your copy of the latest issue